Topic: Smokers
Tennessee Department of Health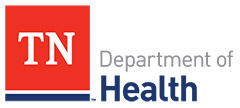 Nashville, TN – The Tennessee Department of Health says support can make all the difference for those trying to quit smoking, and Tennesseans trying to move toward a life without tobacco products are not alone.
The Tennessee Tobacco QuitLine, 1.800.QUIT.NOW offers free assistance, resources and counseling to help smokers transition to a smoke-free life.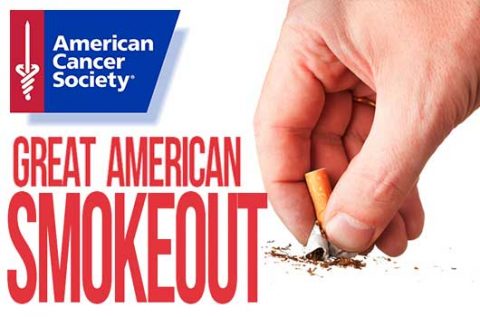 «Read the rest of this article»
American Heart Association Rapid Access Journal Report
Dallas, TX – People who smoke may be nearly twice as likely to develop an abdominal aortic aneurysm than the general population, but they can lower their risk of the potentially life-threating condition by quitting, according to new research in Arteriosclerosis, Thrombosis and Vascular Biology, an American Heart Association journal.
An abdominal aortic aneurysm is a bulge in the large artery that supplies blood to the belly, pelvis and legs.
«Read the rest of this article»
American Heart Association Rapid Access Journal Report
Dallas, TX – Bleeding inside the lining of the brain (subarachnoid hemorrhage) is significantly more common among smokers, especially female smokers, than among people who do not smoke, according to new research in the American Heart Association's journal Stroke.
Subarachnoid hemorrhage results from bleeding into the lining between the brain's surface and underlying brain tissue.
«Read the rest of this article»
Written by David Vergun
Defense Media Activity – Army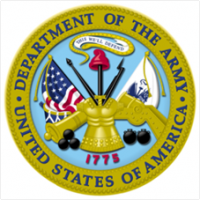 Washington, D.C. – Obesity and overweight metrics, along with health indicators like tobacco use, injuries, substance abuse and the Performance Triad were among the topics at a conference last week discussing the inaugural "Health of the Force" report.
The HOF report, released at the end of 2015, provides Army leaders, including installation commanders, a starting point regarding where best to invest resources to help Soldiers lead healthier lives, and consequently, improve combat readiness, said Col. Deydre Teyhen, assistant deputy chief of staff, Army Public Health Center.
That report, she said during a media roundtable conducted from the Office of the Army Surgeon General in Falls Church, Virginia, March 16th, is similar to, but much more comprehensive than "The State of Obesity: Better Policies for a Healthier America" report, issued by the non-profit Robert Wood Johnson Foundation in 2014.
«Read the rest of this article»