Topic: Stanley Cup Playoff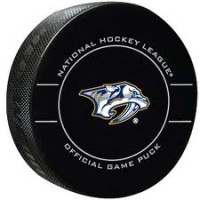 Nashville, TN – The Nashville Predators pulled out the win in overtime tonight against the visiting Edmonton Oilers, 3-2. The game went to a shoot-out where new acquired Brian Boyle scored the game winner to earn the Predators the valuable extra point.
In front of country superstar Garth Brooks and hockey legend Wayne Gretzky and a fired up Smashville crowd, the Predators did what they had to do and that was fight to the end.
On a day that saw Nashville trade away Kevin Fiala and Ryan Hartman, for the services of Wayne Simmons and Mikael Granlund, the Predators are now set for a Stanley Cup playoff run.
«Read the rest of this article»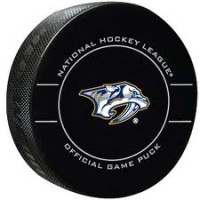 Nashville, TN – In what's becoming quite the rivalry, the Nashville Predators held home ice tonight defeating the Dallas Stars in overtime, 3-2. Ryan Johansen took a sweet feed from Viktor Arvidsson to net the game winner.
The two teams, who appear to be headed to a first round Stanley Cup playoff matchup have gone back and forth all season.
Dallas beat the Predators last Saturday night in Smashville, 3-1. The two teams have one more regular season matchup remaining.
«Read the rest of this article»
Clarksville, TN – Local Predators fans are invited to join their friends and neighbors at a giant community viewing party to cheer on goalie Pekka Rinne, captain Roman Josi and the amazing Nashville Predators as they continue the 2018 Stanley Cup Playoffs and their quest for the NHL Championship.
«Read the rest of this article»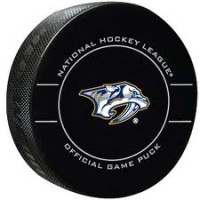 Clarksville, TN – The Nashville Predators defeated the Colorado Avalanche 4-3, sweeping their four game road trip and tieing the team's record for consecutive wins at 8.
Ryan Ellis tied the game at 3-3 with just over one minute remaining in regulation, then Filip Forsberg scored the game winner in overtime to give Nashville the victory.
The Predators scored first at 3:09 of the first period when Austin Watson netted a wrist shot for the 1-0 lead. Watson was assisted by Colton Sissons and Mattias Ekholm on the play.
«Read the rest of this article»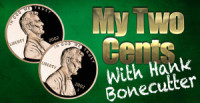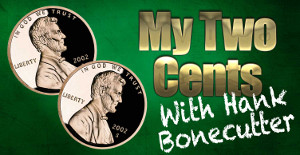 Clarksville, TN – The Nashville Predators hockey team is on the verge of winning the second round of the Stanley Cup playoffs and Predator's fans have TOTALLY lost it!
In a REALLY exciting way!
As a season ticket holder, I've endured the good and the bad from this team. As I've previously posted, this team looks unbeatable at times, and others, they look like they're just treading water. During this round of playoff hockey, they look invincible.
«Read the rest of this article»