Topic: Stereo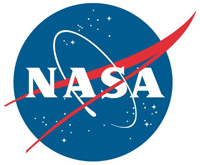 Mountain View, CA – When a natural disaster occurs, an impressive number of participants are often needed to help with the response. Consider just the number of different aircraft that might be involved in fighting a wildfire: tankers releasing fire retardant, lead planes to guide them, helicopters dropping off field crews, aircraft from which smokejumpers arrive on the scene… And that's to say nothing of the activity taking place on the ground.
Responding to an emergency like this – or a hurricane or search and rescue effort, to name a few – requires extensive collaboration among a host of groups that, right now, is coordinated manually under challenging conditions. This makes communication difficult.
«Read the rest of this article»
Written by Tony Phillips
Science at NASA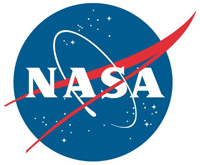 Washington, D.C. – NASA's extensive fleet of science assets, particularly those orbiting and roving Mars, have front row seats to image and study a once-in-a-lifetime comet flyby on Sunday, October 19th.
Comet C/2013 A1, also known as comet Siding Spring, will pass within about 87,000 miles (139,500 kilometers) of the Red Planet — less than half the distance between Earth and our moon and less than one-tenth the distance of any known comet flyby of Earth.
«Read the rest of this article»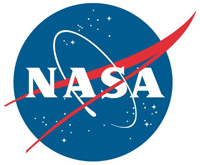 The sun recently erupted with two coronal mass ejections (CMEs). One began at 8:36 p.m. EDT on March 12, 2013 and is directed toward three NASA spacecraft, Spitzer, Kepler and Epoxi. There is, however, no particle radiation associated with this event, which is what would normally concern operators of interplanetary spacecraft since the particles can trip computer electronics on board.
A second CME began at 6:54 a.m. EDT on March 13, 2013 and its flank may pass by Earth at a speed that does not typically have a significant impact at Earth.
«Read the rest of this article»
Written by Karen C. Fox
NASA's Goddard Space Flight Center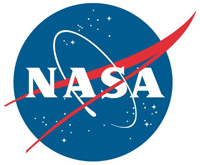 Greenbelt, MD – On July 18th, 2012, a fairly small explosion of light burst off the lower right limb of the sun. Such flares often come with an associated eruption of solar material, known as a coronal mass ejection or CME – but this one did not.
Something interesting did happen, however. Magnetic field lines in this area of the sun's atmosphere, the corona, began to twist and kink, generating the hottest solar material – a charged gas called plasma – to trace out the newly-formed slinky shape.
«Read the rest of this article»
Written by Susan Hendrix
NASA's Goddard Space Flight Center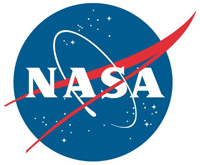 Greenbelt, MD – In late November, the Solar and Heliospheric Observatory's (SOHO) online "Pick of the Week" reached an impressive milestone: its 500th edition. This is an incredibly popular feature, which highlights one video or image of the sun each week.
The SOHO project is a cooperative effort between the European Space Agency and NASA. SOHO was designed to study the internal structure of the Sun, its extensive outer atmosphere and the origin of the solar wind, the stream of highly ionized gas that blows continuously outward through the Solar System.
«Read the rest of this article»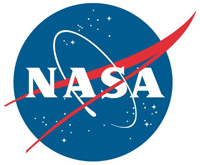 Washington, DC – For the first time, a spacecraft far from Earth has turned and watched a solar storm engulf our planet. The movie, released today during a NASA press conference, has galvanized solar physicists, who say it could lead to important advances in space weather forecasting.
"The movie sent chills down my spine," says Craig DeForest of the Southwest Research Institute in Boulder, Colorado. "It shows a CME swelling into an enormous wall of plasma and then washing over the tiny blue speck of Earth where we live. I felt very small."
http://www.youtube.com/watch?v=1GCokx7Dr4A «Read the rest of this article»