Topic: Sturgis SD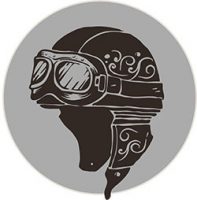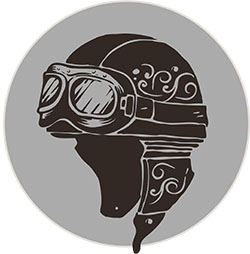 Clarksville, TN – I spent three days in Ouray, Colorado with my friends, Kim and Craig. Their hospitality was amazing! Their home is beautiful, and with mountains at the front door, and mountains from the back deck, I couldn't have been more blessed and fortunate.
We spent the days riding the mountains, visiting Silverton and Durango Colorado and all points in between. My only regret from my time in Ouray, is that i didn't get out to visit any of the locals, or take a walk downtown. I also didn't visit one of their famous "hot springs."
As I said before, this part of the country gives you MANY reasons to come back again, and again.
«Read the rest of this article»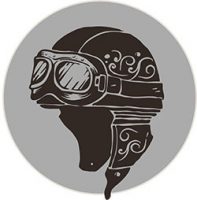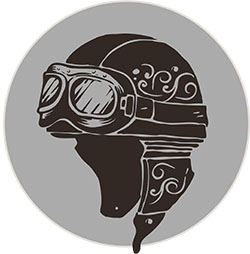 Clarksville, TN – When I agreed to go to Sturgis, that was all there was to it. I would spend the week at the Rally and come home.
Somewhere along the way, this adventure expanded into a full blown travel itinerary that included stops in Colorado Springs, and Ouray, Colorado.
A couple of years ago, I met an Army veteran and his wife, Craig and Kim Kotzen.
Craig and I met through a mutual friend, and our love for motorcycles developed into a great friendship. We've traveled several times to the Smoky Mountains where we've gotten to know each other better.
«Read the rest of this article»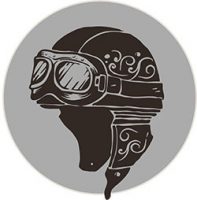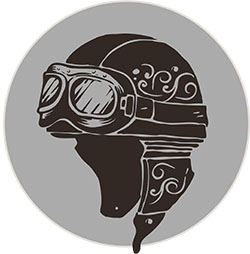 Clarksville, TN – As soon as I started meeting other bikers in Sturgis, who came from all over the country, I quickly learned that everybody comes to this rally for different reasons.
Some came to be with friends that they only saw this time of the year. Others came in groups to have a good time, see all the performers and just let their hair down.
I met many couples who were making their way to the West Coast, where ultimately they were going to ride the Pacific Coast Highway in California.
Me? I came to ride and ride we did.
«Read the rest of this article»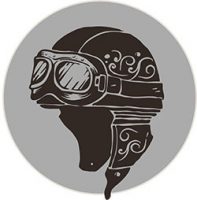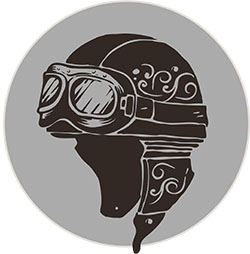 Clarksville, TN – For those of you who have been to the Sturgis Rally, you know that the presence of law enforcement stands out like no other. There's good reason for that, and I for one, am glad that security is tight. Not only in downtown Sturgis, but along all of the highways, there were troopers and police.
As we were approaching Rapid City, we started to see a heavy presence of South Dakota State Troopers. The speed limit is 80mph along the Interstate, and although we weren't traveling at that speed, apparently others felt the need to push that limit.
«Read the rest of this article»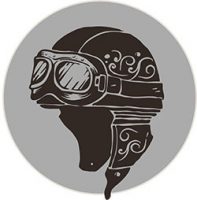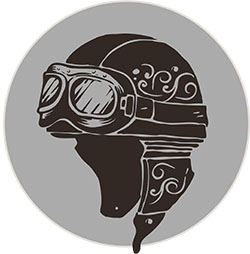 Clarksville, TN – It had been a long hot day for us when we landed in Rapid City. Black Hills Harley Davidson was an absolute CIRCUS! It was the first indication of the crowds that were to dominate the week at the rally.
I had become separated from my guys somewhere at the dealership and they were wanting to spend more time there than me, so I got back on my bike and punched up the address for the Iron Horse Inn.
I arrived at about 2:30 and even though the reservations weren't in my name, I had proof of my payment so they allowed me to check in.
«Read the rest of this article»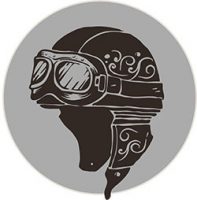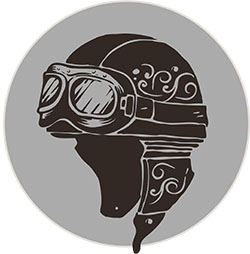 Clarksville, TN – We pulled out of Wall, South Dakota, having fed our bellies and paid a visit to the Harley Shop, getting ever closer to our destination of Sturgis, and the 79th edition of the annual rally.
I was still trying to comprehend all that I had seen since I crossed the border into this wide open expanse known as the Dakotas. Navigating the Badlands, then passing through this historic tourist attraction was causing me to process all that I would write about, hoping I could bring the experience to words.
My crew was equally as anxious about reaching our destination, so it was back onto I-90 to compete with the other bikers who refused to do the 80mph speed limit.
«Read the rest of this article»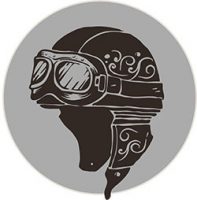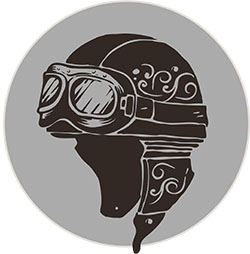 Clarksville, TN – It was Monday and we started towards Sturgis, where we would check into the Iron Horse Inn later that afternoon. After our ride through the Badlands, our next stop would be Wall, South Dakota. The home to the famous Wall Drug Store.
Leading up to my trip, all I heard from other bikers was, "you gotta go see Wall Drug." "Be sure to visit Wall Drug" I was told. So, that's what was next on our schedule. After all, we had seen signs to the place for the last 400 miles or so.
"Free ice water" and "5 cent coffee" is what brought me in.
«Read the rest of this article»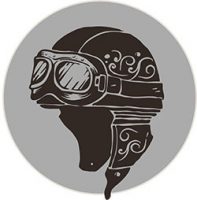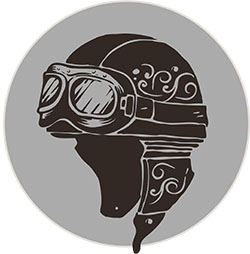 Clarksville, TN – Since I began this journey, I've been committed to traveling as far and wide as I could possibly afford. We all have a bucket list, and if a visit to Sturgis South Dakota isn't on it, then you might want to re-examine your list.
I was invited to join three other brothers to this year's 79th edition of the Sturgis Rally. Last year when I was asked, I thought to myself that I had at least a year to REALLY decide if I wanted to go.
Then I paid my hotel fees (which had to be paid in advance) and I realized that I HAD to go now and there was no looking back. I'm grateful that I didn't change my mind, and I'm blessed by the people I went with and the sites I saw.
«Read the rest of this article»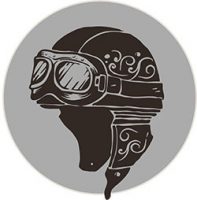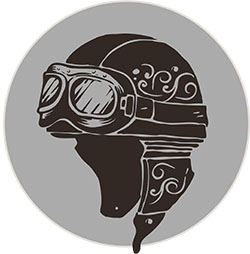 Clarksville, TN – Two weeks from today, me and my crew will hit the road for the 2019 Sturgis Rally. I've never been to that part of the country, much less the biggest motorcycle rally in the country, so you can imagine my excitement!
It's a "bucket list" item.
I committed to joining three other brothers on this trip last year, and I've been counting down the days ever since. I'm mostly going for the amazing riding opportunities, but I can't wait to soak it all in.
There WAS a time in my life when I was more excited about the late nights, the bars, the concerts, and "mixing" with others, but at this stage of my life, I'll be lucky to stay up late enough to see the sun go down!
«Read the rest of this article»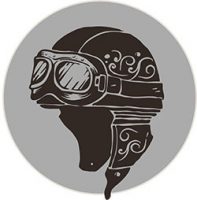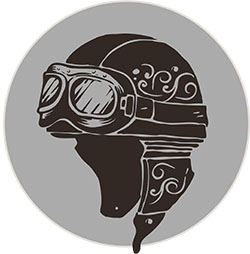 Sturgis, SD – Michael Ballard and Jesse James Dupree have been named Co-Grand Marshals of the City of Sturgis 17th Annual Sturgis Mayor's Ride during the 79th Sturgis Motorcycle Rally.
Ballard and Dupree are from the Full Throttle Saloon and Pappy Hoel Campgound.
"It's an iconic ride and it has been growing every year, so this is a real honor" said Ballard. "And this year is the 20th anniversary of the Full Throttle Saloon, so the timing could not be better."
Proceeds from the ride benefit local emergency services, supporting the men and women who dedicate so much to the Rally week giving aid and keeping all the attendees safe.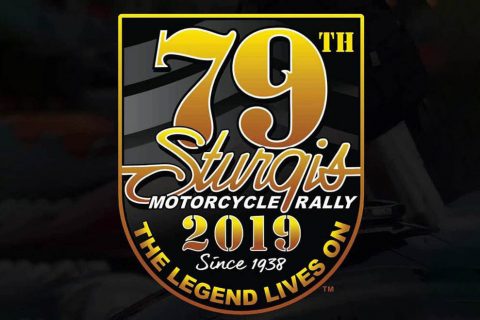 «Read the rest of this article»