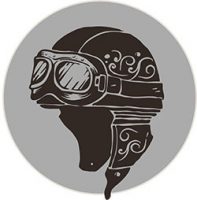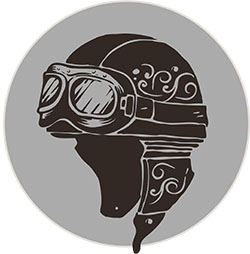 Clarksville, TN – Two weeks from today, me and my crew will hit the road for the 2019 Sturgis Rally. I've never been to that part of the country, much less the biggest motorcycle rally in the country, so you can imagine my excitement!
It's a "bucket list" item.
I committed to joining three other brothers on this trip last year, and I've been counting down the days ever since. I'm mostly going for the amazing riding opportunities, but I can't wait to soak it all in.
There WAS a time in my life when I was more excited about the late nights, the bars, the concerts, and "mixing" with others, but at this stage of my life, I'll be lucky to stay up late enough to see the sun go down!
I'm kidding on that last one.
The mystique of the Sturgis Rally has always hung over my head since I began this journey. It's the quintessential biker pilgrimage, drawing thousands of bikers from all over the world, to this tiny little South Dakota town.
I've always considered myself lucky to be a part of this community, to be accepted, to join together with other men and women of this "brotherhood." But to be in the midst of this legendary event and the people I will meet, just light's me up!
It's sort of like the Super Bowl of Bikers. The World Series of motorcycles. It's THAT sort of excitement for me.
My travel-mates are die-hard bikers, having been in the saddle much longer than me. Hard working, God fearing, All-American men who love their family, their country and their motorcycle.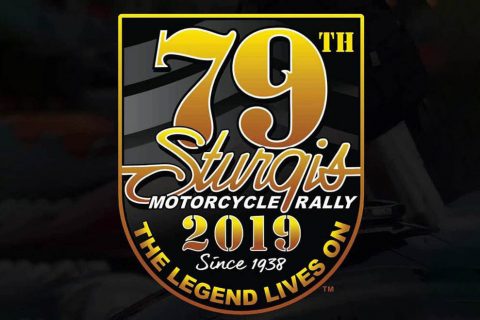 These are my people!

We plan to take our time getting to our destination, leaving August 2nd, and checking into the Iron Horse Inn on Monday, August 5th. I can't wait to see what we discover along the way.

I've had LOADS of suggestions from people like you, about what to do, where to ride and where to find a cold beer. It will be an exciting trip with lots of miles churned under the old Harley.

In 2015, Sturgis drew 500,000 people! That's a tall order to beat. And I'm sure it's an organizational nightmare, but what an event for a first-timer!

I'll have other updates on my preparations for this trip, and I hope you will join me on my social media and help me do this right. You can find me on Facebook, or Instagram, and Twitter.

Thanks for following my journey and I hope we get a chance to meet at the Rally! #STURGIS



About Hank Bonecutter
Sections
Commentary
Topics
Bikers, Brotherhood, Clarksville, Clarksville TN, Disneyland, Motorcycles, South Dakota, Stanley Cup, Sturgis, Sturgis SD, Super Bowl, Tennessee, World Series