Topic: Bikers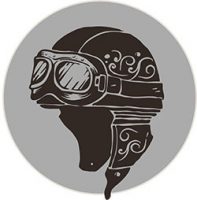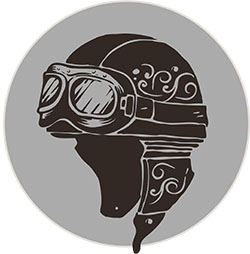 Clarksville, TN – As we wait out the winter weather, and I continue to fully recover from the accident, I've been asked many times if I've been back to the scene of my accidents.
The first one wasn't as bad as the deer strike in November, but either way, I haven't been back to the scene of the crime.
The first accident, I missed a turn and slid into the bushes. Did about $1000 worth of damage to the bike. I suffered a cut on my leg that eventually needed surgery to clean out the infection. It took 6 weeks to fix me AND the bike.
«Read the rest of this article»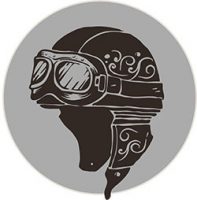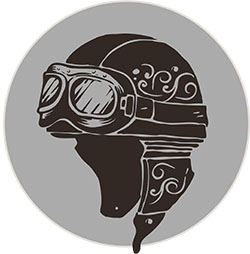 Clarksville, TN – I had never heard of the term "Dark Side" as it relates to motorcycles until about a year ago. In my short time on a motorcycle, it never dawned on my that you could or WOULD ever put a car tire on a motorcycle.
Apparently you can and some people do.
Just like the debate over "lane splitting," the practice of putting a car tire on a motorcycle is just as volatile and opinions are both mixed and passionate. I would never do it, but I know bikers who do, and it doesn't seem to make any difference to them.
«Read the rest of this article»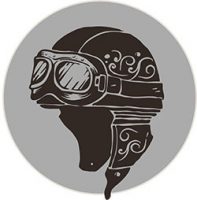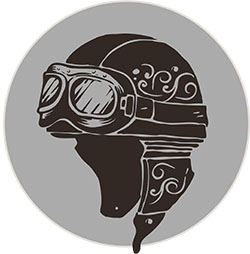 Clarksville, TN – As I enter the sixth week of my recovery from the accident, I've been filled with a lot of emotions. I've been brought to tears from not only the pain, but the love and support of all of you. When I began this journey, I never thought it would be as much of a blessing as it's been, but, BIKERS ROCK!
I've noted many times, that I spent my career in a selfish, self serving business. Everybody was fake and phony. Backstabbing was the order of the day and only the strong survived. I feel proud that I was able to finish a rewarding broadcasting career, raise a family and retire before I was sixty.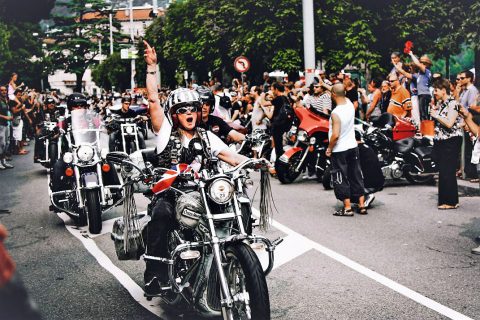 «Read the rest of this article»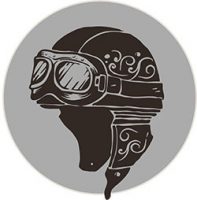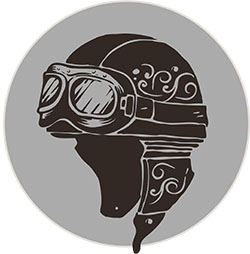 Clarksville, TN – When I first began this journey, I was struck by how welcoming bikers were. I was meeting a whole new group of people that I had NEVER met. With my background in broadcasting, it was only natural that most people knew me, or had heard of me.
I wasn't sure what to expect.
In the world I had come from, it was VERY superficial and VERY political. You really didn't know who your friends were and there were only a handful of people you could trust. Most people I had to work with only cared about what they could get from you, or what you could do for them.
«Read the rest of this article»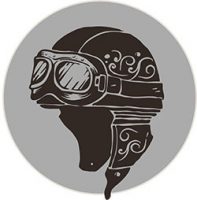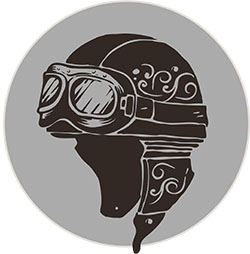 Clarksville, TN – As soon as I started meeting other bikers in Sturgis, who came from all over the country, I quickly learned that everybody comes to this rally for different reasons.
Some came to be with friends that they only saw this time of the year. Others came in groups to have a good time, see all the performers and just let their hair down.
I met many couples who were making their way to the West Coast, where ultimately they were going to ride the Pacific Coast Highway in California.
Me? I came to ride and ride we did.
«Read the rest of this article»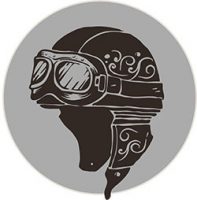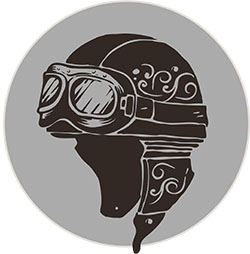 Clarksville, TN – For those of you who have been to the Sturgis Rally, you know that the presence of law enforcement stands out like no other. There's good reason for that, and I for one, am glad that security is tight. Not only in downtown Sturgis, but along all of the highways, there were troopers and police.
As we were approaching Rapid City, we started to see a heavy presence of South Dakota State Troopers. The speed limit is 80mph along the Interstate, and although we weren't traveling at that speed, apparently others felt the need to push that limit.
«Read the rest of this article»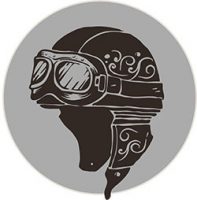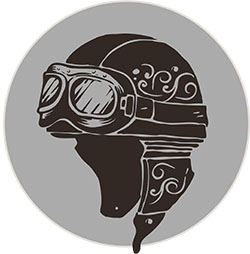 Clarksville, TN – It was Monday and we started towards Sturgis, where we would check into the Iron Horse Inn later that afternoon. After our ride through the Badlands, our next stop would be Wall, South Dakota. The home to the famous Wall Drug Store.
Leading up to my trip, all I heard from other bikers was, "you gotta go see Wall Drug." "Be sure to visit Wall Drug" I was told. So, that's what was next on our schedule. After all, we had seen signs to the place for the last 400 miles or so.
"Free ice water" and "5 cent coffee" is what brought me in.
«Read the rest of this article»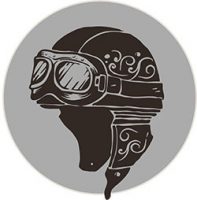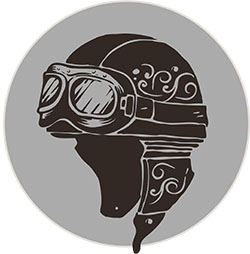 Clarksville, TN – In July of this year, Tennessee joined about 17 other states in implementing a cellphone law. In the Volunteer state, drivers could face a fine of up to $200.00 for using their cellphone while driving. Drivers 18 and older will be prohibited from holding or physically supporting a phone while driving.
My "unofficial" observation? Nothing's changed.
My brothers in law enforcement tell me that their superiors have told them to just give "warnings" until the general pubic understands the new law.
From 2015 to 2017, Tennessee topped the list for cellphone distracted driving deaths nationwide according to a new study by ValuePenguin of National Highway Traffic Administration data.
«Read the rest of this article»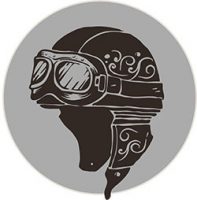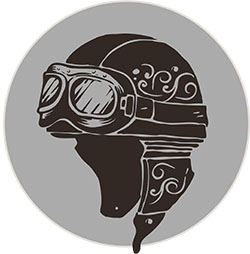 Clarksville, TN – Two weeks from today, me and my crew will hit the road for the 2019 Sturgis Rally. I've never been to that part of the country, much less the biggest motorcycle rally in the country, so you can imagine my excitement!
It's a "bucket list" item.
I committed to joining three other brothers on this trip last year, and I've been counting down the days ever since. I'm mostly going for the amazing riding opportunities, but I can't wait to soak it all in.
There WAS a time in my life when I was more excited about the late nights, the bars, the concerts, and "mixing" with others, but at this stage of my life, I'll be lucky to stay up late enough to see the sun go down!
«Read the rest of this article»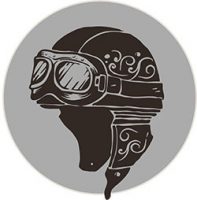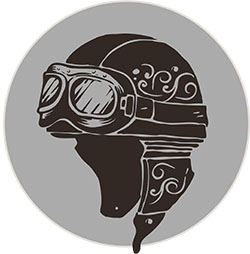 Clarksville, TN – Heading into the weekend, I was looking to "latch" onto a ride, so I called one of the three guys I'm going to Sturgis with this summer, and suggested we get together to discuss our upcoming adventure. He said he already had plans for Saturday, but I was welcome to join him.
So I did, and I was humbled by what I experienced.
The Benny J. Humphrey Memorial ride was a true testament to the character, love and respect that Benny Humphrey had to those who knew him best. I now wish I was one of them.
«Read the rest of this article»