Topic: World Series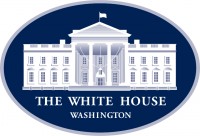 Washington, D.C. – A few hours ago, U.S. President Donald J. Trump welcomed the 2019 World Series champion Washington Nationals to the White House for a celebration on the South Lawn.
Watch: Nationals give President Trump a #45 jersey!
"America fell in love with Nats baseball," President Trump told a cheering crowd.
«Read the rest of this article»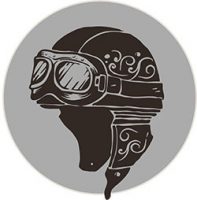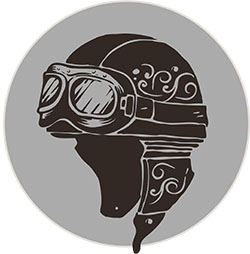 Clarksville, TN – Two weeks from today, me and my crew will hit the road for the 2019 Sturgis Rally. I've never been to that part of the country, much less the biggest motorcycle rally in the country, so you can imagine my excitement!
It's a "bucket list" item.
I committed to joining three other brothers on this trip last year, and I've been counting down the days ever since. I'm mostly going for the amazing riding opportunities, but I can't wait to soak it all in.
There WAS a time in my life when I was more excited about the late nights, the bars, the concerts, and "mixing" with others, but at this stage of my life, I'll be lucky to stay up late enough to see the sun go down!
«Read the rest of this article»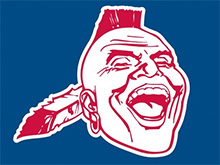 Clarksville, TN – The 2015 regular season has whimpered to a close. Let's hand out some fake awards for an Atlanta Braves season that was all too real.
The Jermaine Dye Award for best season by a former Brave: This seems like one of those insanely stacked categories like the 1994 Best Picture Oscar nominees. In fact, lets draw some half-cocked parallels between baseball players and 20-year old movies!
Forrest Gump: Gets all the headlines and maybe (maybe!) it's not the best, only everyone gets irrationally mad at you for suggesting that? Oh, this is so Justin Upton.
Four Weddings and a Funeral: Everybody always seems to forget about this movie… kinda like everyone forgets that Mark Teixeira used to play for the Braves.
«Read the rest of this article»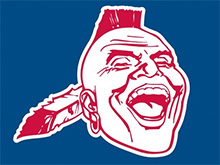 Clarksville, TN – As far back as I can remember, the Braves were fine. Nearly always good, occasionally great. Sure, there was that 2008 team that was underachieving and unfortunate and doesn't bear any measure of discussion. But from the time I started paying attention to baseball, I could nearly always count on Atlanta being involved in meaningful games in August and September.
So 2015 will be slightly different.
«Read the rest of this article»
Clarksville, TN – It's just a matter of days before Miss Tennessee USA 2014, Kristy Landers Niedenfuer, 22, will be on stage in Baton Rouge to compete for the title of Miss USA 2014.
«Read the rest of this article»
Nashville, TN – Major league baseball fans tend to fall into one of two categories: Those who love the New York Yankees and those who loathe the New York Yankees. As a pitcher for the St. Louis Cardinals, Nashville native Johnny Beazley gave the latter group a lot to cheer about when he led his team in two of the four victories over the Yankees in the 1942 World Series.
«Read the rest of this article»

Brentwood, TN – After an impressive four-year career that included Ohio Valley Conference Player of the Year honors, four all-conference nominations and an OVC Tournament Championship, Austin Peay State University men's tennis player Sean Bailey has been named the Steve Hamilton Sportsmanship Award recipient for the 2012-13 academic year.
«Read the rest of this article»
Clarksville, TN – I like many of you will be riveted by the NFL's Annual Selection Meeting, commonly know as the NFL Draft, broadcasted live today by both ESPN and the NFL Network starting Thursday and ending Saturday.
It's still so intriguing to me that one of the biggest sporting events of the year is one where the score isn't kept and the actual outcome isn't really truly known till three of four years down the road, but I gorge on it as much of it as I can.
«Read the rest of this article»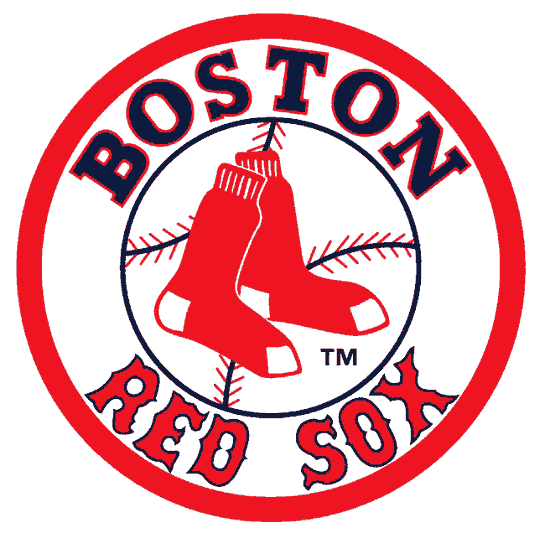 Sitting here in Clarksville, where the Tennessee Titans football is much closer that the World Series winners in Boston, I realize I am a long way from Fenway Park and its famed green monster. Not that I am a baseball fan. Or a fan of football. Or basketball. Or hockey. Or any of those mainstream team games. Don't care. Never did. Never bought the T-shirt.
Nonetheless, as I read last week's edition of my hometown's non-traditional newspaper, and knowing that team sports play big across America, I couldn't help but be captivated by a commentary on the state of ticket prices in major league sports: the announcement that Red Sox tickets would be pricing out at $125 per seat per game for the 2008 season. Wow! «Read the rest of this article»