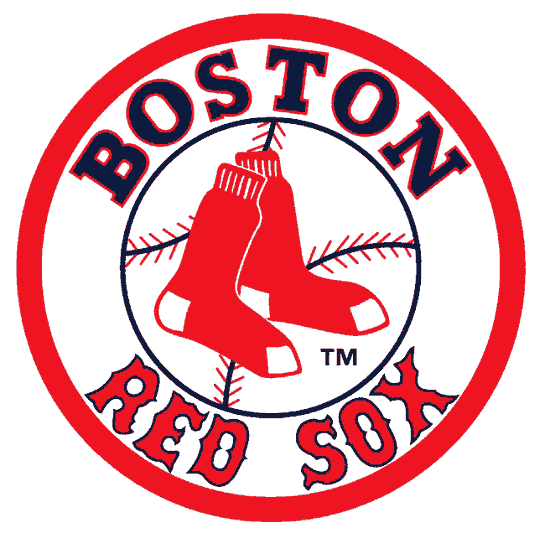 Sitting here in Clarksville, where the Tennessee Titans football is much closer that the World Series winners in Boston, I realize I am a long way from Fenway Park and its famed green monster. Not that I am a baseball fan. Or a fan of football. Or basketball. Or hockey. Or any of those mainstream team games. Don't care. Never did. Never bought the T-shirt.
Nonetheless, as I read last week's edition of my hometown's non-traditional newspaper, and knowing that team sports play big across America, I couldn't help but be captivated by a commentary on the state of ticket prices in major league sports: the announcement that Red Sox tickets would be pricing out at $125 per seat per game for the 2008 season. Wow!
Now I wouldn't (and didn't) blink at paying $100 for a cheap seat under the rafters for a Luciano Pavarotti concert 15 years ago, nor would I blink at $100+ for Phantom of the Opera on Broadway today. Those are"treats," special days requiring special travel. Tickets bought months in advance. I guess the same applies to the BoSox now.
Gone are the days when a dad could fill the car with a couple of happy kids and take them out to the ball game. No more. At least, not to a major league game. By the time you add in the Fenway franks, some cokes for the kids and beer for dad, not to mention souvenir hats or T-shirts, the better part of a week's pay for many people is shot. Season tickets are all but unimaginable. Real budget busters.
As Chris Collins wrote in the Valley Advocate:
"That same ticket next year will cost $125, up from $105 this past year and up from $26 as recently as 10 years ago, according to the Boston Globe. And assuming you can get tickets, Team Marketing Reports' most recent fan cost index says that tickets for a family of four, parking, four hot dogs, two programs and two adult-size Red Sox caps will run you $313.83, the highest average price in the majors and almost $40 more than what the Evil Empire charges in the Bronx. " — Chris Collins, Valley Advocate, November 29, 2007
At  that "family" total of $313, these folks have to be sitting in cheaper seats. I did some checking, and yes, their are "cheap seats." Pavilion and loge box seats run $90 each. Grandstand seats are $30-50 each. Somewhere out there in the bleachers, you can watch the game for $25. In the upper bleachers, in nosebleed territory where binoculars are all but required to track the ball, you can go the game for a meager $12. There are a few spots on the 2008 price and seating chart still marked "to be announced." There are more expensive seats as well: dugout seats go for $295 apiece.
Out of curiosity, I drifted into a ticket website for the Titans. More sticker shock. You've got to love the game [and work a second job] to shell out that kind of money for a ball game. It's no longer a "hey let's go to the game" kind of weekend.
While I wouldn't drop a dime on a ball game, I would drop many hard-earn dimes on the arts. To each his – or her – own. Sadly, in both cases, these popular excursions are quickly pricing themselves beyond the reach of the average fan, the very people who have nourished their success for so many years.