Topic: Boston Red Sox
Dallas, TX – Major League Baseball Hall of Famer Rod Carew knows he is lucky to be alive. Last fall, a heart attack, cardiac arrest and heart failure left him with a weakened heart and with a machine keeping blood pumping through his body.
It also left him with a mission: help boost awareness and prevention of heart disease. His ordeal prompted him to connect with the American Heart Association, offering his story and his voice to the fight against the number one cause of all deaths. The result is the Heart of 29 campaign, named for the jersey number he wore throughout his legendary career.
«Read the rest of this article»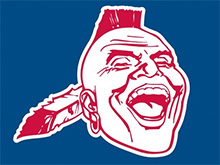 Clarksville, TN – The 2015 regular season has whimpered to a close. Let's hand out some fake awards for an Atlanta Braves season that was all too real.
The Jermaine Dye Award for best season by a former Brave: This seems like one of those insanely stacked categories like the 1994 Best Picture Oscar nominees. In fact, lets draw some half-cocked parallels between baseball players and 20-year old movies!
Forrest Gump: Gets all the headlines and maybe (maybe!) it's not the best, only everyone gets irrationally mad at you for suggesting that? Oh, this is so Justin Upton.
Four Weddings and a Funeral: Everybody always seems to forget about this movie… kinda like everyone forgets that Mark Teixeira used to play for the Braves.
«Read the rest of this article»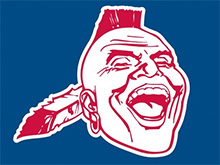 Clarksville, TN – So far, you have to hand it to John Hart. Shelby Miller, Mike Foltynewicz and Jace Peterson already look like potential long-timers, while Matt Wisler, Tyrell Jenkins and Mallex Smith show great promise.
Meanwhile, Craig Kimbrel has an ERA over 4.00 and Jason Heyward is making my MVP boasting look woefully misinformed (I swear I wasn't reverse-jinxing it, Cardinal fans – I still believe he'll be very good for someone), so Hart looks like Nostradamus right now. In fact, he's set the Braves up to be pretty good for a while at almost every spot.
Almost.
«Read the rest of this article»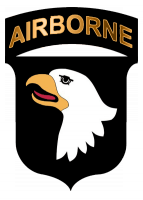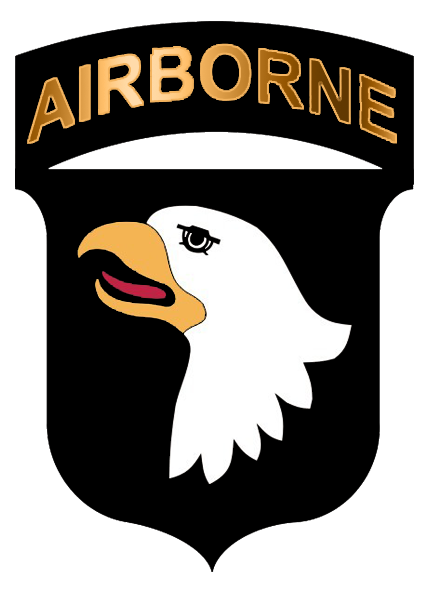 Fellow Screaming Eagles and Friends of the 101st:
Through the fall of the Taliban and the Bonn Conference in December 2001; endorsement of the Afghan Constitution in 2004; and two periods of national level elections between 2004 and 2009 the Government, Security Forces, and the people of Afghanistan developed, and continue to develop, as a democratic nation, absent the oppression of the Taliban Regime.
Reflecting on this evolution during our American Independence Day, I cannot help but wonder if there any similarities between the experience of the people of Afghanistan and us.

«Read the rest of this article»
APSU Sports: Austin Peay Baseball

Clarksville, TN – When Major League Baseball opening its regular season today, three Austin Peay State University baseball alumni will be on big-league rosters.
«Read the rest of this article»
Clarksville, TN – Boston Bruins goalie Tim Thomas is certainly a proud American and as one is well within his right to follow his heart and his Constitutional right to voice his opinion as we are guaranteed by the First Amendment: Congress shall make no law respecting an establishment of religion, or prohibiting the free exercise thereof; or abridging the freedom of speech, or of the press; or the right of the people peaceably to assemble, and to petition the Government for a redress of grievances. «Read the rest of this article»
Former Sound Dabney Named As Pitching Coach, Barajas As Trainer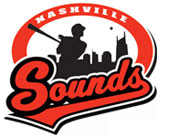 Nashville, TN – The remainder of the Nashville Sounds' 2012 coaching staff was announced this afternoon by the Milwaukee Brewers. Pitching Coach Fred Dabney, Athletic Trainer Greg Barajas, and Strength and Conditioning Coach Andrew Emmick will join Manager Mike Guerrero and Hitting Coach Al LeBoeuf on the Nashville bench during the upcoming season.
Dabney is in his ninth season as pitching coach in the Brewers organization and 15th year overall as an instructor in professional baseball. He spent the previous seven seasons as pitching coach at Advanced-A Brevard County and also a month of the 2010 season as Milwaukee's interim bullpen coach. «Read the rest of this article»


Austin Peay State University pitchers Ricky Marshall and David Vicini have signed professional contracts, Govs head coach Gary McClure announced, Friday.
Five of the Govs 11 seniors in 2010 have now signed professional contracts. Marshall and Vicini join Zach Gerler (Washington Nationals), Stephen Huff (Chicago White Sox) and Trey Lucas (Boston Red Sox) who previously signed free-agent contracts. «Read the rest of this article»


Austin Peay State University baseball catcher Trey Lucas has signed a minor league contract with the Boston Red Sox, Govs head coach Gary McClure announced, Wednesday.
Lucas, a Knoxville native, was the Govs starting catcher each of his last three season and made 165 starts in 186 career games played. His .341 career batting average is eighth-best all-time and included a .382 batting average as a junior. Lucas 47 career doubles were seventh-most in program history  and his 130 RBI were 10th most. He was a 2009 second-team All-Ohio Valley Conference selection after being named to the 2007 OVC All-Freshman team.
Lucas is expected to play for the Red Sox' Gulf Coast League affiliate. He is the third Governors player to sign a free-agent contract, joining starting pitcher Stephen Huff (Chicago White Sox) and closer Zach Gerler (Washington Nationals).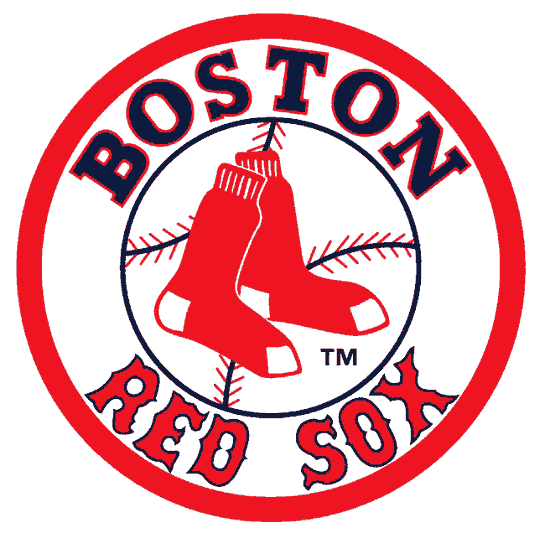 Sitting here in Clarksville, where the Tennessee Titans football is much closer that the World Series winners in Boston, I realize I am a long way from Fenway Park and its famed green monster. Not that I am a baseball fan. Or a fan of football. Or basketball. Or hockey. Or any of those mainstream team games. Don't care. Never did. Never bought the T-shirt.
Nonetheless, as I read last week's edition of my hometown's non-traditional newspaper, and knowing that team sports play big across America, I couldn't help but be captivated by a commentary on the state of ticket prices in major league sports: the announcement that Red Sox tickets would be pricing out at $125 per seat per game for the 2008 season. Wow! «Read the rest of this article»