Topic: Brotherhood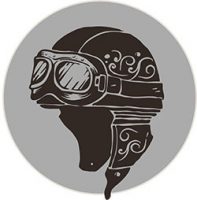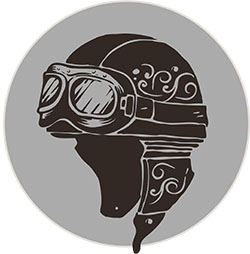 Clarksville, TN – As I enter the sixth week of my recovery from the accident, I've been filled with a lot of emotions. I've been brought to tears from not only the pain, but the love and support of all of you. When I began this journey, I never thought it would be as much of a blessing as it's been, but, BIKERS ROCK!
I've noted many times, that I spent my career in a selfish, self serving business. Everybody was fake and phony. Backstabbing was the order of the day and only the strong survived. I feel proud that I was able to finish a rewarding broadcasting career, raise a family and retire before I was sixty.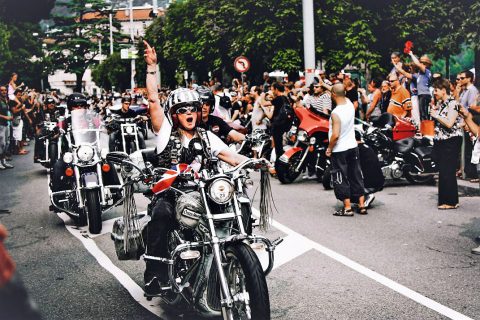 «Read the rest of this article»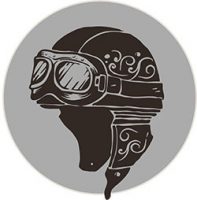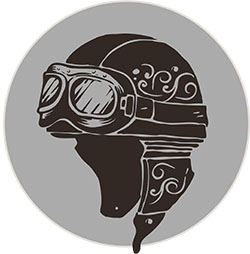 Clarksville, TN – Two weeks from today, me and my crew will hit the road for the 2019 Sturgis Rally. I've never been to that part of the country, much less the biggest motorcycle rally in the country, so you can imagine my excitement!
It's a "bucket list" item.
I committed to joining three other brothers on this trip last year, and I've been counting down the days ever since. I'm mostly going for the amazing riding opportunities, but I can't wait to soak it all in.
There WAS a time in my life when I was more excited about the late nights, the bars, the concerts, and "mixing" with others, but at this stage of my life, I'll be lucky to stay up late enough to see the sun go down!
«Read the rest of this article»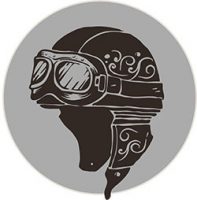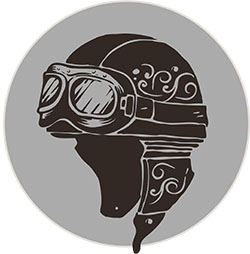 Clarksville, TN – Spending a career in broadcasting, I can't say that the environment was conducive to being a "brotherhood." The environment was rock stars, record companies, groupies and rock-n-roll DJ's. I love it, at the time, it was exciting, it was a rush, but at the end of the day, it was every man for himself. Today you're a hit, tomorrow, you're gone. I spent years and years in that environment and I loved it. But I promise you, it was NOT a brotherhood.
So when I discovered motorcycles and began this journey, the first thing I understood, was there was a brotherhood that I was walking into. I was just coming out of the darkness, and was almost free of the mindset that had me down. I was THIS close to being free. I wanted what they had. A motorcycle, a brotherhood, the biker's code.
«Read the rest of this article»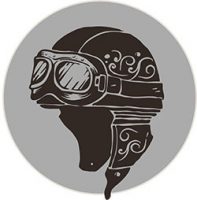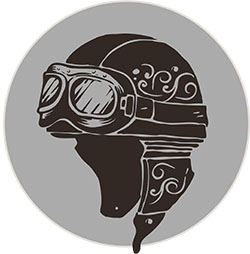 Mountain View, AR – On a hot August weekend in the town of Mountain View, Arkansas, an estimated 10,000 motorcycles arrive for a weekend of food, music, fellowship and brotherhood. It's time for the annual "Mountains, Music and Motorcycles" festival in the beautiful Ozark Mountains. Watch the video here.
This event was started twelve years ago and is operated and managed by volunteers and sponsored by the Mountain View Chamber of Commerce. This year the event raised money for "Royal Family KIDS" the nation's leading network of Camps, Clubs and Mentoring for children of abuse, abandonment and neglect.
«Read the rest of this article»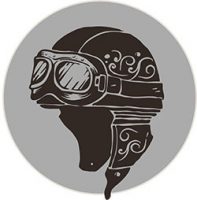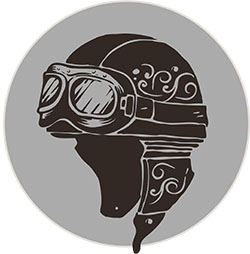 Clarksville, TN – When I began this journey, I had been suffering from serious depression. This motorcycle pulled me out of it. I wrote about it here.
As I was researching motorcycles, styles, brands, etc., what I was most intrigued by was the culture. The "biker" culture. The brotherhood. The bond.
"Never leave a brother behind!"
After a career spent in a very superficial, selfish and self serving environment (broadcasting), it was exciting to forge new friendships. Friendships that were genuine. Friendships that weren't based on what I could do for someone.
«Read the rest of this article»