Topic: South Dakota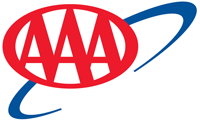 Tampa, FL – At $2.57, AAA says the national gas price average is a penny cheaper on the week. The majority of states saw minimal movement at the pump in the last week, several saw decreases of up to four cents while fewer than a dozen states saw gas prices increase.
"Since the end of October, gasoline demand has mostly decreased as gasoline stocks have mostly increased, paving the way for cheaper gas prices," said Jeanette Casselano, AAA spokesperson.
«Read the rest of this article»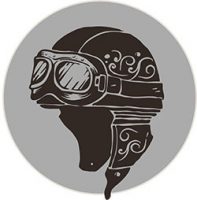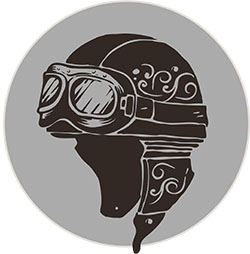 Clarksville, TN – My insurance company has decided to "total" my motorcycle as a result of the damage suffered in my accident on November 10th, 2019. I've got to be honest with you, several of us looked at the bike and NEVER thought it had that much damage.
Just a quick scan of the damage and we had estimated maybe $5,000-$7,000 at the worst. I was somewhat relieved, at that time, that I hadn't totaled it and could repair it. Apparently that wasn't the case.
After Harley put it on the rack and surveyed what had happened, the damage was too severe to repair and the insurance company deemed it totaled.
«Read the rest of this article»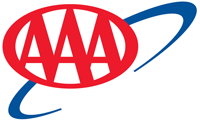 Tampa, FL – AAA reports that the national gas price average continues to hold steady on the week at $2.65, which is nine cents more expensive than last month, but 26 cents cheaper than a year ago.
Most motorists around the country are seeing prices decline or stabilize, with the majority of states seeing gas prices decrease by as much as a nickel since last Monday.
«Read the rest of this article»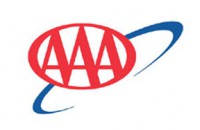 Tampa, FL – AAA says that last week was the first time since early June that the national gas price average jumped more than a nickel in under a few days. On the week, it's a dime more expensive at $2.66 with half of states seeing prices increase by 10 cents or more.
However, even with the significant increase, the national average is still cheaper compared to last month (-6 cents) and last year (-19 cents).
«Read the rest of this article»

Springfield, MO – Austin Peay State University (APSU) women's golf found itself unable to rise in the final round of the 2019 Payne Stewart Memorial, holding solid in 10th at Twin Oaks Country Club.
«Read the rest of this article»

Clarksville, TN – In her first tournament as Austin Peay State University (APSU) head women's golf coach, Jessica Cathey will lead the Govs into their fall opener, the Missouri State Payne Stewart Memorial, beginning Monday in Springfield, Missouri.
«Read the rest of this article»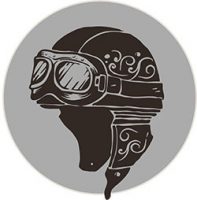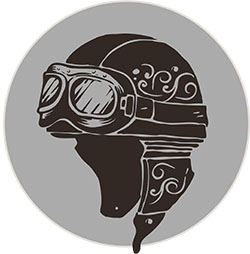 Clarksville, TN – I spent three days in Ouray, Colorado with my friends, Kim and Craig. Their hospitality was amazing! Their home is beautiful, and with mountains at the front door, and mountains from the back deck, I couldn't have been more blessed and fortunate.
We spent the days riding the mountains, visiting Silverton and Durango Colorado and all points in between. My only regret from my time in Ouray, is that i didn't get out to visit any of the locals, or take a walk downtown. I also didn't visit one of their famous "hot springs."
As I said before, this part of the country gives you MANY reasons to come back again, and again.
«Read the rest of this article»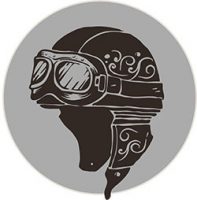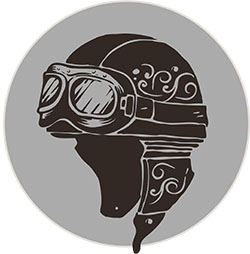 Clarksville, TN – When I agreed to go to Sturgis, that was all there was to it. I would spend the week at the Rally and come home.
Somewhere along the way, this adventure expanded into a full blown travel itinerary that included stops in Colorado Springs, and Ouray, Colorado.
A couple of years ago, I met an Army veteran and his wife, Craig and Kim Kotzen.
Craig and I met through a mutual friend, and our love for motorcycles developed into a great friendship. We've traveled several times to the Smoky Mountains where we've gotten to know each other better.
«Read the rest of this article»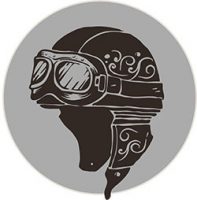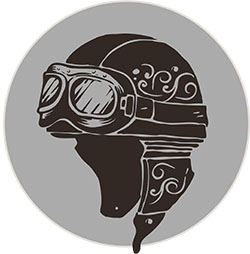 Clarksville, TN – I pulled out of the Iron Horse Inn at 5:30 on Friday morning. I had already apologized to my neighbors the night before about firing up "black beauty" that early the next morning. It was a cool, crisp morning and there was a "calm" in the air as I pulled out, on my way to Colorado Springs, Colorado.
It was there that I would rendezvous with friends I had met through this blog. After spending a couple of days there, I would then head over to Ouray, Colorado, where I would stay with friends for a couple of days.
Make no mistake about it, I LOVE COLORADO!
«Read the rest of this article»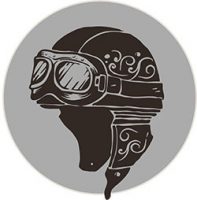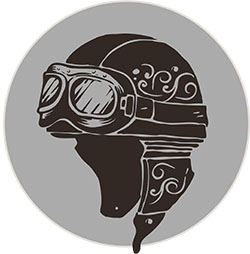 Clarksville, TN – As soon as I started meeting other bikers in Sturgis, who came from all over the country, I quickly learned that everybody comes to this rally for different reasons.
Some came to be with friends that they only saw this time of the year. Others came in groups to have a good time, see all the performers and just let their hair down.
I met many couples who were making their way to the West Coast, where ultimately they were going to ride the Pacific Coast Highway in California.
Me? I came to ride and ride we did.
«Read the rest of this article»