Topic: Task Force Viper
Written by U.S. Army Staff Sgt. Brent C. Powell
Task Force Rakkasan 3rd Brigade, 101st Airborne Division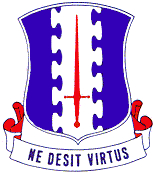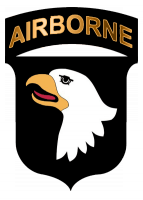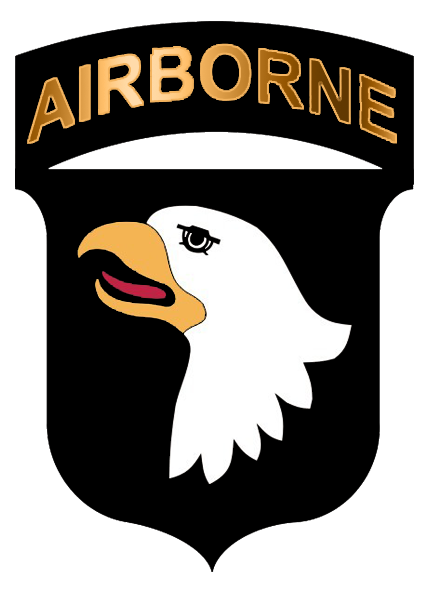 Khowst Province, Afghanistan – Helicopters have become a common sight in Afghan skies, and whether carrying supplies and personnel or providing close air support for ground troops below, they have proven to be an invaluable asset in the war against terrorism.
Keeping those helicopters running and in top mechanical shape is no easy task, but for a few Soldiers at Forward Operating Base Salerno, that mission is their focus, and it is a job they take seriously.
«Read the rest of this article»
Written by U.S. Army Staff Sgt. Jimmy Norris
Task Force Rakkasan Public Affairs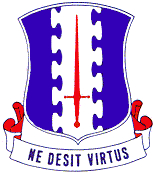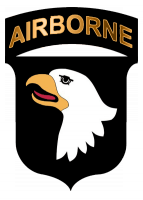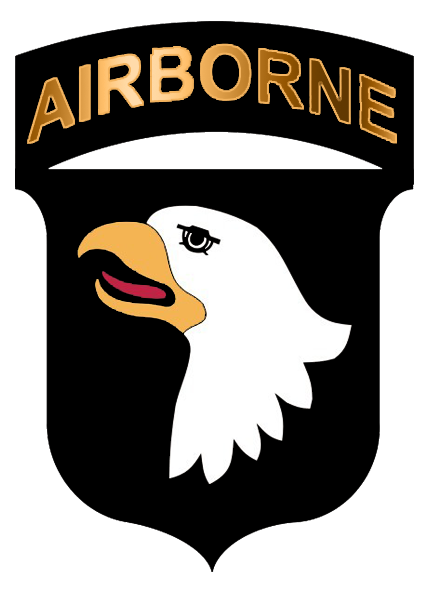 Khowst Province, Afghanistan – Soldiers from the 1st Squadron, 33rd Cavalry Regiment, 3rd Brigade Combat Team repelled an attack on Combat Outpost Spera September 21st resulting in the death of at least 27 insurgents.
Both remotely piloted aircraft and strategically placed surveillance cameras identified the insurgent forces preparing to open fire with a mixture of small arms and rocket propelled grenades.
«Read the rest of this article»
Written by U.S. Army Sgt. Brent C. Powell 3rd Brigade, 101st Airborne Division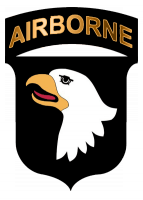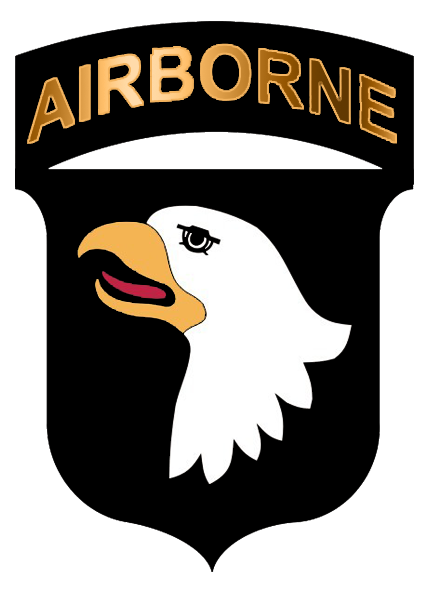 Khowst Province, Afghanistan – It was a morning filled with tragedy, tears and grievance for the local villagers of Dam Abad when an insurgent rocket landed in their village, killing three small children and injuring their mother.
"This morning three insurgent rockets were launched toward Camp Salerno," said U.S. Army Capt. Anthony Clark, commander of the base defense force, Task Force Red Knight, 3rd Brigade, 101st Airborne Division, from Louisville, KY.  "One of the rockets struck the village near the base, killing two Afghan girls, ages 4 and 5, and injuring a third girl, as well as their mother. The other two rockets were ineffective."
About 15-minutes after the attack, villagers brought the injured seven-year-old Afghan girl to the Forward Operating Base Salerno main gate, seeking medical assistance for her.
«Read the rest of this article»
Written by U.S. Army Pfc. Chris McKenna, 3rd Brigade Combat Team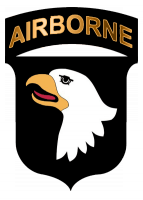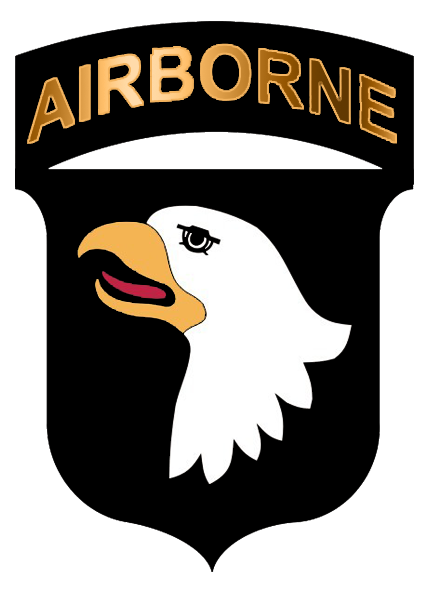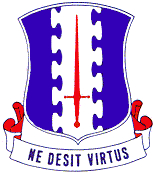 Khost Province, Afghanistan – U.S. and Afghan forces struggled against the elements to rescue almost 100 Afghans trapped in the flooded river beds of Khost Province August 4th.
Rising waters, the result from a week's worth of unseasonal rain in the province, left Afghan travelers stranded amongst the dry river beds frequently used for travel in the area.
With dozens of people trapped, combined forces sprung into action, loading onto UH-60 Black Hawk helicopters and flying into the difficult terrain.
While the helicopters hovered roughly three to four feet over the muddy ground, U.S. Soldiers snap-linked and fast-roped out to recover people before they drowned.
«Read the rest of this article»
Written by U.S. Army Maj. S. Justin Platt, 3rd Brigade Combat Team Public Affairs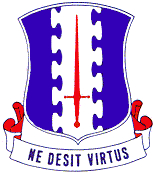 Paktika Province, Afghanistan – Afghan National Security Forces, combined with Soldiers from A Company, 3rd Battalion, 187th Infantry Regiment engaged and destroyed a large insurgent force near the village of Yahya Khel, Paktika province July 7th.
The combined force was conducting counter-sniper operations near the village when enemy forces engaged them with rocket propelled grenade and small arms fire, wounding two Soldiers, said U.S. Army 1st Lt. R.J. Peek, 3-187 spokesman, from Clarksville, TN.
ANSF and 3-187 returned fire, killing several insurgents and causing the remaining fighters to flee the area on motorcycles, said Peek.
«Read the rest of this article»