Written by U.S. Army Staff Sgt. Jimmy Norris
Task Force Rakkasan Public Affairs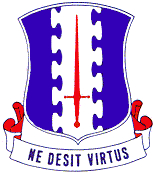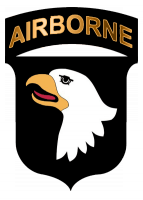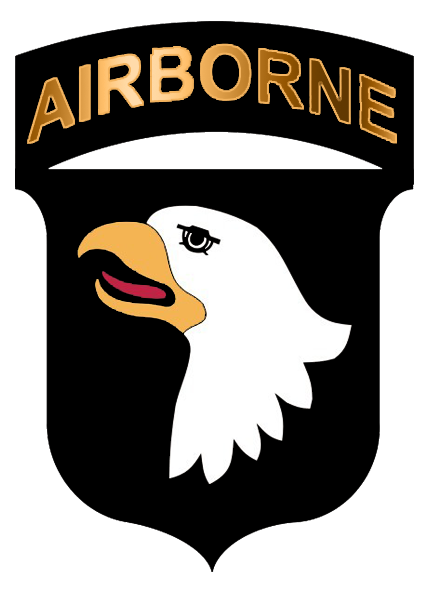 Khowst Province, Afghanistan – Soldiers from the 1st Squadron, 33rd Cavalry Regiment, 3rd Brigade Combat Team repelled an attack on Combat Outpost Spera September 21st resulting in the death of at least 27 insurgents.
Both remotely piloted aircraft and strategically placed surveillance cameras identified the insurgent forces preparing to open fire with a mixture of small arms and rocket propelled grenades.
Using information gained from these sensors, Soldiers from Task Force War returned fire to suppress the enemy forces.
An Attack Weapons Team from Task Force Viper, 1st Battalion, 3rd Combat Aviation Brigade, arrived on scene, killing the insurgents, said U.S. Army 1st Lt. Steve Thomas, platoon leader for 1-33's 3rd Platoon, A Troop.
The technology employed by the Soldiers at COP Spera was key to repelling the attack, said Thomas, a native of Simsbury, CT.
"The increased ability to spot enemy insurgent activity via the (cameras) and the [remotely piloted aircraft] was integral to the successful defence of the COP," he said.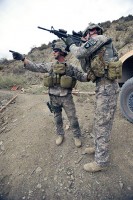 U.S. Army Maj. Steven Bower, intelligence officer for Task Force Rakkasan and a native of Worland, WY, echoed Thomas's appraisal of the surveillance equipment employed by coalition forces.
"Our use of technology to place the enemy under detailed surveillance combined with sources within his network, allows us to fuse that information at critical times," Bowers said. "The assets available for that engagement allowed us to maintain constant surveillance on the enemy. They were unable to hide."