Written by U.S. Army Sgt. Brent C. Powell 3rd Brigade, 101st Airborne Division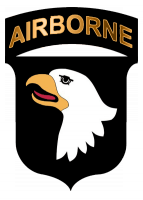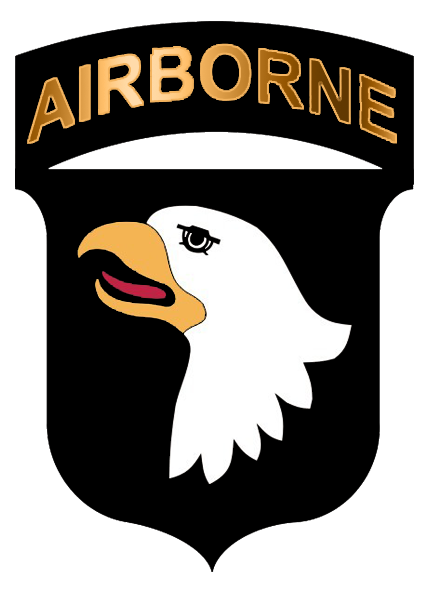 Khowst Province, Afghanistan – It was a morning filled with tragedy, tears and grievance for the local villagers of Dam Abad when an insurgent rocket landed in their village, killing three small children and injuring their mother.
"This morning three insurgent rockets were launched toward Camp Salerno," said U.S. Army Capt. Anthony Clark, commander of the base defense force, Task Force Red Knight, 3rd Brigade, 101st Airborne Division, from Louisville, KY.  "One of the rockets struck the village near the base, killing two Afghan girls, ages 4 and 5, and injuring a third girl, as well as their mother. The other two rockets were ineffective."
About 15-minutes after the attack, villagers brought the injured seven-year-old Afghan girl to the Forward Operating Base Salerno main gate, seeking medical assistance for her.
Soldiers immediately took the girl to the Salerno Combat Support Hospital, where medical professionals exhausted all efforts to keep her alive.
Unfortunately, the girl's injuries were too severe, and she did not survive.
"When the hospital staff told me the young girl had died, I took her [body] back to her family in the village," said Sharif, a local resident and Khowst Provincial Force commander for the FOB Salerno area, who prefers to use only one name for security reasons. "When I arrived at the village, everyone was upset and absolutely outraged at the terrible attack. People were very angry that innocent children had been killed."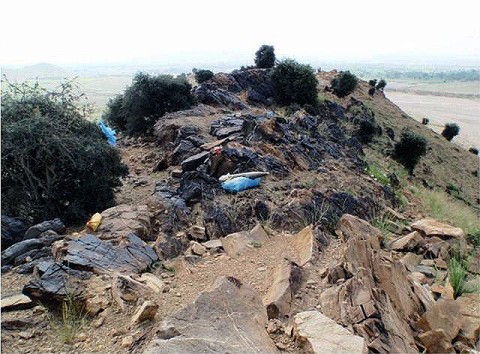 As Sharif continued, he struggled to fight back tears. "This was an attack not just against the village, but against humanity," he said. "It's an attack against our country, our people and our religion. We feel so badly for the family of the children and for all the villagers affected by this."
Scout Weapons Team aircraft from Task Force Viper, 1st Battalion, 3rd Aviation Regiment, were in the area when the rocket attacks occurred and were able to spot several other rockets on the ground that had not been fired. They immediately notified the explosive ordinance disposal team. EOD then recovered and destroyed the remaining rockets.
The children's deaths come just three days after the beginning of Afghanistan's most religious time of year, the month of Ramadan. It is an Islamic celebration held in honor of the month in which "Allah" or "God" revealed the Quran to the Prophet Mohammed.
Although he hopes that today's heart-breaking events will never be repeated, Sharif has a message for those responsible.
"If I could speak to the insurgents who did this, I would tell them that our country has seen enough war," he said. "We've been at war for more than 30-years now. Too many families have suffered and lost loved ones. Come sit down with Afghan government officials and tell them what you want. Tell them your problems and work together to solve them. All these terrible acts you are doing are only hurting your people and your country."