Written by U.S. Army Pfc. Chris McKenna, 3rd Brigade Combat Team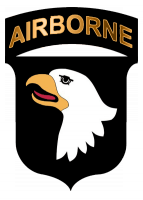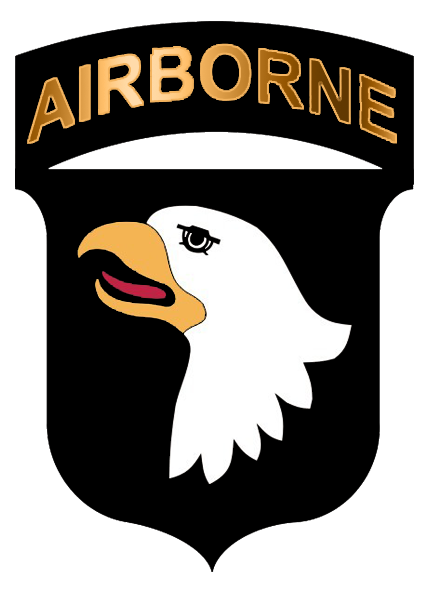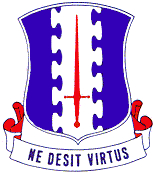 Khost Province, Afghanistan – U.S. and Afghan forces struggled against the elements to rescue almost 100 Afghans trapped in the flooded river beds of Khost Province August 4th.
Rising waters, the result from a week's worth of unseasonal rain in the province, left Afghan travelers stranded amongst the dry river beds frequently used for travel in the area.
With dozens of people trapped, combined forces sprung into action, loading onto UH-60 Black Hawk helicopters and flying into the difficult terrain.
While the helicopters hovered roughly three to four feet over the muddy ground, U.S. Soldiers snap-linked and fast-roped out to recover people before they drowned.
"Our primary mission here has always been to provide security and safety for the Afghan people," said U.S. Army Lt. Col. Richard Ullian, from Clarksville, TN, 3rd Battalion, 320th Field Artillery Regiment commander.
Ullian was among the first U.S. Soldiers to brave the treacherous weather and hoist the stranded Afghans into the waiting helicopters.
While U.S. forces roped-in from helicopters, Afghan National Army Soldiers and Afghan Uniformed Policemen drove trucks into the rising waters and pulled individuals out by throwing ropes for them to grab.
Overall, U.S. forces rescued 45 individuals, ANA soldiers rescued 35 and the AUP rescued 15.
"There were a couple people who were hesitant to our efforts at first, even though it was clear they needed help," said U.S. Army Capt. Ryan Thomas from Laguna Niguel, CA, Focused Tactical Force platoon leader with 3-320th FA. "This helps clarify to the villages and local populace that we are here to help and that we are trying to make the area safer as well."
Hovering low to the ground proved to be difficult for the pilots due to tossed-up mud, which obscured their view. They had to rely on the crew chiefs to direct the helicopters to a safe pick-up area.
"In the UH-60's we depend on … our door gunners, and our crew chiefs provide aircraft surveillance for us on everything that we do," said U.S. Army Capt. Nerea Cal from Miami, FL, UH-60 Black Hawk pilot with 1st Battalion, 3rd Aviation Regiment, Task Force Viper. "Once we got close to the water, the rotors slung a lot of mud onto the windshield limiting our visibility quite a bit … had it not been for their professionalism and expertise out there today we'd have not been able to do what we were able to do."
Afghan civilians watching the events unfold from the river bed embankments cheered the combined rescue efforts.
"These are the kind of missions where we are living up to our [International Security Assistance Force] patch name by helping the populace in whatever capacity we can," Thomas said. "This was a high-visibility mission where a lot of the villagers were out watching us, and I think it will do great things for our reputation."
This was the first time since Task Force Rakkasan took charge of military operations in the province that U.S. assets were used to support a rescue mission of this magnitude, Ullian said. The assets are helpful not only for providing security, but for reacting quickly to emergency situations like the flood.
"In response to these types of natural disasters we have the ability to facilitate rescuing, and it was proven today," Ullian said.