Topic: Tornados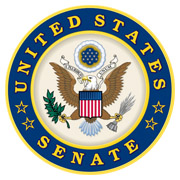 Washington, D.C. – The Volunteer State is no stranger to extreme flooding and tornados, but last month's severe weather was historic in its devastation of roads, homes, and businesses.
In response, I led the Tennessee delegation in a letter to the White House supporting Tennessee Governor Bill Lee's request for a Major Disaster Declaration to address the deadly storms that occurred between March 25th and April 3rd, 2021.
I urged President Joe Biden to approve Governor Lee's declaration and swiftly provide Tennessee with the federal resources necessary to rebuild.
«Read the rest of this article»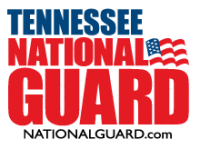 Nashville, TN – 2020 has been a turbulent yet historic year for the Soldiers and Airmen of the Tennessee National Guard and Tennessee State Guard, one that personified their time-honored volunteer tradition. Thousands of Guardsmen have volunteered to serve the State of Tennessee – something not seen since the early stages of the Global War on Terror.
In the past year, Tennessee Guardsmen have deployed overseas, within the United States, and battled an ongoing global pandemic.
«Read the rest of this article»

Nashville, TN – Spring renovation and remodeling projects are in full swing across Tennessee as homeowners who have been sheltering at home in order to stop the spread of the novel coronavirus (COVID-19) are using their time to improve their homes and properties.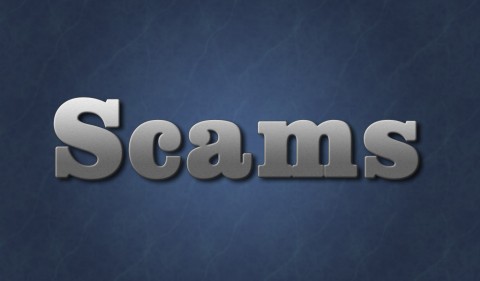 «Read the rest of this article»
What to do During Severe Weather Situations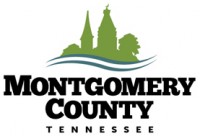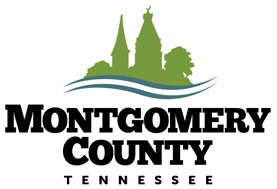 Montgomery County, TN – Ready or not, the severe weather season is upon us. It began with unseasonably warm temperatures last week followed by strong winds and tornados that impacted more than 150 homes and hundreds of people in our community. Planning for severe weather can help tremendously.
It is strongly recommended that rural and municipal residents use a NOAA weather alert radio which can be purchased for less than $50.00 at several local stores or online. There are also free and low-cost severe weather apps including the NOAA app and apps from News Channels 2, 4 and 5.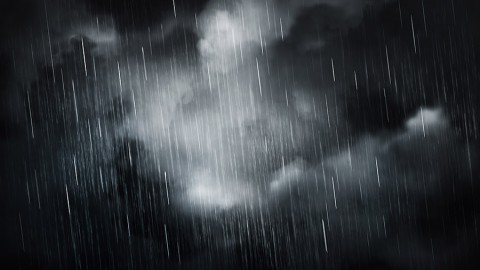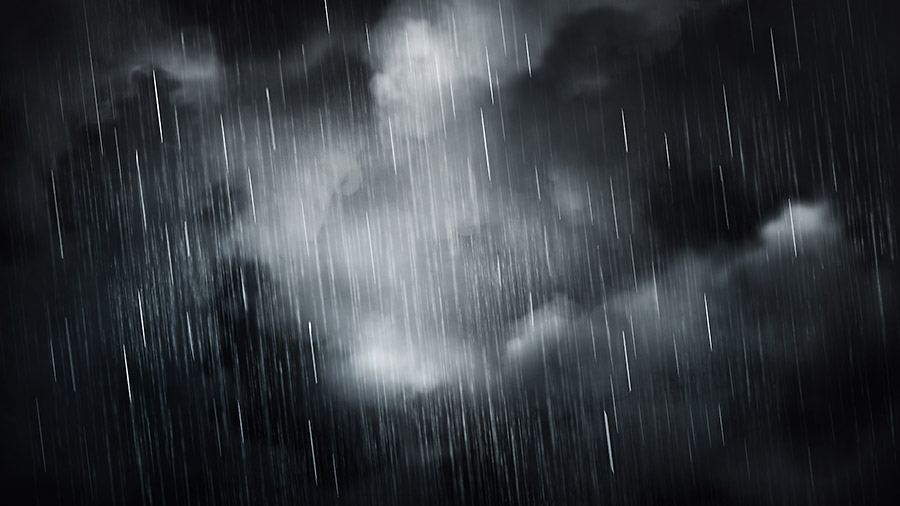 «Read the rest of this article»

Clarksville, TN – With the recent tragedies and damages associated with tornados in Oklahoma, a group of Clarksvillians have come together to provide aid to the victims. This group has coined their effort "Operation Boomer Sooner".
The group is volunteering to take multiple trailer loads of much needed supplies to the Moore, Oklahoma area. This group is in contact with people on the ground in Moore and will put out a working donation list as it develops. «Read the rest of this article»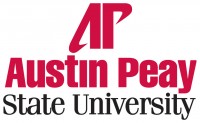 Clarksville, TN – Austin Peay State University has received a grant of more than $1.78 million to build safe rooms in the basements of the new residence halls now under construction on Drane Street.
Of the total funds awarded, the U.S. Department of Homeland Security's Federal Emergency Management Agency (FEMA) contributed more than $1.5 million, supported with an additional $250,000 from the Tennessee Emergency Management Agency (TEMA). APSU matched an additional $250,000 toward the $2 million project. «Read the rest of this article»
Nashville, TN – Tennesseans remember recent challenges like the historic flooding and tornados as occasions when families and communities pulled together.  Now, many of the challenges we face impact Tennessee children. A report released today by the Tennessee Commission on Children and Youth (TCCY), KIDS COUNT: The State of the Child in Tennessee 2010, looks at how the state's children are faring and what Tennesseans can do together to help them overcome future challenges.
The book highlights programs with a proven record of success. Profiled in the report are home visitation, pre-K, coordinated school health and suicide and obesity prevention programs. These programs all improve outcomes for children, but home visitation services and pre-K are not available for all children and families who need them. There are also other successful programs that don't have the resources statewide to meet all needs.  All Tennessee children deserve the opportunity to participate in quality, effective programs like these and others that improve their prospects for success. «Read the rest of this article»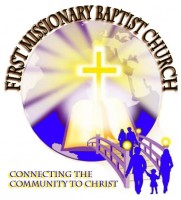 Clarksville, TN – The volunteer and donations response in the wake of the April 27 deadly tornado outbreak in the state of Alabama has been tremendous. Governor Robert Bentley encourages volunteers to use Alabama's Statewide 2-1-1 Volunteer Call Center.
Amidst the collaborative relief efforts, an Alabama native who now calls Clarksville home believes collectively we can do more. Stanley Truitt of First Missionary Baptist Church is willing to personally transport relief items to Alabama to provide aid directly to the storm victims. Some of the needed items are: batteries, laundry detergent, trash bags, cleaning supplies, dish washing liquid, paper towels, toilet paper, bread, crackers, snack food, cereal, canned meat (tuna, chicken, potted meat, Vienna sausages, soups), and boxed meals. «Read the rest of this article»
Protecting your assets — what to do if disaster strikes

Yonkers, NY – With natural disasters like hurricanes, earthquakes and tornados in the news so often, and the economy still struggling to stabilize, consumers are rightly concerned these days about their financial future should serious trouble strike.
"You can count on the government and sometimes your employer to help, but most of the burden of safeguarding your finances still falls on your shoulders," said Noreen Perrotta, Editor, Consumer Reports Money Adviser.
The experts at Consumer Reports Money Adviser provide the following checklist to help you fill any holes in your financial safety net. «Read the rest of this article»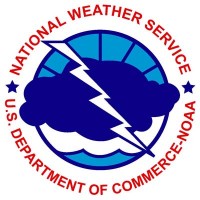 A strong cold front is expected to move across middle Tennessee during the evening hours on Friday. ahead of this cold front,strong southerly winds will develop along with increasing instability and moisture. With afternoon high temperatures around 70, and strong winds throughout the atmosphere severe thunderstorms may develop.
Damaging winds, large hail, and isolated tornadoes will be possible Friday afternoon and evening. «Read the rest of this article»