Topic: University of Missouri-Kansas City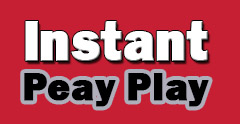 Clarksville, TN – Austin Peay State University (APSU)'s women's soccer team and football team have shown some early-season promise this fall, with a couple of shutout victories on the soccer field and two strong showings in preseason football scrimmages.
On the soccer field, the Govs are not only 2-0 under new head coach Naomi Kolarova, but they have yet to give up a goal in a 1-0 victory versus Middle Tennessee at Morgan Brothers Field on August 17th and a 2-0 road victory at Evansville on August 19th.
«Read the rest of this article»
Written by Whitney Clavin
NASA's Jet Propulsion Laboratory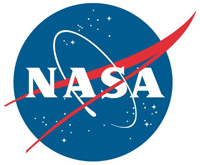 Pasadena, CA – Astronomers have used data from three of NASA's Great Observatories to make the most detailed study yet of an extremely massive young galaxy cluster. This rare cluster, which is located 10 billion light-years from Earth, weighs as much as 500 trillion suns. This object has important implications for understanding how these megastructures formed and evolved early in the universe.
The galaxy cluster, called IDCS J1426.5+3508 (IDCS 1426 for short), is so far away that the light detected is from when the universe was roughly a quarter of its current age. It is the most massive galaxy cluster detected at such an early age.
«Read the rest of this article»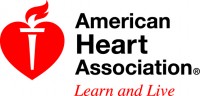 Baltimore, MD – At least 10 percent of people who have a heart attack may have undiagnosed diabetes, according to new research presented at the American Heart Association's Quality of Care and Outcomes Research Scientific Sessions 2014.
«Read the rest of this article»
Written by Whitney Clavin
NASA's Jet Propulsion Laboratory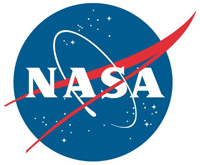 Pasadena, CA – In the fable of the town and country mice, the country mouse visits his city-dwelling cousin to discover a world of opulence. In the early cosmos, billions of years ago, galaxies resided in the equivalent of urban or country environments.
Those that dwelled in crowded areas called clusters also experienced a kind of opulence, with lots of cold gas, or fuel, for making stars.
Today, however, these galactic metropolises are ghost towns, populated by galaxies that can no longer form stars. How did they get this way and when did the fall of galactic cities occur?
«Read the rest of this article»


A new director has been named for the Wilbur N. Daniel African American Cultural Center at Austin Peay State University.
Henderson Hill will begin his new duties August 2nd, after being selected by a search committee to take the helm of the center. He most recently served at Belmont University, where he was assistant director of student activities.
Previously, he served in various positions at Tennessee State University, University of Washington in Seattle, Baker University in Baldwin City, KS, and for The Full Employment Council, a nonprofit entity in Kansas City, MO.
Hill received a bachelor's degree in English from TSU and a master's in urban leadership-education administration from the University of Missouri-Kansas City.?