Topic: USMCA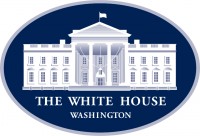 Washington, D.C. – It's hard to believe that just five years ago, Americans watched in horror as ISIS gained power and territory in the Middle East and radical Islamist terrorists killed 14 Americans on U.S. soil in San Bernardino, California.

Today, the ISIS caliphate is destroyed. Terrorist leaders Abu Bakr al-Baghdadi and Qasem Soleimani are dead. And instead of sending American troops to fight in endless wars or giving cash to terrorist sponsors in Iran, the United States is securing peace deals with our real allies across the Middle East, including Israel.
«Read the rest of this article»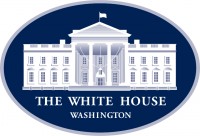 Washington, D.C. – "Under immense pressure by the media and other Democratic operatives, at a time when nearly all global leaders were using the pandemic as an excuse to seize greater control, Donald Trump did not," Mollie Hemingway writes in The Federalist.

"Whether it's not seizing power at a time nearly all other executives have, not launching wars in the manner of his predecessors, or not ignoring the campaign promises he made, some of President Donald Trump's greatest accomplishments are what he hasn't done."
«Read the rest of this article»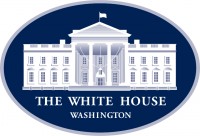 Washington, D.C. – President Donald Trump visited Florida yesterday, where he signed a presidential order to extend the moratorium on offshore drilling for Florida's Gulf Coast. He also expanded the moratorium to include the Atlantic coasts of Florida, Georgia, and South Carolina.

"Thanks to my administration's pro-American energy policies, we can take this step and the next step while remaining the number-one producer of oil and natural gas anywhere in the world," the President said in Jupiter, Florida.
«Read the rest of this article»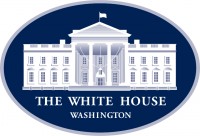 Malvern, PA – VICE PRESIDENT MIKE PENCE: Well, Gene, thank you. And I want to thank the Pennsylvania Chamber of Business and Industry for bringing together so many great business leaders.
It's wonderful to be back in Pennsylvania at a time when we are opening up America again and opening up America's schools very soon. So, thank you all for coming. I'm looking forward to hearing your reports on the progress you're making.
«Read the rest of this article»
ERA of Self Regulation is Over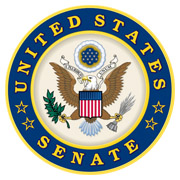 Washington, D.C. – What the digital mob chooses to attack changes with the news cycle. As we have seen, this heavily influences how Big Tech polices content on their platforms.
For years, tech companies have waged a very public war against platform users who speak out against the popular narrative, abusing the "Section 230" protections Congress created to protect growing tech firms and encourage innovation.
The dynamic between users and platforms has changed, though—and now, Congress must change the law that guides that dynamic.
«Read the rest of this article»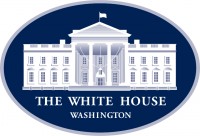 Washington, D.C. – The United States–Mexico–Canada Agreement (USMCA) has gone into effect, replacing the outdated North American Free Trade Agreement (NAFTA).

"President Donald Donald Trump was elected in part on his promise to change the direction of U.S. trade policy so it would put America first. He has kept that promise with new trade agreements and tough enforcement actions that break down foreign trade barriers, protect America's competitive edge and stop the outsourcing of U.S. jobs," U.S. Trade Representative Robert Lighthizer writes in the Pittsburgh Tribune-Review.
«Read the rest of this article»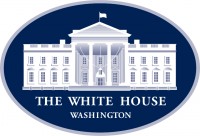 Washington, D.C. – "The economy has added around 7.3 million jobs in the past two months. The increase in the ranks of employed workers shows that companies ramped up hiring as the economy reopened and consumers came back to stores, restaurants, and other businesses that had been shuttered," John Carney writes for Breitbart.

"The Donald Trump administration's aid programs appear to be working."
«Read the rest of this article»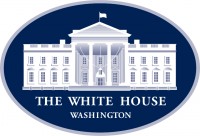 Washington, D.C. – For over 25 years, Republicans and Democrats alike griped about the North American Free Trade Agreement (NAFTA). Because of its weak, voluntary labor and environmental "rules," NAFTA cost America millions of jobs and devastated working-class communities.

President Trump was one of NAFTA's earliest critics as far back as the 1990s. Like former President Barack Obama, candidate Donald Trump promised to renegotiate NAFTA if he was elected. Unlike President Obama, Donald Trump kept that promise after taking office.
«Read the rest of this article»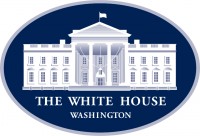 Washington, D.C. – THE PRESIDENT: Thank you very much. Thank you. Thank you very much.
Madam Speaker, Mr. Vice President, members of Congress, the First Lady of the United States — (applause) — and my fellow citizens:
Three years ago, we launched the great American comeback. Tonight, I stand before you to share the incredible results. Jobs are booming, incomes are soaring, poverty is plummeting, crime is falling, confidence is surging, and our country is thriving and highly respected again. (Applause.) America's enemies are on the run, America's fortunes are on the rise, and America's future is blazing bright.
«Read the rest of this article»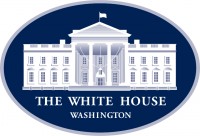 Washington, D.C. – In just a short time, U.S. President Donald J. Trump will deliver his third State of the Union Address. This year's theme reflects the President's can-do optimism versus the Swamp's baseless pessimism: It's The Great American Comeback!

WATCH LIVE: President Trump's State of the Union at 8:00pm CT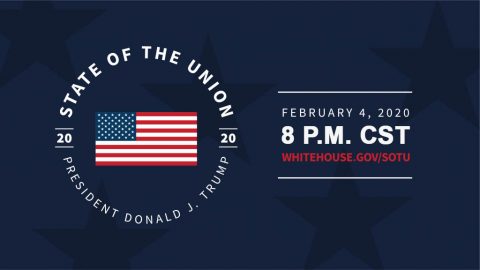 «Read the rest of this article»