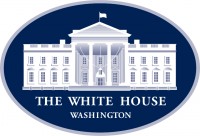 Washington, D.C. – In just a short time, U.S. President Donald J. Trump will deliver his third State of the Union Address. This year's theme reflects the President's can-do optimism versus the Swamp's baseless pessimism: It's The Great American Comeback!

WATCH LIVE: President Trump's State of the Union at 8:00pm CT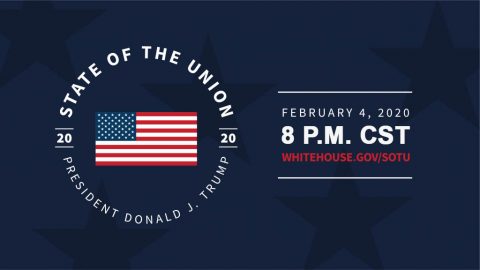 You can expect to hear a common-sense vision for our country tonight. Unlike the far left, President Trump will celebrate America's unrivaled economic and military strength.
He'll encourage Congress to work with him to keep building an inclusive economy—one where lower-income and working-class families continue making the fastest gains.
And most important, you'll hear about the quality-of-life issues that really matter to Americans outside the Beltway bubble:
A Middle-Class, Blue-Collar BOOM: The unemployment rate is near a 50-year low. Record stock markets are boosting 401(k)s. Wages are up, and income inequality is down. It's about to get even better: President Trump's NAFTA-replacing USMCA is expected to add up to 600,000 jobs and $235 billion to the economy.
Support for working families: While the Swamp plays politics, President Trump is focused on results. Tonight, he'll call on Congress to support his efforts to lower healthcare costs without compromising America's world-leading standard of care. He'll also highlight the Trump Administration's support for paid family leave, school choice, and greater access to affordable childcare options.
A stronger, safer America: Defending the rule of law works. Since 2016, the violent crime rate in America has fallen nearly 5 percent after rising each of the two years before President Trump took office. At the U.S.-Mexico border, apprehensions and illegal crossings are down. Overseas, terrorist leaders such as Qasem Soleimani and Abu Bakr al-Baghdadi are dead instead of causing chaos.
President Trump has kept his promise to put hardworking, middle-class families first. The Great American Comeback is evident everywhere you look, from the soaring economy to our powerful military. The results are strong, yet there's more work to do.

That's a message both parties—and all Americans—can unite behind.

SNEAK PEEK: Meet the President and First Lady's special guests for tonight!