Topic: Voter ID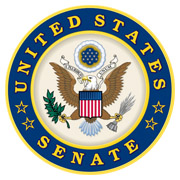 Washington, D.C. – For far too long, organizations like Planned Parenthood have targeted vulnerable women and pressured them to make life and death medical decisions without informed consent.
This week, I introduced The Woman's Right to Know Act which protects the health and safety of women and children by establishing long-overdue standards for the predatory abortion industry. Read more about my action to protect the sanctity of life here.
«Read the rest of this article»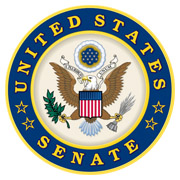 Washington, D.C. – U.S. Senators Marsha Blackburn (R-Tenn.), Mike Lee (R-Utah), Ted Cruz (R-Texas), Marco Rubio (R-Fla.), and Josh Hawley (R-Neb.) have introduced a bill to remove the antitrust exemption that has been in place for Major League Baseball to subject them to existing law. Representative Jeff Duncan (R-S.C.), with over 20 cosponsors, has produced companion legislation in the House.
"A corporation that happily does business with the communist regimes in Cuba and China but caves to woke CEOs who want to punish states with Voter ID does not deserve any special immunities in antitrust law," said Senator Blackburn.
«Read the rest of this article»