Topic: Wildfire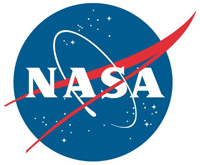 Washington, D.C. – Hot and dry. NASA says these are the watchwords for large fires. While every fire needs a spark to ignite and fuel to burn, it's the hot and dry conditions in the atmosphere that determine the likelihood of a fire starting, its intensity and the speed at which it spreads. Over the past several decades, as the world has increasingly warmed, so has its potential to burn.
Since 1880, the world has warmed by 1.9 degrees Fahrenheit, with the five warmest years on record occurring in the last five years. Since the 1980s, the wildfire season has lengthened across a quarter of the world's vegetated surface, and in some places like California, fire has become nearly a year-round risk.
«Read the rest of this article»
NASA Jet Propulsion Laboratory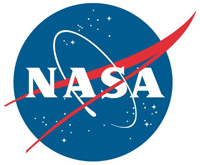 Pasadena, CA – For the past two weeks NASA scientists and satellite data analysts have been working every day producing maps and damage assessments that can be used by disaster managers battling the Woolsey Fire near Los Angeles and the Camp Fire in Northern California.
The agency-wide effort also deployed a research aircraft over the Woolsey Fire on November 15th to identify burned areas at risk of mudslides in advance of winter rains expected in the area.
Spearheaded by NASA's Disasters Program in the Earth Science Division, the team produces a variety of data products largely derived from satellite observations, including maps showing the locations of active fires, damage caused by fires, and burned areas that are susceptible to landslides and mudslides.
«Read the rest of this article»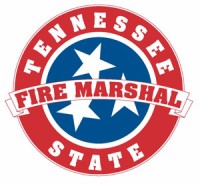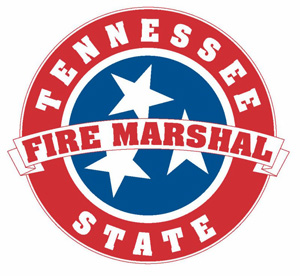 Nashville, TN – The arrival of spring means Tennesseans will head outdoors to spruce up their homes and properties. Homeowners often burn debris and brush during spring time, which can lead to an increase in dangerous uncontrolled burns and wildfires.
The Tennessee State Fire Marshal's Office and the Department of Agriculture's Division of Forestry want consumers who plan on outdoor burning this year to remember that wildfires can produce disastrous results when safety precautions are not taken.
«Read the rest of this article»
Written by Jen Rae Wang / Allard Beutel
NASA Headquarters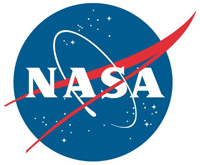 Washington, D.C. – The Moon became a key focus point for NASA in 2017, whether it was blocking out the Sun during one of the most-viewed events in U.S. history, or reinvigorating the agency's human space exploration plans.
One of the numerous NASA-related activities and actions the Trump Administration did in 2017 was to reconstitute the National Space Council. During its first meeting on October 5th, Vice President Mike Pence directed NASA to develop a plan to help extend human exploration across our solar system, and return astronauts to the Moon in preparation for human missions to Mars and other destinations.
«Read the rest of this article»

Nashville, TN – The Tennessee Department of Agriculture's Agricultural Crime Unit, along with authorities in Sequatchie County, have charged 24-year-old Dakota Ashton Tucker of Monteagle for deliberately setting a fire that burned 65 acres.
Tucker is now charged with setting fire to personal property or land for the fire that occurred November 14th near Sunshine Road in Sequatchie County. He is currently being held in the Grundy County jail. Additional charges against Tucker are pending.
«Read the rest of this article»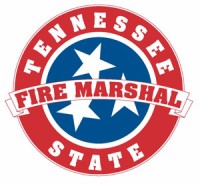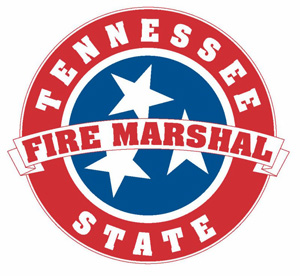 Nashville, TN – As April wildland fires threaten the lives and property of many Tennesseans, the State Fire Marshal's Office and the Division of Forestry urge residents to plan ahead to make their home and property much safer from wildfire.
Wildfires can have devastating consequences for Tennessee property owners. Records show over 4,800 wildland/outside fire incidents occurred last year resulting in over $1.6 million in property damages. Curbing those fires also took a toll, requiring Tennessee fire service and Division of Forestry personnel to spend thousands of hours fighting those fires.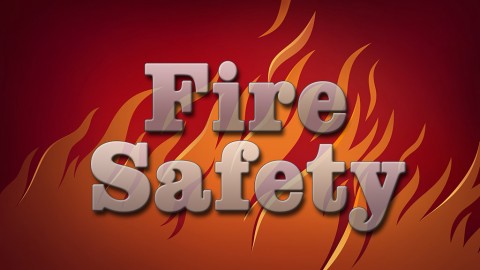 «Read the rest of this article»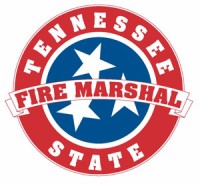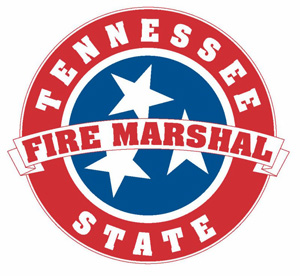 Nashville, TN – As fire crews contain hundreds of acres of wildfire that are currently burning in Tennessee, the State Fire Marshal's Office wants to remind the public to be aware of outdoor-burning safety precautions.
"Negligent outdoor burning can lead to death, injury, property loss and environmental damage," said State Fire Marshal and Commerce & Insurance Commissioner Julie Mix McPeak. "Care must be taken to ensure that burnings are conducted safely."
«Read the rest of this article»
Written by David Weaver
NASA Headquarters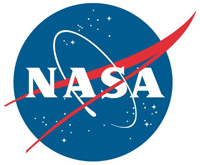 Washington, D.C. – In 2014, NASA took significant steps on the agency's journey to Mars — testing cutting-edge technologies and making scientific discoveries while studying our changing Earth and the infinite universe as the agency made progress on the next generation of air travel.
"We continued to make great progress on our journey to Mars this year, awarding contracts to American companies who will return human space flight launches to U.S. soil, advancing space technology development; and successfully completing the first flight of Orion, the next deep space spacecraft in which our astronauts will travel," said NASA Administrator Charles Bolden. "We moved forward on our work to create quieter, greener airplanes and develop technologies to make air travel more efficient; and we advanced our study of our changing home planet, Earth, while increasing our understanding of others in our solar system and beyond."
«Read the rest of this article»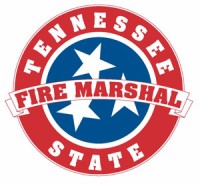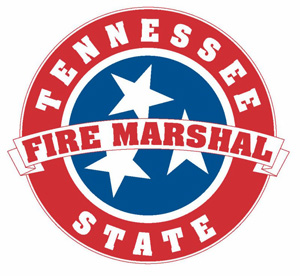 Nashville, TN – Tennessee is known for its dynamic landscape and residents often choose to take advantage of its natural beauty by building homes in or near forests, rural areas, or on mountain sites. These remote locations, though beautiful, come with an increased threat of wildfire.
"Wildfires often begin unnoticed," Tennessee State Fire Marshal and Commerce & Insurance Commissioner Julie Mix McPeak says. "They spread quickly, igniting brush, trees, and homes. Reduce your risk by preparing now, before a wildfire starts. Meet with your family to decide what to do and where to go if wildfires threaten your area." «Read the rest of this article»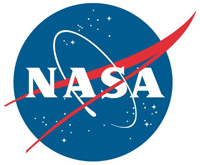 Pasadena, CA – The Rim Fire burning in and near Yosemite National Park in California continues to grow and move its way up in the record books. As of August 27th, CAL FIRE (California Department of Forestry and Fire Protection) reports that the fire, which started August 17th, had consumed nearly 180,000 acres, making it the seventh largest wildfire in California's recorded history.
The fire is one of 10 active major wildfires burning across California as of August 27th.
«Read the rest of this article»