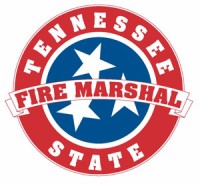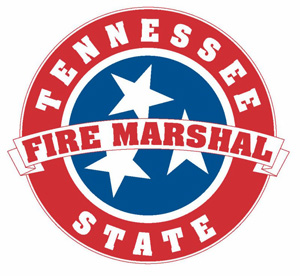 Nashville, TN – The arrival of spring means Tennesseans will head outdoors to spruce up their homes and properties. Homeowners often burn debris and brush during spring time, which can lead to an increase in dangerous uncontrolled burns and wildfires.
The Tennessee State Fire Marshal's Office and the Department of Agriculture's Division of Forestry want consumers who plan on outdoor burning this year to remember that wildfires can produce disastrous results when safety precautions are not taken.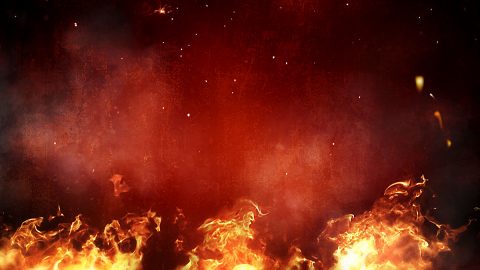 "On the heels of a winter that brought a dramatic increase in fire fatalities compared to 2017, I urge Tennesseans to focus on fire safety to help prevent any additional fire deaths," said Tennessee Department of Commerce & Insurance Commissioner and State Fire Marshal Julie Mix McPeak. "Homeowners should follow all outdoor burning safety precautions and plan ahead so that any outdoor burn does not create a potentially tragic situation."
State Forester Jere Jeter noted that burning leaves and brush or using fire to clear a field can be an efficient spring cleaning tool, but Tennessee residents should always practice safe outdoor burning.
"It only takes one drifting ember to cause a wildfire, putting homes and lives at risk," Jeter said. "Obtaining a burn permit in advance of outdoor burning is our way of making the public aware of when, where, and how to safely to burn. Smokey Bear always reminds us to prevent wildfire before it starts. Remember, your fire is your responsibility. Stay with your fire until it is completely out."
Free burn permits are required in all areas of the state by law until May 15th, unless otherwise covered by local ordinances. Residents should check with their city and county government for any local restrictions.
The following tips should be followed when it is safe to conduct a debris burn:
Check with local authorities to make sure there are no local restrictions on burning currently in place, especially in cities and towns that have their own burning permit system.
Notify your local fire department and neighbors of your plans to burn.
Do not burn on windy days.
Stay abreast of changing weather conditions.
Establish wide control lines down to bare mineral soil at least five feet wide around burn piles.
Keep fire containment equipment on hand during the fire (e.g. rake, shovel, water).
Stay with the fire until it is completely out.