Topic: wildlife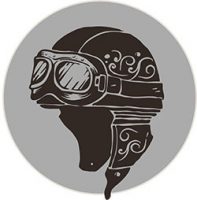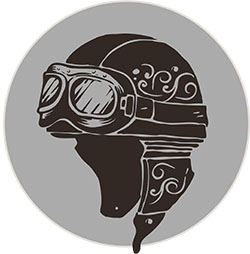 Clarksville, TN – I pulled out of the Iron Horse Inn at 5:30 on Friday morning. I had already apologized to my neighbors the night before about firing up "black beauty" that early the next morning. It was a cool, crisp morning and there was a "calm" in the air as I pulled out, on my way to Colorado Springs, Colorado.
It was there that I would rendezvous with friends I had met through this blog. After spending a couple of days there, I would then head over to Ouray, Colorado, where I would stay with friends for a couple of days.
Make no mistake about it, I LOVE COLORADO!
«Read the rest of this article»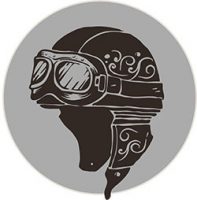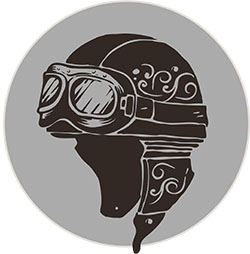 Colorado Springs, CO – I just returned from my first trip to Colorado. What an experience! I've never seen such beautiful country!
One of the many day trips I took was through the Rockies. It took me a couple of miles before it REALLY hit me that I was actually in THE ROCKY MOUNTAINS! Almost a surreal experience.
The first thing I noticed was the smell. The cool crisp mountain air filled with the fresh smell of pine trees. It's a beautiful entrance to one of the world's most famous landmarks.
«Read the rest of this article»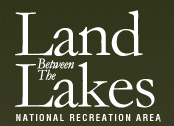 Golden Pond, KY – Got the winter blues? Then cast off on a river cruise with Land Between The Lakes (LBL) National Recreation Area staff to search the shores of Kentucky Lake for bald eagles while enjoying the comforts of the CQ Princess luxury yacht.
Enjoy a delicious meal and relaxing cruise on Kentucky Lake for a unique experience on the CQ Princess. On these three hour cruises, LBL interpreters will tell the story of our nation's symbol, the bald eagle, as well as help you spot these majestic birds in the wild. «Read the rest of this article»
The Great Blue Heron (andrea herodias)
Length: 36-54 inches; Weight: 4.8-8lbs
Wingspan: as much as 6 feet at times
The Great Blue Heron is common in North America and can be found along water habitats such as fresh and salt-water marshes, rivers, swamps, flooded meadows, lake edges, and shorelines. Their diet consists of small fish, which they spear with their long sharp beak. They are amazing creatures, able to fly at great speed from the air to the water to spear fish with powerful force.
The first time I saw one of them was beside a small creek. When it flew out in front of me up in the air screeching with its hoarse croaking squawk, I thought I had seen a long lost prehistoric pterodactyl! This bird looks tiny but is very large when in flight.
Walden's Puddle is a wildlife refuge and rehabilitation center in Joelton,Tennessee, that takes in wildlife creatures that have been injured and helps them heal and be safely re-released into the wild. As interesting as this was to see, it was very sad to see such a magnificent creature slightly askew inside this box. However, even though it was still in the box, Elle-girl and I kept our distance. For this is a wild creature that does not understand the situation that it has been placed in. «Read the rest of this article»
Warioto Audubon Programs has announced their Fall programs, which are open to the public. Refreshments will be served at all meetings.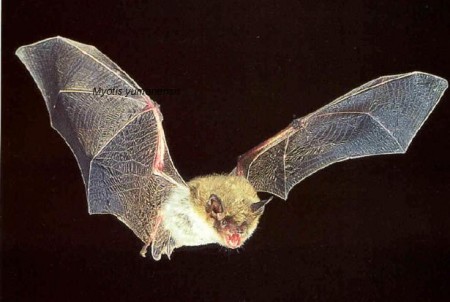 On September 4, at 7:30 p.m., Dr. Andy Barrass, Department of Biology, Austin Peay State University, will present the Bat Recovery Program for Dunbar Cave. This program will be held at the APSU Sundquist Science center Complex D126 at 7:30 p.m.
Dr. Barrass will also host the October 2 program on the Mountain Top Removal Roadshow with Dave Cooper.This program is designed to educate the public about mountain top removal mining. The Mountaintop Removal Road Show includes a stunning 22-minute slide show about the impacts of mountaintop removal on coalfield residents, communities and the environment, and features traditional Appalachian mountain music and shocking aerial photos of decapitated Appalachian mountains.This program will start at 7:30 p.m. «Read the rest of this article»
An exhibit of Duck Stamp art by area students is now on exhibit at the Custom House Museum in downtown Clarksville.
The exhibit is small, confined to a single wall panel, but features wonderful mixed media drawings and paintings by young artists. The Duck Stamp exhibit is part of a statewide initiative to bring awareness to local wildlife and its ecosystems.
«Read the rest of this article»