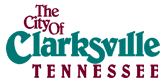 The Clarksville City Council will meet in special session tonight at 7:30 p.m. in City Council Chambers at 108 Public Square to review an agenda that includes an authorization on the issuance of capital outlay notes, not to exceed $1,210,000, for six acres of property at Cumberland & Red Rivers as part of the riverfront development. The Council will review the following agenda items:
PUBLIC COMMENTS: 7:25 p.m.
Jerrika Rivera (Brandon Hills Community Garden Project) «Read the rest of this article»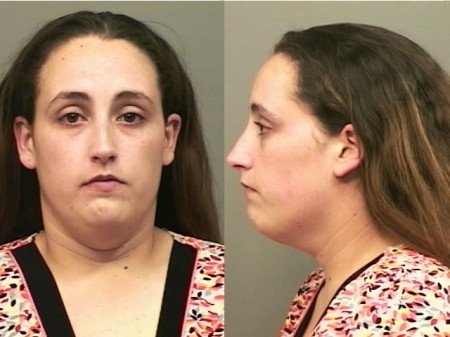 A three-month-old child is dead after being left unattended in a vehicle parked at Dodge's Store and the Yes Deer Lounge in Clarksville yesterday, July 8.  as police responding to a report of an "unresponsive" child found the infant, Faith Nichols, dead.
At approximately 4:52 pm, officers responded to a call from Dodge's Chicken Store at 1504 Fort Campbell Boulevard in reference to an "unresponsive" child.They determined that the infant Faith Nichols, three months of age, was left unattended in a vehicle that had been parked on the lot, while the child's mother, Courtni Lee Nichols, 24, of  3060 Harris Circle, Palmyra, went next door to the Yes Deer Lounge at 1506 Fort Campbell Boulevard.
The child was transported to Gateway Hospital by Montgomery County EMS and was subsequently pronounced dead. Courtni Nichols has been taken into custody and is being charged with first degree murder, according to a statement by Sergeant Cheryl Anderson of the Clarksville Police Department. Detective Tim Anderson is the lead investigator.
The sound of silence. Tucked into these woods off the marsh and ponds of Cranberry Meadow, the only sounds you'll hear are birdsong, the babble of brook water, geese being territorial, once in a while a dog barking at the distant rumble of a passing truck or the moose that wanders through the yard some mornings on his way to the marsh.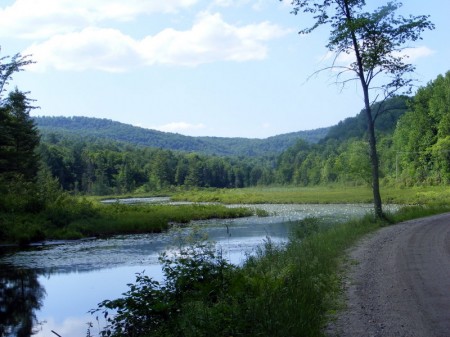 Cranberry Meadow Road {Photo by Robin Bradley]
As I hunker down Off the Road in America, I am stunned by the silence. In the past two weeks (excluding actual travel time on commercial carriers), I have not heard a single cell phone shrill its annoying ringtones. Oh, cellphones were occasionally evident. A few people (literally, two or three) were seen actually using them. But unlike mainstream urban and suburban America, I couldn't actually hear people talking on them because they kept their voices low, unobstrusive. I didn't hear the details of their private lives, or half of any conversation. I never even heard the phones ring since they were apparently set on vibrate. «Read the rest of this article»