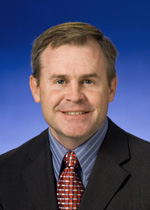 NASHVILLE – Representative Bill Dunn (R-Knoxville), having successfully passed a bill that harnesses technology for the purpose of opening the government process to the public, demonstrated the technology this week. Dunn said he was looking to solve some of the problems associated with the recent dust-up over the Sunshine Law in Knoxville. He says he believes that with technology expanding the way people communicate, using this technology could solve some of the problems with the Open Meetings Act.
"With the technology available today, we need to update the Open Meetings Act. We need to make it easier for officials to conduct business, while balancing the public's right to know. I'm pleased the legislature was willing to give it a try, and hopefully today will be the dawn of a new era." — Rep. Bill Dunn
Dunn's bill allows elected bodies to set up websites where they can instant message one another. «Read the rest of this article»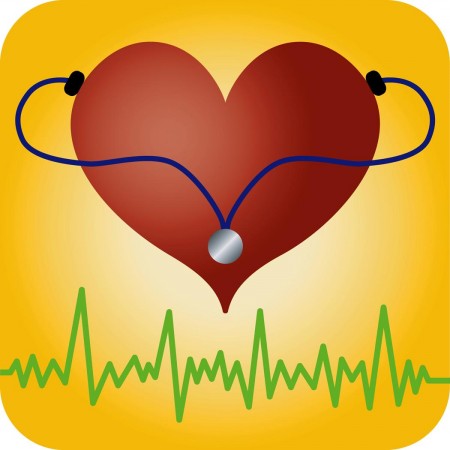 "A model's life is over at 21." This television commercial is a commentary on the brevity of life and on how fleeting are the passages of life. Our young adult passage went by rapidly even though we have fond memories and a storage room of precious memories. At a glance back at that time, there was first the benefit of leaving home tp go to college, seminary and later, to volunteer for the Army. There was my courtship and marriage to Marilyn Page.
The benefits of life are to some degree within our control. Through a dedicated regimen of preventive and proactive care, we can very likely prolong our health and our lives. Through diligent attention, no matter the years, we increase our opportunities for a full life. «Read the rest of this article»