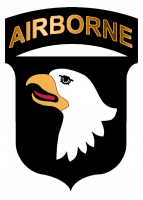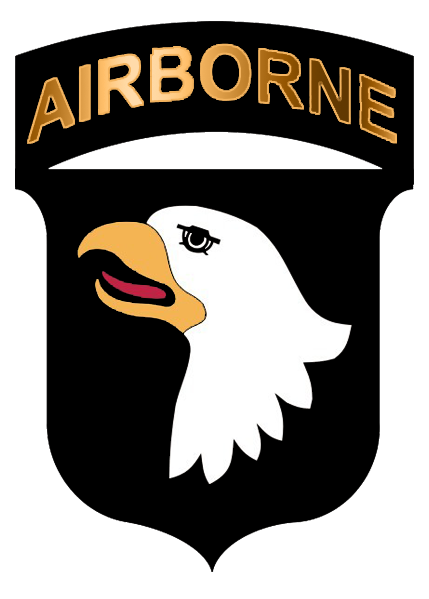 Fort Campbell, KY – Fort Campbell and tenant units will hold a full-scale exercise on post Tuesday, June 24th, which is designed to exercise Fort Campbell first responders, security personnel, medical personnel, and support agreements with local response organizations.

The Emergency Management and Antiterrorism event will test our ability to respond to an incident; communicate; triage, treat, and transport the injured; mitigate the hazard; and recover to normal operations.

Full-scale exercises are conducted yearly at Army installations across the U.S. as part of a cyclic training plan designed to maintain and enhance response capabilities to a multitude of events, while fostering ties and forging partnerships with local principalities.

Leadership wants all installation residents, workers and visitors to be aware of the exercise so there is no alarm due to a visible increase in security posture and increased movement of emergency responders.

Proper response to emergency vehicle movement should be observed.

Blanchfield Army Community Hospital personnel will be participating in the exercise. Patients may witness increased movement of personnel within the hospital. Patient appointments will continue as scheduled. BACH's care team appreciates your patience as they participate in this exercise to help improve their skills to better serve you.

Limited manpower resources prevent the opportunity for media to observe the exercise. However, it is our wish that you have knowledge of this training should you be called with reports of unusual activities taking place on the installation.



Sections
News
Topics
Bach, Blanchfield Army Community Hospital, Fort Campbell, Fort Campbell KY, Full Scale Exercise