Topic: African American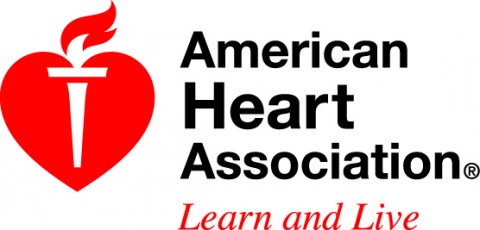 Dallas, TX – African-American men raised in single-parent households in Washington, D.C., had higher blood pressure as adults than men raised by two parents, according to a study in the American Heart Association journal Hypertension.
The study is the first to link childhood family living arrangements to adult blood pressure in African- American men, who have higher rates of high blood pressure than men in other ethnic groups. «Read the rest of this article»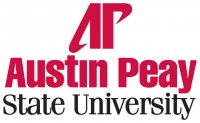 Clarksville, TN – In the early 1940s, young African-American men from across the country made their way to the town of Tuskegee in southern Alabama. It was a small, rural community with a large Army airfield set up on the outskirts of town.
That's where the Tuskegee Advanced Flying School was located.
«Read the rest of this article»
Additional studies in larger groups of African-Americans are necessary to confirm the findings.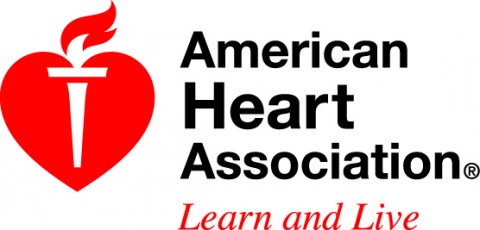 Dallas, TX – Vitamin D supplements significantly reduced blood pressure in the first large controlled study of African-Americans, researchers report in the American Heart Association journal Hypertension.
In the prospective trial, a three-month regimen of daily vitamin D increased circulating blood levels of vitamin D and resulted in a decrease in systolic blood pressure ranging from .7 to four mmHg (depending upon the dose given), compared with no change in participants who received a placebo. «Read the rest of this article»
African-Americans are five times more likely to eat Southern foods, which may help explain their higher stroke risk.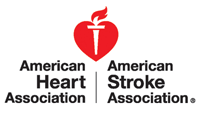 Honolulu, HI – Eating Southern-style foods may be linked to a higher risk of stroke, according to research presented at the American Stroke Association's International Stroke Conference 2013.
In the first large-scale study on the relationship between Southern foods and stroke, researchers characterized a Southern diet by a high intake of foods such as fried chicken, fried fish, fried potatoes, bacon, ham, liver and gizzards, and sugary drinks such as sweet tea. In addition to being high in fat, fried foods tend to be heavily salted. «Read the rest of this article»
Psychosocial distress includes depression, stress and a negative outlook and dissatisfaction with life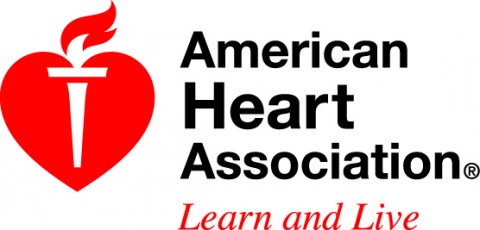 Dallas, TX – People over age 65 with high psychosocial distress face increased risk of stroke , according to new research in the American Heart Association journal Stroke.
Psychosocial distress is a broad concept that includes depression, stress, a negative outlook and dissatisfaction with life.
In their 10-year study, researchers followed 4,120 people in the Chicago Health and Aging Project for rates of death and stroke incidents. Due to some participants being involved in an HMO only 2,649 participants were analyzed for rates of incident stroke. Participants were 65 years and older (average age 77, 62 percent women, 61 percent African American). Researchers identified 151 deaths from stroke and 452 events that led to first-time hospitalization for stroke. «Read the rest of this article»
Regular Transcendental Meditation may improve long-term heart health.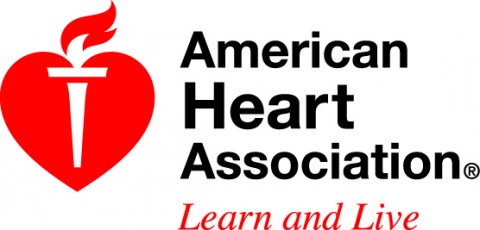 Dallas, TX – African Americans with heart disease who practiced Transcendental Meditation regularly were 48 percent less likely to have a heart attack,  stroke or die from all causes compared with African Americans who attended a health education class over more than five years, according to new research published in the American Heart Association journal Circulation: Cardiovascular Quality and Outcomes.
Those practicing meditation also lowered their blood pressure and reported less stress and anger. And the more regularly patients meditated, the greater their survival, said researchers who conducted the study at the Medical College of Wisconsin in Milwaukee. «Read the rest of this article»
Austin Peay State University Nursing Program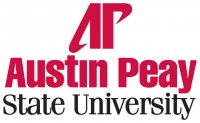 Clarksville, TN – With the help of a national competitive grant, the Austin Peay State University School of Nursing is partnering with the Matthew Walker Comprehensive Health Center to provide a diabetes management program for low-income adults.
APSU's nursing students, as part of requirements in the Community Health course, will work with patients at Matthew Walker's local health center on Dover Road. Specifically, they will be at the center twice a week, educating patients on disease management. «Read the rest of this article»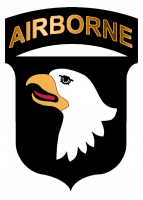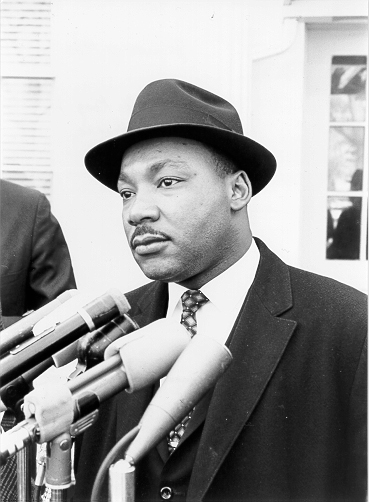 Fort Campbell, KY – On Friday, January 27th, 2012 from 9:00am-10:30am, Fort Campbell will hold a Martin Luther King Jr. remembrance service at the Glenn H. English Jr. Army Education Center on Fort Campbell KY.
This is a diversity and inclusion awareness seminar presented by the Fort Campbell Equal Opportunity Office in remembrance of Dr. Martin Luther King Jr. and Black History Month.
Fort Campbell EEO and Brian L. Johnson, Ph.D, with be the key note speaker and Assistant Vice President for Academic Affairs, Austin Peay State University. «Read the rest of this article»
Noted author to present African American Genealogy Workshop at the Tennessee State Library Archives. Free event is open to public. Early reservations are encouraged due to limited seating.
The Tennessee State Library and Archives will play host to an African American Genealogy Workshop presented by award-winning author John F. Baker. The one-day workshop will be held on Saturday, July 25, from 9 AM until 10:30 AM. The TSLA is located at 403 Seventh Avenue North, Nashville. The workshop is free and open to the public.
Baker will discuss African American genealogy as told through his own genealogical research which resulted in his recently published book, The Washingtons of Wessyngton Plantation: Stories of My Family's Journey to Freedom.
Baker discovered the story of his ancestors quite by accident when he saw a photograph of four former slaves, entitled, "Black Tennesseans," in a seventh grade social studies book. Later he learned that two of them were his grandmother's grandparents. Baker has lived his entire life just a dew miles from Wessyngton Plantation in a town populated by hundreds of descendants of its former slaves. «Read the rest of this article»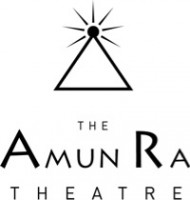 The Amun Ra Theatre in Nashville, TN has named Ms. Tamara McMoore from Clarksville-Montgomery County as the Principal and Site Director for their summer youth program. The Amun Ra theatre is the first theater facility to focus on the African American culture and experience in Nashville for over 100 years. The Academy youth perform all over the city for various organizations, and at area events.
Their summer program offers youth between the ages of 9 and 13, the opportunity to train under some of the top performing artists in Nashville. The program runs for six weeks, and provides rigorous daily instruction in Drama, Dance, Music, Public Speaking, Creative Writing, and the Visual Arts. The young people learn self-esteem through the arts and how to express themselves in a positive way. The youth will be visited weekly by working artists, and other celebrities who will provide motivational instruction to help in allowing the students to embrace their own hidden lights. Students are held to the highest artistic standards. «Read the rest of this article»