Topic: Buffalo Soldiers
Editor's note: This article is from our motorcycle blog, Dodging the Roadkill at www.clarksvillemotorcycle.com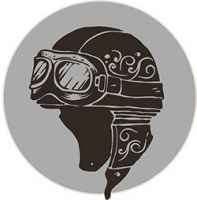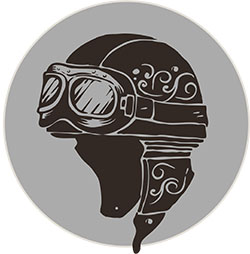 Clarksville, TN – I had an amazing night last night. I went to a crawfish boil, sponsored by one of the local Motorcycle Clubs. The Subdued Few sponsored an open house and it was open to "anyone and everyone."
Let me give you the back story.
If you've been following my journey here, (and I appreciate that you do), I wrote a series of articles on "Biker Gangs." If you didn't read the stories, they're here, here, and here. I would recommend that you read them first before you continue with this article.
«Read the rest of this article»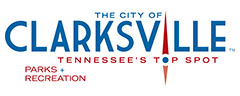 Clarksville, TN – More than 90 kids showed up for the 2nd annual Super Hero Party at Burt-Cobb Community Center on Thursday, October 26th, 2017.
Laconza Gilliam is the center's recreation manager. She took a moment to talk about this and other activities at the center.
"This is our second year, and it will be an annual thing for us," Gilliam said. "We call this our Super Hero Party, and we chose to do it during the week because there is so much competition on the actual day of Halloween, and the weekend prior."
«Read the rest of this article»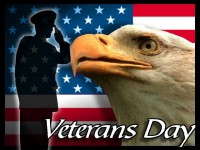 Clarksville, TN – Clarksville-Montgomery County gathered together in front of the Montgomery County Historic Courthouse this past Saturday, November 5th to honor our veterans, as well as those who are still serving their country.
The day started off at 9:00am with a Veterans Day Ceremony. Veterans Service Organization director Frank Mir gave the opening remarks followed by the 101st Airborne Division Honor Guard Posting the Colors.
«Read the rest of this article»


Clarksville, TN – The DreamChasers program from Clarksville Parks and Recreation is back for another year of mentoring and fun for middle school and high school-aged members of the community.
The program has expanded from three locations to five locations!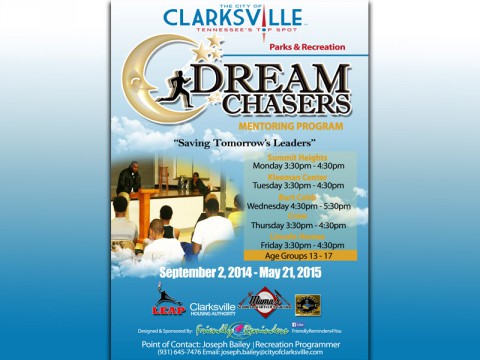 «Read the rest of this article»


Clarksville, TN – The Kleeman Community Center and Crow Community Center invites the public to join in celebrating Dr. Martin Luther King Jr. on January 19th with the Martin Luther King Jr. Service Celebration to be held at New Providence Middle School from 12:00pm to 4:00pm. «Read the rest of this article»

Clarksville, TN – The weekly Clarksville Parks and Recreation Department Recreation Report provides Clarksvillians with a glimpse at the activities and events that are available from the Parks and Recreation Department for them to enjoy together as a family.
This weeks highlights include:
Martin Luther King Jr. Service Celebration
Dream Chasers
Spring Adult Softball/Kickball Meeting Scheduled
Making a Difference
Nominate a Coach TODAY!
«Read the rest of this article»
The premier holiday of the summer symbolizes more than a time for grilling, fireworks and road trips and just general fun stuff!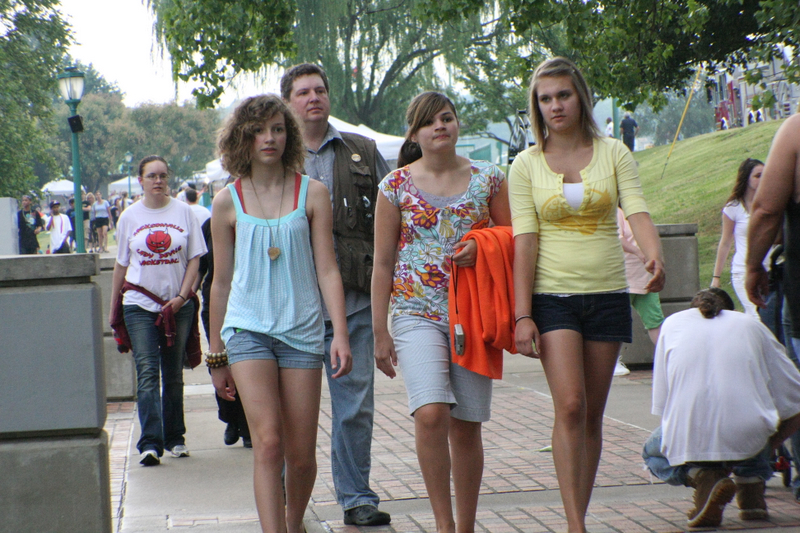 The 4th of July is widely acknowledged as "THE Summer Holiday" here in the United States. The traditional events of the day are well enshrined in our popular culture. People are planning big family cookouts, grilling, barbecuing, pool parties, sports events of all kinds- baseball, soccer, softball, badminton, volleyball, swimming, bicycling and small and super fireworks displays – all typical holiday celebration activities.
Yet there is far more to this holiday of holidays, this one uniquely American blowout. Sacrifices have been made that allow us to engage in these festivities. The lives which have been been laid down that allow us these exercises of indulgence also need to be acknowledged. There are so many individual sacrifices that have occurred in the course of our history that have received little, if any, recognition. What follows is a somewhat skewered collection of notable moments that have added to our American story.
«Read the rest of this article»