Topic: Craigslist

Clarksville, TN – Currently, the Clarksville Police Department's District 1 and 3 CI Units are both investigating three different incidents that recently occurred involving buying iPhones online on Craigslist and by using the letgo app.
The sellers-suspects tell the victims that they are selling iPhones (that don't work properly) and then attempt to get away with the victims' cash without losing any items of value.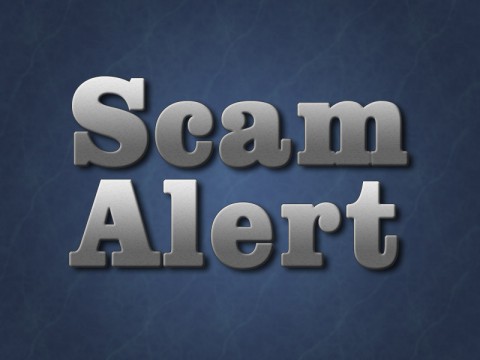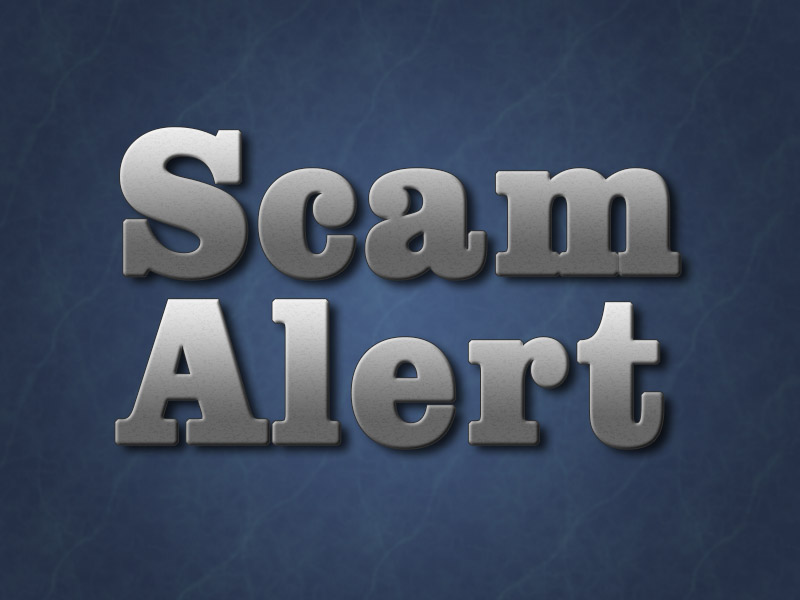 «Read the rest of this article»

Nashville, TN – The Tennessee Department of Commerce & Insurance's (TDCI) Division of Consumer Affairs warns residents to use caution when hiring movers through websites like Craigslist.
Last month, the Atlanta Journal-Constitution reported a Craigslist moving scam that left a Georgia resident robbed of $75,000 worth of her family's personal and household valuables.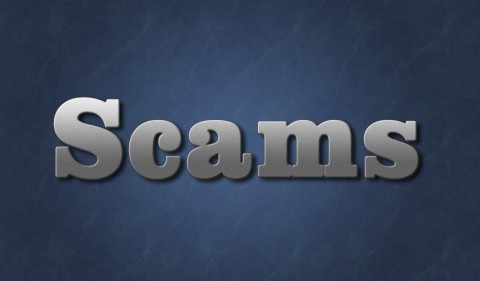 «Read the rest of this article»
Use Caution to Protect Your Money and Your Identity

Nashville, TN – The population boom in cities like Nashville has many consumers turning to online housing websites such as Craigslist to find an apartment or rental home.
While these popular sites offer convenience for housing seekers, the Tennessee Department of Commerce & Insurance's (TDCI) Division of Consumer Affairs warns that they can often be a playground for identity thieves and scammers.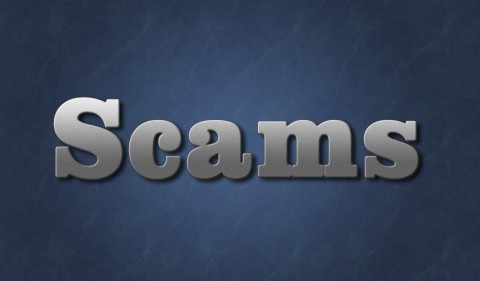 «Read the rest of this article»

Clarksville, TN – Clarksville Police Detective Dennis Honholt was able to provide a photo of the most recent suspect related to the counterfeit currency incidents. At this point, we have no name information and are unable to link him to other suspects. This suspect recently did a Craigslist deal for Nike shoes using counterfeit currency.
If anyone can identify the suspect in the photo, please call Detective Honholt at 931.648.0565 Ext. 5260 or the CrimeStoppers TIPS Hotline at 931.645.TIPS (8477).

Clarksville, TN – The Clarksville Police Department reports that since January this year (2015), they have had multiple counterfeit currency incidents.
Detective Dennis Honholt, along with the assistance of other CPD Detectives and Patrol Officers, have arrested individuals in connection with these cases, but the counterfeit currency trend seems to be ongoing.
«Read the rest of this article»

Nashville, TN – Have you seen an ad on an Internet site or in an email promising a free purebred or rare pet from another country or another state? The ad states that the pet is free and that the only thing you need to do is pay shipping costs. If so, it may be a scam that is making the rounds.
Scammers are posting ads on Internet sites such as Craigslist or eBay, promising a free, rare animal. All the consumer needs to do is pay for shipping to receive the pet. «Read the rest of this article»
Men used Craigslist as a Means to Find a Residence to Burglarize

Clarksville, TN – On August 18th, 2012, around 8:00pm, Clarksville Police Officer Ronnie Brown responded to a residential burglary at 8 Gino Drive. Rosario Garcia, 70 left his residence on August 18th, around 4:00pm and returned around 8:00pm.
When he arrived home, he found that his residence had been broken into and approximately $10,000 worth of property had been removed from his house.  It appears as though entry had been made through a window.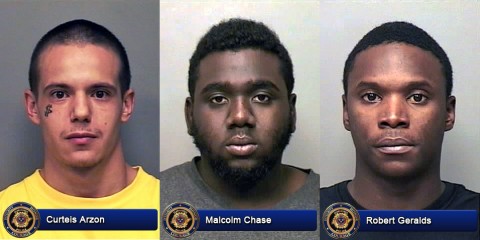 «Read the rest of this article»
A Craigslist's ad which advertised a baby for sale had Clarksville Police scrambling to locate the seller and the endangered child.

Clarksville, TN – On February 15th, 2012, a concerned citizen called Clarksville Police about seeing a "Baby for Sale" advertisement on Craigslist. The baby was being sold for $850.00.
The case was immediately assigned to Detective Debra Kolofsky for investigation as a possible endangered child. The Tennessee Bureau of Investigation was contacted and worked in conjunction with Detective Kolofsky to track down the source of the ad.
«Read the rest of this article»

Clarksville, TN – On January 17th, 2012, around 4:30pm, a 28 year old man had parked his vehicle in the parking lot of the YMCA, 260 Hillcrest Drive, went inside to play basketball, and set his keys down by the basketball court.
When he was getting ready to leave around 6:00pm, he found that his keys and 99 Jeep Cherokee were missing. Police were notified, an investigation was opened, and a stolen vehicle notification was distributed to area law enforcement.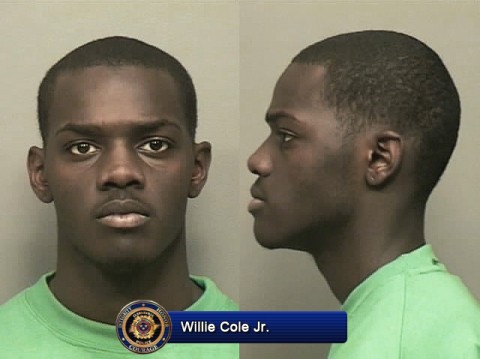 «Read the rest of this article»

Clarksville, TN – Imagine relocating to a town with all your belongings in tow, thinking that you have a place to move into when you arrive. Then upon your arrival, you discover the house which you put a rental deposit on has already been rented to someone else.
That's exactly what happened to numerous unsuspecting victims after placing a rental deposit on a property at 1021 McClardy Road which they found on Craigslist and the Automated Housing Referral Network. The number of victims continues to grow, many of them military members relocating to Clarksville after military deployments.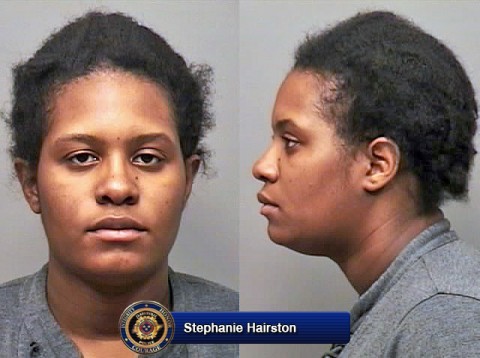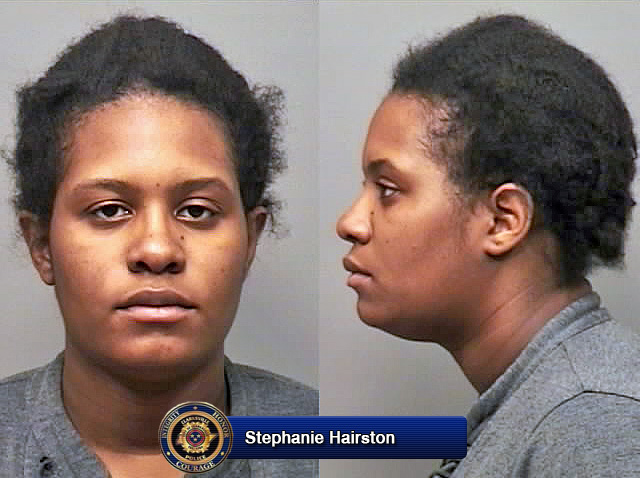 «Read the rest of this article»