Topic: Fiber

Nashville, TN – The Tennessee Department of Transportation (TDOT) reports that in Montgomery County on Sunday, March 19th, from 6:00am until 8:00am, there will be rolling roadblocks on I-24 between MM 4 and MM 8 (Dunlop Lane Overpass) for AT&T to overlash fiber optic cable.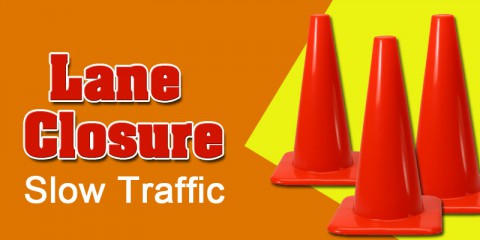 «Read the rest of this article»
American Heart Association Can Now Certify These Foods as Heart-Healthy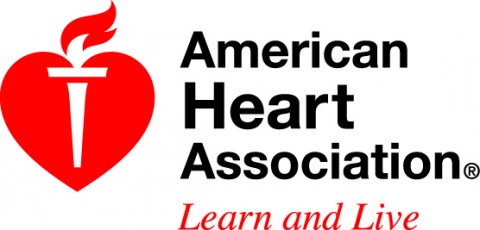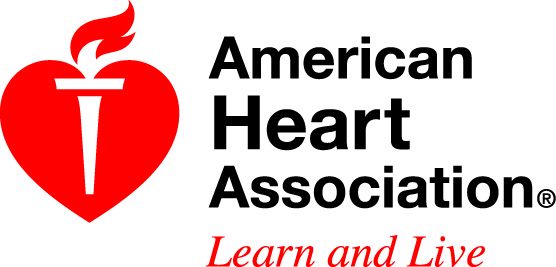 Dallas, TX – The Food and Drug Administration (FDA) released an interim final rule removing the low fat and positive nutrient requirements which will apply to nearly all fresh fruits and vegetables, allowing them to make a heart health claim and be eligible for food certification programs like the American Heart Association's Heart-Check mark program.
The ruling was in response to a petition submitted by the Association in September 2012.
«Read the rest of this article»
American Heart Association Journal Report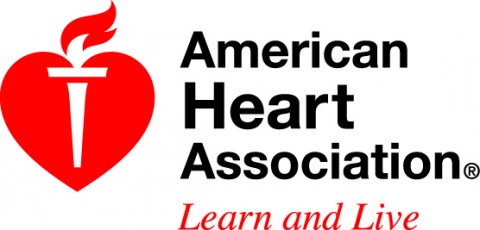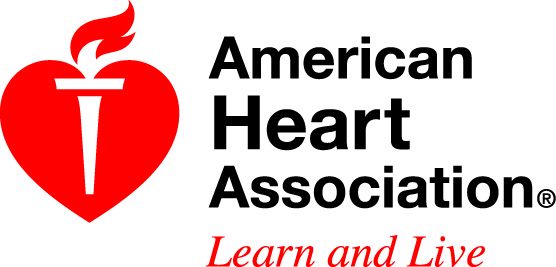 Dallas, TX – Eating at least three servings of whole grains every day could lower your risk of death, according to new research in the American Heart Association's journal Circulation.
Although dietary guidelines around the world have included whole grains as an essential component of healthy eating patterns, people aren't eating enough, according to the analysis. In the United States average consumption remains below one serving a day, despite the long-time recommendation of three servings a day.
«Read the rest of this article»

Nashville, TN – iRis Networks announces plans to construct three new key routes in Tennessee. The key segments, totaling over 897 miles, are Johnson City–Knoxville–Chattanooga, Memphis–Nashville–Chattanooga and Knoxville–Nashville–Clarksville.
Tennessee and the surrounding region are experiencing significant growth in the demand of broadband infrastructure and services.
«Read the rest of this article»
American Heart Association Meeting Report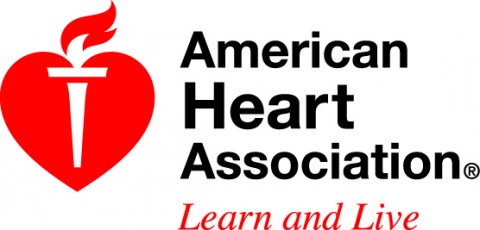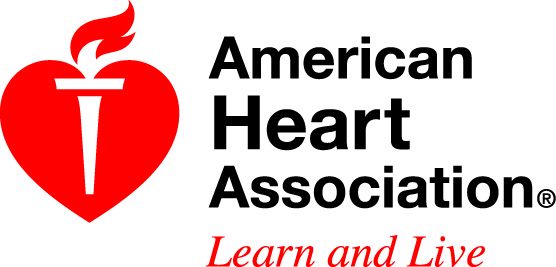 Orlando, FL – Imaging tests of obese children — some as young as 8 years old —  showed signs of significant heart disease and heart muscle abnormalities, according to research presented at the American Heart Association's Scientific Sessions 2015.
Comparing 20 obese kids with 20 normal-weight kids, researchers found that obesity was linked to 27 percent more muscle mass in the left ventricle of their hearts and 12 percent thicker heart muscles – both signs of heart disease.
«Read the rest of this article»

Nashville, TN – Autumn is generally regarded as a sweet season, the year's peak harvest time. You could say Tennessee's sweetest harvest is contained in the jars of honey and sorghum syrup now lining shelves at farms, orchards and farmers markets across the state.
Honey is often harvested twice per year, in spring and fall. Flavor is determined solely by the nectar source, giving some honeys stronger flavor than others. As a rule, the lighter the honey's color the milder its flavor, but buying directly from the beekeeper is the best way to learn the characteristics of a particular honey.
«Read the rest of this article»

Nashville, TN – Sorghum is one of several crops in Tennessee that seems to have benefited from a rainy summer. Some highly anticipated fall crops, like pumpkins, have suffered in some parts of the state due to excess moisture and lack of sun. Others, like corn and sorghum, are on track for record harvests if current patterns of sunny, less-humid weather hold.
Sorghum syrup is a treasured traditional Tennessee food produced when the extracted juice from the sorghum plant is boiled down. Tennessee is one of the nation's leading states in sorghum syrup production.
«Read the rest of this article»
The results reinforce the importance of a diet that includes at least 25 grams of fiber daily.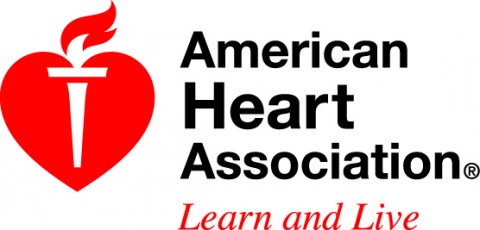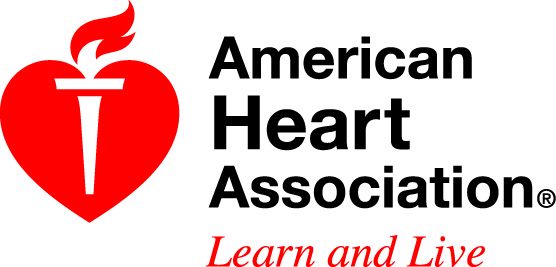 Dallas, TX – Eating more fiber may decrease your risk of first-time stroke, according to new research in the American Heart Association journal Stroke.
Dietary fiber is the part of the plant that the body doesn't absorb during digestion. Fiber can be soluble, which means it dissolves in water, or insoluble.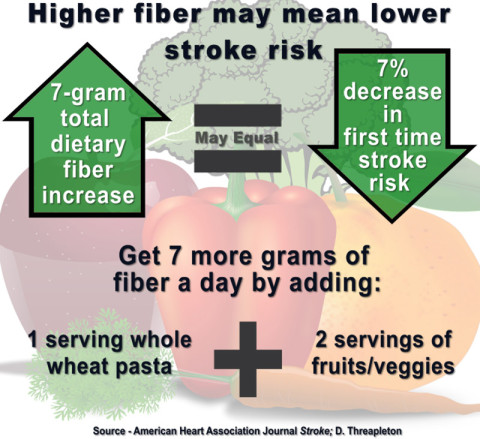 «Read the rest of this article»
Tennessee Department of Health Shares Healthy Holiday Cooking, Eating Tips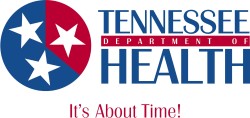 Nashville, TN – If your Thanksgiving plans include lifting weights for 10 hours or going for a seven-hour run after dinner, enjoy your meal without worries. That's how much activity it takes to burn the 4,000 calories many will consume as they work their way through turkey with all the trimmings.
But if you plan to linger around the table and take a nap or spend time on the sofa after eating, your future might hold glucose meters and insulin injections, both part of life for Tennessee's growing number of individuals with diabetes. While blood sugar testing and shots may not seem too difficult to handle, blindness, kidney failure and loss of limbs are the serious consequences for some who develop diabetes. «Read the rest of this article»
Six Tips For Weight Loss, Plus Ratings for Exercise Equipment    

Yonkers, NY – When it comes to dieting, Americans are patting themselves on the backs when they should be pinching an inch.  A whopping nine out of ten Americans polled by Consumer Reports Health described their diet as "somewhat," "very," or "extremely" healthy. While everyone seems to talk about healthy eating, the devil is in the sugary drinks, fats, carbs, and take out, says the survey, available online at www.ConsumerReportsHealth.org. 
The nationally representative poll is part of an online diet and fitness hub that features Consumer Reports' newest ratings for treadmills, ellipticals, and heart rate monitors, plus the results of a taste-off comparing prepared diet food made by Jenny Craig and Nutrisystem. The hub also includes six weight loss strategies that might come in handy for all those healthy eaters out there. The weight loss tips are based on a report published in the February issue of Consumer Reports. «Read the rest of this article»