Topic: Heart Transplant
American Heart Association Meeting Report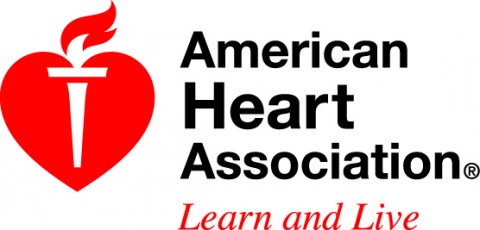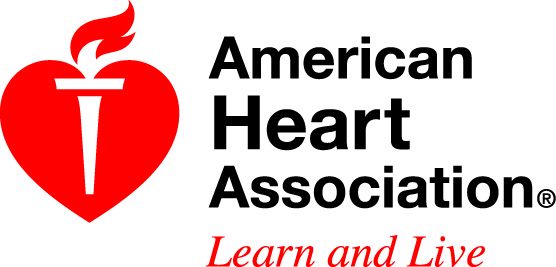 Orlando, FL – A new 3D computer modeling system may significantly improve a surgeon's ability to select the best sized donor heart for children receiving heart transplants, according to research presented at the American Heart Association's Scientific Sessions 2015.
Transplant centers currently assess compatibility of a potential donor heart by comparing the donor weight to the recipient weight and then picking an upper and lower limit based on the size of the patient's heart on chest X-ray. But the assessment is not precise and variations in size and volume can have a major effect on the recipient's outcome.
«Read the rest of this article»
American Heart Association Meeting Report: Abstract 15991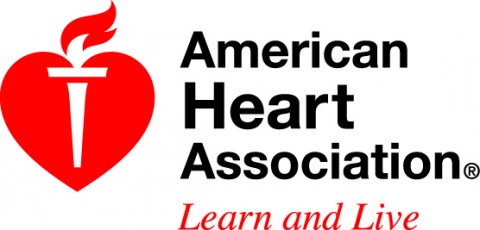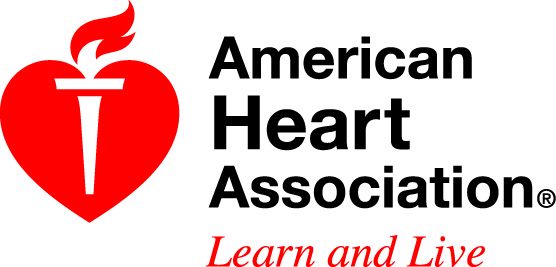 Orlando, FL – Registering with more than one organ transplant center appears to give an edge to wealthy patients over those with the most medical need, according to research presented at the American Heart Association's Scientific Sessions 2015.
Researchers studied the national database of organ donors from 2000 to 2013 and found that patients who simultaneously listed at more than one center had higher transplant rates, lower death rates while waiting, were wealthier and were more likely to be insured.
«Read the rest of this article»
The Vanderbilt Extraction Team had taken flight, to retrieve the heart Suzanne needed.

There was excitement in the air, as family and friends gathered in the waiting room.

David and Suzanne spent some final moments together, as the medications began to sedate her. He sat in the bed with his wife and hugged her.

He told her he loved her and he would be waiting for her when the operation ended.

David would not be able to hold back his emotions much longer.

Suzanne said, "It's ok."
«Read the rest of this article»
David overheard the doctors talking in the hallway.  The weather was so bad, it was doubtful that the helicopter could fly and the Vanderbilt Extraction Team could retrieve the heart.  They would classify this as a "dry run" and let Suzanne go home.

David went back into the room to be with his wife.  Doctors and nurses were attending to her, monitoring her condition.

Just as the surgical team was about to call the operation off, a member of the medical team burst into the room.

"They've taken off.  It's a go!"
«Read the rest of this article»
Suzanne decided it was time to get a complete physical.  She was having trouble catching her breath.

Climbing the stairs was too difficult.  "Maybe I'm just a little out of shape" she thought.

Her doctor said, "the EKG doesn't look good" and ordered another round of tests.  He scheduled her for an echocardiogram, ultra-sound and more.  When the nurses had her all hooked up, they told her to sit down.

"We'll be right back" they said.

When the nurses returned, they told Suzanne they weren't going to go through with the tests.  They had seen something that bothered them, and called her doctor.  He wanted her to see a cardiologist immediately.
«Read the rest of this article»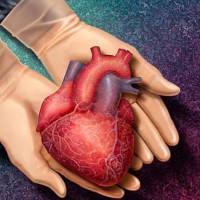 Clarksville, TN –  In over forty years of journalism, I have had the opportunity to meet and interview hundreds of celebrities, politicians, and everyday people.  I've covered some of the most tragic and triumphant events that have occurred in our community, but never have I been so blessed and inspired as I have been with the story of Suzanne Simpson.
Suzanne Simpson is a heart transplant recipient.
I've known "Suzie" since we were both at Austin Peay State University in the early seventies.  She was just out of Clarksville High School, and I was fresh in town from Military Academy. «Read the rest of this article»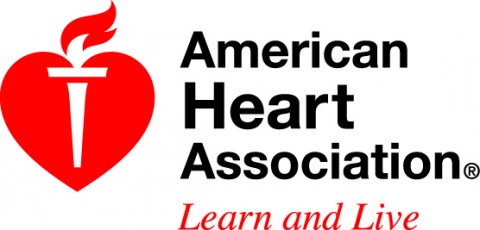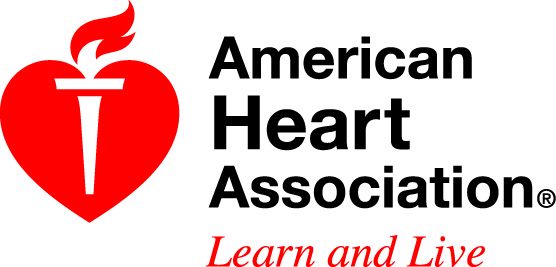 Dallas, TX – The incidence of infective endocarditis among dental patients in Olmsted County, MN did not increase after new guidelines called for giving preventive antibiotics before dental procedures only to those at greatest risk of complications, according to independent research published in Circulation, an American Heart Association journal.
Infective endocarditis Description: External link is a bacterial infection of the heart lining, heart valve or blood vessel. «Read the rest of this article»