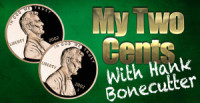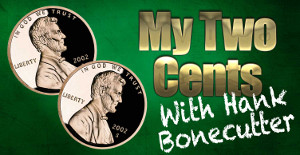 Clarksville, TN – This week I've had the privilege of working with a young lady I had never met.
If you followed our series of articles, "Miscarriage, One Woman's Story" we brought you the story of Candace Baker and her recent miscarriage.
Throughout my career, I've had the opportunity to tell the real stories of real people and their tragedy and triumph. Their pain and grief. Their victory and defeat.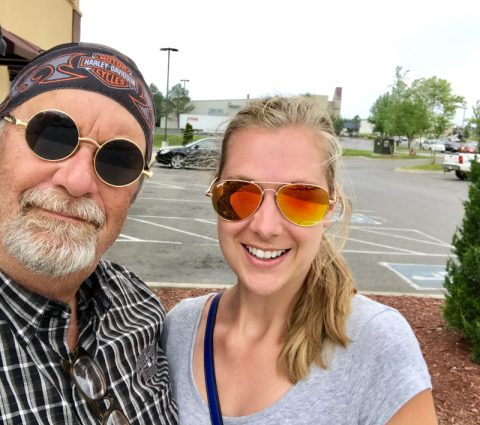 You may remember the story of David and Suzanne Simpson and her search for a suitable heart for transplant.
(here)
You might also remember the love story of two high school sweethearts, Mickey and Mary Fisher, after we tragically lost Mickey. (here)
These were people I've known for years. I wanted to bring their story to life and they trusted me to do so.
I had never met Candace.
The only thing we knew of each other was through social media. We were friends through "mutual" friends.
So, here was this Texas cowgirl who, by the way, isn't afraid of the darkest night. Pit bulls and babies were her thing. Running, yoga, sitting in the car line at school, chasing two boys constantly, well, you know.
If I posted something on Facebook as I traveled through Texas, she would suggest places to visit, or restaurants to eat at.
"Oh I used to barrel race there" she would comment. "Oh, you should try this restaurant" she would recommend.
That was the extent of our relationship.
Then one day, she messaged me on Instagram. I had noticed that I hadn't seen her on Facebook for quite a while. I thought maybe she had unfriended me. I mean, seriously, we don't even know each other.
Her message read, "Everybody has told me that you have a lot of contacts and would know how to help me blog about my miscarriage" she would say.
I'm like, WOW!
So this journey began.
I suggested that she just start writing about what happened. "Don't hold back" I said. "Tell it like it happened. Tell it how you feel it. Be prepared to cry. Don't be afraid to cry. And don't worry about where you are when you're overcome with that emotion."
I know from experience.
LET. IT. GO!
So each night we would face time and discuss what she had written and the changes I suggested. The first night we talked, I could see the pain all over her face. It was all I could do at first not to cry myself. She was raw, vulnerable, and sad. Incredibly sad.
But she's strong. So very strong. #texastough
By the time we talked before the last article was to run, she was smiling again, joking a little bit, feeling better, but not "over it" by any means. It was an amazing transformation to be privilege to. The writing process had served it's purpose. She had started to move forward and reconcile herself to what had happened.
That's not to say she had put it behind her, but she had seemed to come to "peace" with it and was taking it one day at a time, and trying to put one foot in front of the other. She realized that a lot of people depended on her and she couldn't completely slip away. She has incredible support.
Nobody and I mean NOBODY understands another person's grief. We all do it differently. The words we choose to console someone are important, but at times, very shallow. Most of us don't really know what to say, but we want to say something.
I've been incredibly blessed by this opportunity to help bring her story to Clarksville Online. It's all I've thought about for the past week. She and I are forever connected, whether we ever see each other again.
There's a blessing in every tragic moment of our lives, if we are open to letting God work there. We don't always understand, but we must trust him.
I'm honored to have had this opportunity and I feel there's a "bigger picture" of why the two of us crossed paths. #texastough
Links to the Series
Miscarriage: One Woman's Story
Miscarriage: One Woman's Story, Part 1
Miscarriage: One Woman's Story, Part 2
Miscarriage: One Woman's Story, Part 3
My Two Cents: The Backstory