Topic: Texas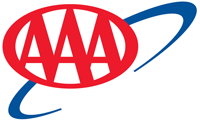 Tampa, FL – As summer temperatures rise, so are gas prices according to AAA. State averages have jumped, pushing up the national average nearly a dime to $2.75 in the last 15 days.
In addition to rising gasoline demand, 13 states this month have introduced new gas taxes that have contributed to the national average increase. Those states include California, Connecticut, Illinois, Indiana, Maryland, Michigan, Montana, Nebraska, Ohio, Rhode Island, South Carolina, Tennessee, and Vermont.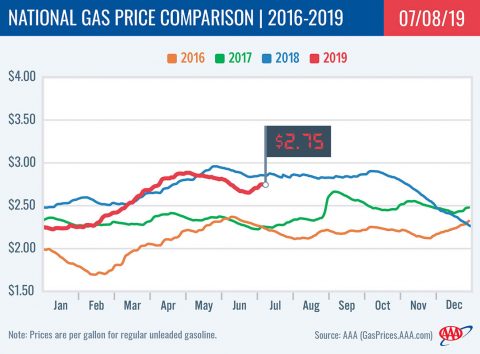 «Read the rest of this article»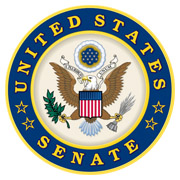 Washington, D.C. – On Monday, July 8th, 2019, Senator Marsha Blackburn (R-Tenn.) urged the CEO of Snap, Evan Spiegel, to take action to protect children from sexual predators and being exposed to explicit adult content while using Snapchat.
"In 2019, our children are living an unprecedented amount of their young lives online," said Senator Blackburn. "Snap must be transparent with users about the steps they take to ensure their application is used responsibly and not taken advantage of by those who wish to do innocent children harm."
«Read the rest of this article»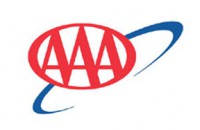 Tampa, FL – For the week ending June 14th, 2019, U.S. gasoline demand hit its highest level at 9.93 million b/d. It is the highest level ever recorded since the Energy Information Administration (EIA) began publishing data in 1991.
Counterintuitively, as motorists drive demand to new heights, pump prices pushed even cheaper across the country on the week. This is due to the recent trend in cheaper crude pricing and because crude comprises roughly 60% of the costs people pay at the pump, drivers are seeing summer savings.
«Read the rest of this article»

Clarksville, TN – Robbie Wilson, head coach of the Austin Peay State University (APSU) Men's Golf team, unveiled a challenging slate for the Governors 2019-20 campaign, which will see the veteran squad take on one of the toughest three-tournament stretches in program history in the spring.
«Read the rest of this article»
Related Images: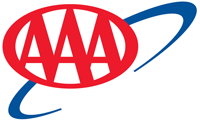 Tampa, FL – AAA reports that since Memorial Day the national average dropped six cents on the week, following a consistent downward trend.
The decline is unusual for this time of year. Pump prices usually trickle higher during the summer months due to increased demand. However, the latest Energy Information Administration (EIA) report reveals that total domestic gasoline inventories jumped a million bbl last week, helping to push pump prices lower.
«Read the rest of this article»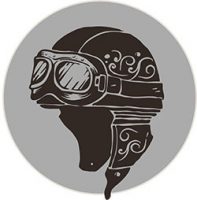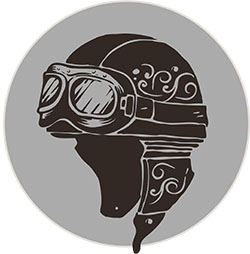 Clarksville, TN – When I bought my first motorcycle, the first trip I took was to Texas. I have close friends who live in San Marcos, and I wanted to make sure my first trip was to visit them. It was one of the most exciting trips I've ever been on. I never thought twice about going it alone.
I've traveled all of my life. As a young military brat, travel was just part of the deal. I flew from Okinawa to the states in 1969, leaving my family behind to attend a military academy. It was no big deal, but the world was a different place back then.
When I returned home from Texas, I got numerous calls and texts from friends who told me how proud they were that I did that. Several made it out to be a really big deal, but I didn't think anything about it.
«Read the rest of this article»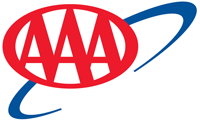 Tampa, FL – AAA says that today's national average is $2.74, which is seven-cents cheaper than last week, 13-cents less than a month ago and 18 cents cheaper than a year ago. Nearly every state's gas price average is cheaper than a week ago, a month ago and a year ago.
"Refinery utilization in the United States is at its highest level since early January, resulting in overall gasoline stocks at healthy levels to meet robust summer demand. Prices are dropping due to cheaper crude oil and at the same time U.S. supply is keeping pace with demand," said Jeanette Casselano, AAA spokesperson.
«Read the rest of this article»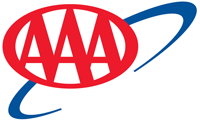 Tampa, FL – AAA says that today's national average is $2.81, which is two cents cheaper than last week, eight cents less than last month and 13 cents less than last year.
With the exception of the Rockies states, Alaska and Indiana, motorists across the country are saving as much as 23 cents/gallon to fill up as compared to last month.
«Read the rest of this article»
T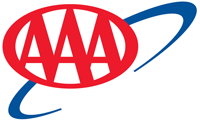 ampa, FL – AAA says the vast majority of the 37.6 million Americans who hit the road this past Memorial Day weekend found savings at the pump compared to last year's holiday. Today, 42 states and Washington, D.C. have gas price averages that are less expensive year-over-year, with Floridians (-31 cents) seeing the largest yearly change. Motorists in West Coast states are the exception, paying nearly double-digits more than last May to fill up.
«Read the rest of this article»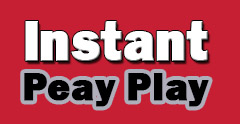 Clarksville, TN – With former Austin Peay State University (APSU) softball player Morgan Rackel signing a professional contract this week to play softball with the Canadian Wild of Southern Illinois, of the National Pro Fastpitch League, it adds yet another chapter to the athletic department's history and legacy.
Over the last 60-or-so-years, over 100 former Governors from at least nine different sports have gone from playing for the red and white in Clarksville to the professional ranks in their respective sports, with Rackel joining that select group this week as the first former Govs softball player to make a professional roster.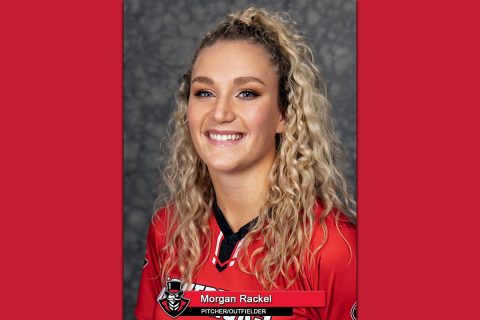 «Read the rest of this article»
Related Images: