Topic: Restaurant

Clarksville, TN – Planning spring and summer travel that's a little closer to home is the aim for many Americans in 2021. Maybe you're searching for a smaller destination that's less crowded than a beach or theme park.
«Read the rest of this article»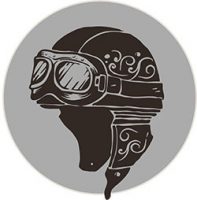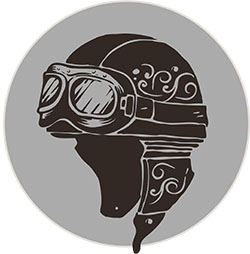 Robbinsville, NC – In my most recent trip to the amazing Smoky Mountains, my travel partner and I stayed in Robbinsville, North Carolina. We've stayed in various different areas surrounding the mountains, and basically we're looking for good value and price, so we landed here for this trip.
Just down the road, not even 100 yards, we discovered The Hub. We were VERY satisfied at what we found. Here's the back story:
Five years ago, Greg McCoy was running a VERY successful motorcycle rental business. A friend of his approached him about getting into the restaurant business. Greg HATES to cook, but the two of them ventured on and The Hub was created. It started as a coffee shop, but that didn't last long.
«Read the rest of this article»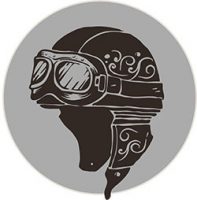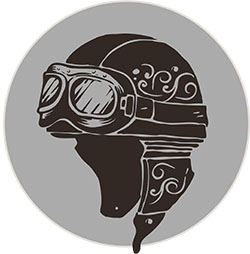 Tellico Plains, TN – If there was ever a place that bikers love to visit, it's Tellicafe in Tellico Plains, Tennessee. As you come out of the Smoky Mountains, specifically from the Cherohala Skyway, there it is, just waiting for you to pull in and have a meal.
The first two times I passed through Tellico Plains, I was not ready to eat. What I DID notice was that the place was packed! Motorcycles and sports cars were everywhere. I thought, "that place must be good!"
I was right!
«Read the rest of this article»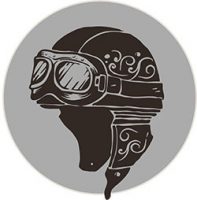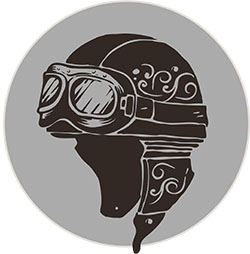 Gainsboro, TN – On a beautiful Sunday morning in Tennessee, a group of my fellow H.O.G members gathered to take a ride to Gainsboro Tennessee. Our destination? The Bull & Thistle Pub.
The ride was gorgeous, and the fellowship was awesome! To say that this restaurant seems out of place in this tiny town of just over 1000 people, would be an understatement.
Located in Jackson County, it's part of the Cookeville Tennessee Micropolitan Statistical Area, just fifteen miles from Cookeville Tennessee.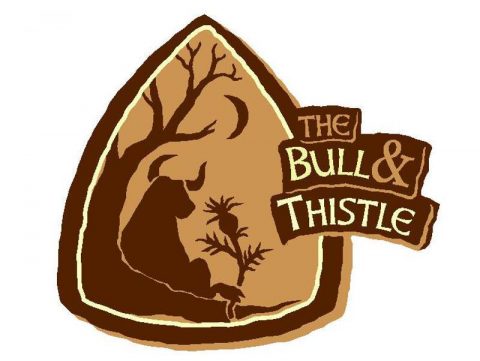 «Read the rest of this article»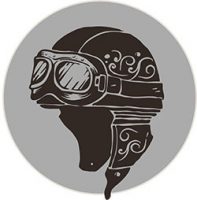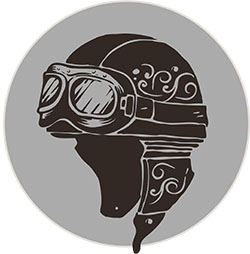 Clarksville, TN – I've always been a morning person. I spent the last twenty years of my broadcasting career as a morning talk show host, so, the "crack of dawn" is no stranger to me.
I had a dream the other night that I was riding my Harley out through the Land Between the Lakes National Preserve, so when I woke up, I put on my gear and took off.
After a quick cup of coffee, I headed down Highway 79 towards Dover, TN. As the sun was coming up behind me, it was a cool 57 degrees and I couldn't be closer to heaven than at that moment.
Bikers know the solitude of early morning riding and how it touches your soul. I wrote about it here.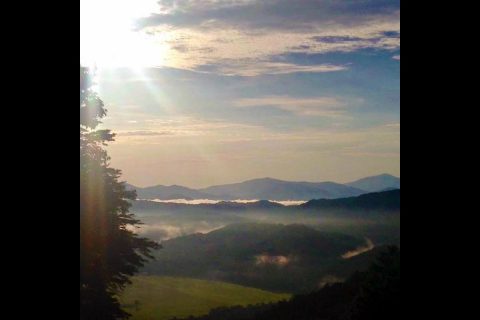 «Read the rest of this article»
American Heart Association Rapid Access Journal Report
Dallas, TX – Restaurant foods and commercially processed foods sold in stores accounted for about 70 percent of dietary sodium intake in a study in three U.S. regions, according to new research in the American Heart Association's journal Circulation.
Sodium is an important contributor to high blood pressure, one of the leading causes of heart attack and stroke. The American Heart Association recommends a maximum of 2,300 milligrams (mg) of sodium a day, which is equivalent to 1 teaspoon of salt.
«Read the rest of this article»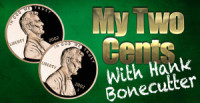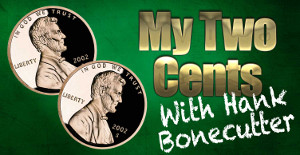 Clarksville, TN – This week I've had the privilege of working with a young lady I had never met.
If you followed our series of articles, "Miscarriage, One Woman's Story" we brought you the story of Candace Baker and her recent miscarriage.
Throughout my career, I've had the opportunity to tell the real stories of real people and their tragedy and triumph. Their pain and grief. Their victory and defeat.
«Read the rest of this article»
New Food Safety Regulations Take Effect

Nashville, TN – The Tennessee departments of Health and Agriculture have partnered to develop a mobile app that allows users to check any Tennessee restaurant inspection score no matter where they are located.
The free app, available for both iOS and Android, lets users view health inspection scores from Tennessee restaurants and retail stores that prepare food, including grocery stores and convenience markets. «Read the rest of this article»

Clarksville, TN – On Saturday January, 24th 2015, the Clarksville Police Department responded to a stabbing that occurred at the China King Buffet Grill.
After the manager at the restaurant had determined that a customer, attempting to pay for four dinners, used a counterfeit $50.00 bill, the customer ran out of the restaurant along with three other individuals.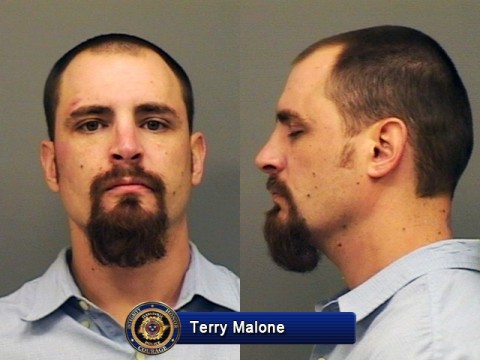 «Read the rest of this article»

Clarksville, TN – The second annual Chocolate Affair was held February 8th, 2014 at the Wilma Rudolph Event Center at Liberty Park. Chocolate lovers indulged on vendor samples of chocolate and other confectionery treats.
The event was a sellout, with 600 tickets sold and was enjoyed by all that attended. It also gave local businesses a chance to meet potential new customers.
«Read the rest of this article»