Topic: Silent Night
Clarksville, TN – Perhaps the best-loved Christmas carol of all times is "Silent Night." Somehow the simple words convey the mystery and simplicity of the real Christmas story better than any other hymn, at least in my humble opinion.
The original carol was entitled, Stille Nacht, heilige Nacht; it was written in German at the request of an Austrian priest, Father Josef Mohr.
According to www.silentnight.web.za, "on December 24th, 1818, Joseph Mohr journeyed to the home of musician-schoolteacher Franz Gruber who lived in nearby Arnsdorf. He showed his friend the poem he had written four years before and asked him to add a melody and guitar accompaniment so that it could be sung at Midnight Mass."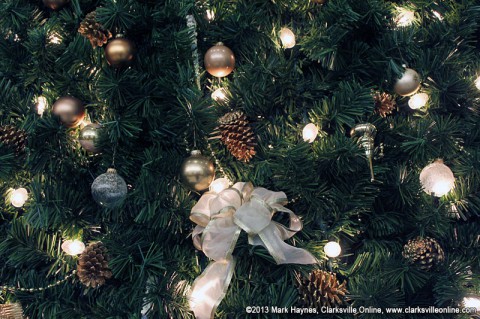 «Read the rest of this article»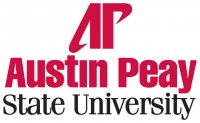 Clarksville, TN – "My Favorite Things" is the title of this season's holiday concert put together by David Steinquest at Austin Peay State University. The performance is Friday, December 7th, 2012 at 7:30pm in the George and Sharon Mabry Concert Hall.
The band is comprised of some of Steinquest's favorite musicians. Paul Carrol Binkley is the guitarist and foundation of the band's sound. «Read the rest of this article»

Clarksville, TN – Following the flurry of out-of-town guests and turkey dinners, unwind at the Roxy Regional Theatre with a rollicking musical favorite sure to put you in the holiday spirit. In keeping with tradition and in celebration of Charles Dickens' 200th birthday, John McDonald will once again don his top hat as Ebenezer Scrooge in "A Christmas Carol", running through December 22nd.
Under the direction of Tom Thayer, Dickens' classic tale of Christmases Past, Present and Future meets such holiday standards as "A-Caroling We Go," "Silent Night," "Christmas Is Here," "Do You Know How Christmas Trees Are Grown" and more.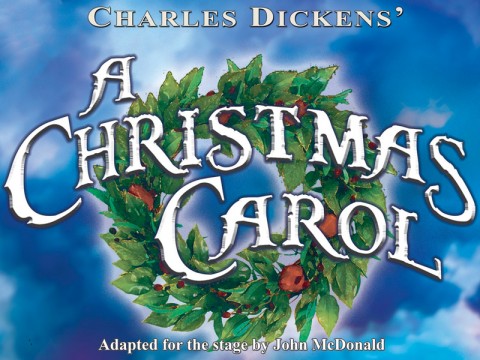 «Read the rest of this article»