The House GOP Review is a weekly feature that gives Tennesseans an in-depth look at what our Republian state legislators have been working on this week, and a glimpse into what's planned for the coming week at our state house.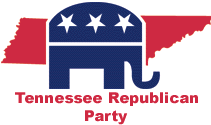 Lawmakers from the Senate and the House held a press conference this week to promote key healthcare proposals aimed at helping elderly and disabled Tennesseans receive more options in their healthcare, including staying in their homes for as long as possible.
The long term care legislation is part of a series of bills aiming to help citizens "age in place." One bill, which has already passed the Senate health committee, calls for a pilot program that allows individual patients to choose from specific services that fit their needs and also allows them to choose who performs the tasks. Consumers would receive a monthly budget based on their needs, and could use the money to hire personal assistants, make home modifications, and more. Legislators stressed the importance of the legislation, saying that Tennessee should give its seniors more options with regards to home and community based care, noting that whereas some citizens need the 24 hour attention a nursing home can give them, others simply need an assistant to come to their home a few times a week to give them a bath, assist with medication, or perform other household tasks.
«Read the rest of this article»

I was selected to serve as a pledge delegate for the Montgomery County Democratic Party. I then represented our county at the Tennessee 7th Congressional District Democratic Party Convention, which was held on February 23, 2008 in Decaturville TN.
In the two weeks leading up to this event, I found myself bombarded with emails, resumes, political bio's, as well as campaign novelties from potential candidates supporting Barack Obama and Hillary Clinton. They were trying to get myself and the other 141 delegates from across the district to select them to serve as a delegates for the state of Tennessee at the National Democratic Convention which will be held later this year in Denver Colorado.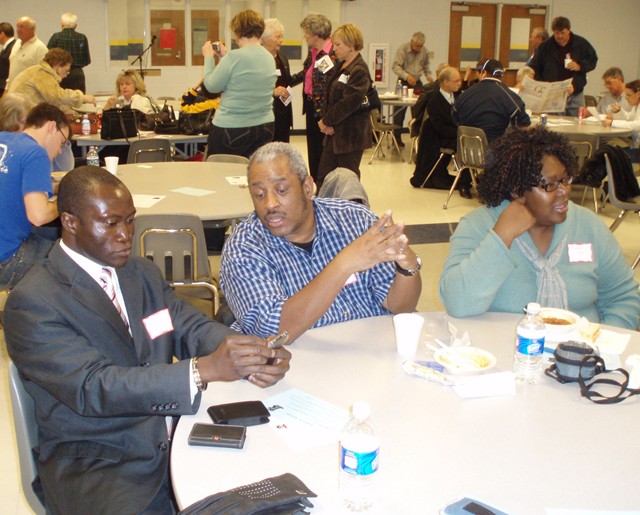 I personally support Barack Obama. However, this did not stop delegates and supporters of Hillary Clinton from attempting to get me to lobby on her behalf. Whew! For a little while the action was like my being in the middle of the New York stock exchange. However, when I got the hang of it, I found the rules to be quite simple. «Read the rest of this article»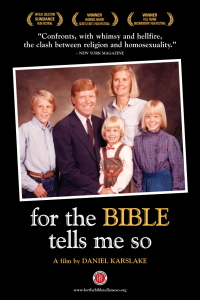 My wife has a book that I have intended to read for years, but never found the time, "What the Bible REALLY says about Homosexuality." Then I saw this movie available on Netflix, "For the Bible Tells me So" , and thought at this point in my life, I'm much more likely to get a quick movie in than to read a book.
The movie introduces you to several families that have two things in common 1) strong religious ties, and 2) a family member that is a homosexual. Director Daniel Karslake's selection of families with different backgrounds is sure to connect with a variety of viewers. Theres a Midwest lawyer and stay at home mother that are Lutheran; a African American couple from North Carolina who are ministers in a AME church; there a Episcopalian elderly white couple from blue collar rural Kentucky (no spoiler here but their child was the first openly Gay bishop in the Anglican church, Gene Robinson); a single middle class mother, and a long time politician Dick Gephardt and his family.
«Read the rest of this article»
Mayor Johnny Piper announced today, that Clarksville Gas & Water's Downtown service center at City Hall, would be closing on March 14th as part of a reorganization of the cities' revenue generating departments. Once freed up, that space will be used to expand the existing finance department payment center, and to house the city court clerks. All of the clerks would be cross trained for both jobs, and be able to handle tasks for either department. «Read the rest of this article»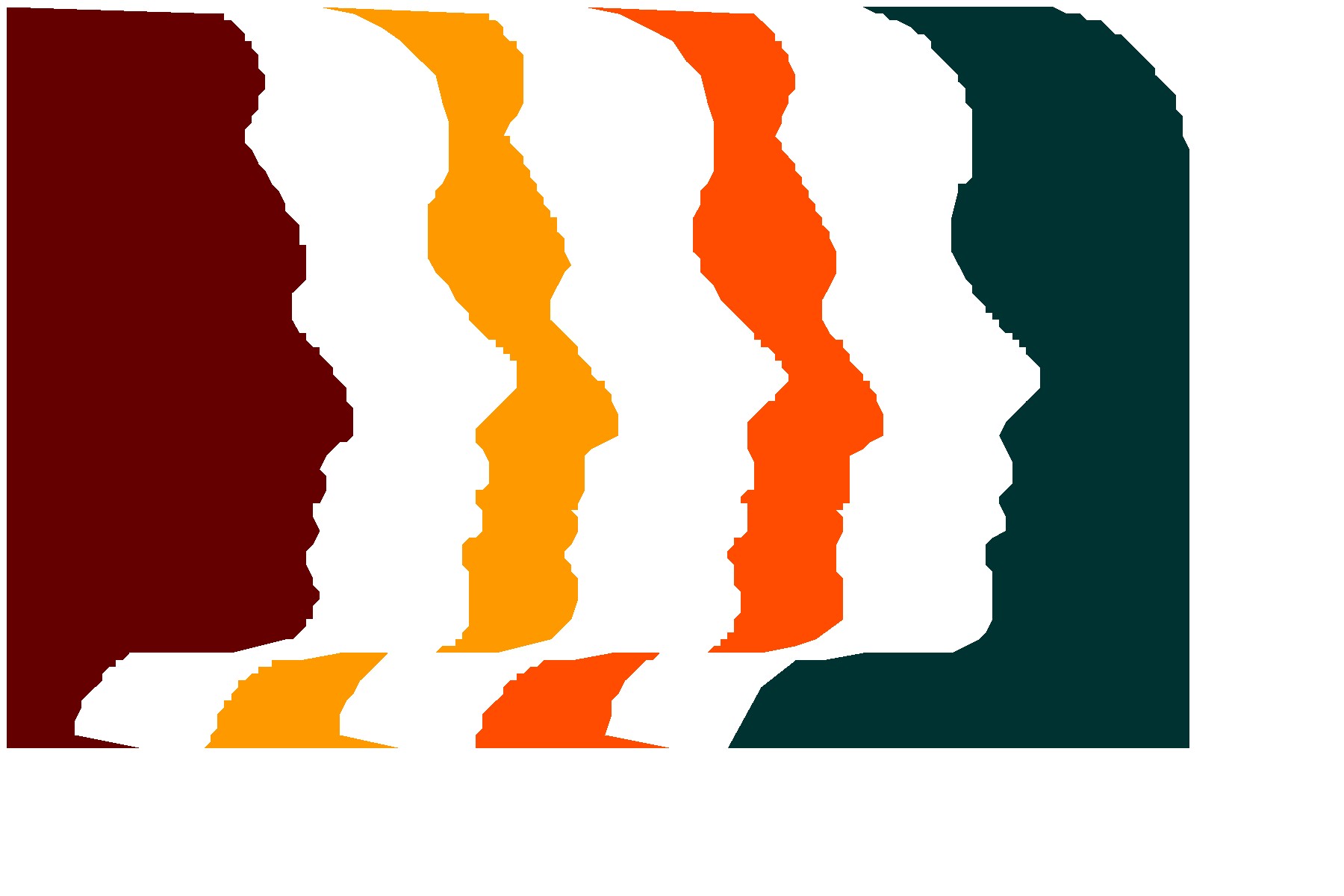 The Progressive Citizens Advocates (PCA), along with the Clarksville-Montgomery County Branch of the NAACP, is sponsoring a town hall meeting at Greater Missionary Baptist Church which is located 450 Ringgold Road in Clarksville, on Monday, March 3 at 7 p.m. The meeting will feature an appearance by Clarksville Mayor Johnny Piper.
Progressive Citizens Advocates membership is largely made up of ministers and progressive movers and shakers within the African American Community. The meeting  will attempt to address the questions and issues surrounding the Downtown District Partnership's Clarksville Center Redevelopment Plan. The meeting is open to the public and will feature a question and answer period. 
For more information contact PCA president Rev. Frank Washington (931) 980-1918 (cell).
The Foreign Intelligence Surveillance Act (FISA) is just the latest salvo in an attempt to install a surveillance society in America. Don't let anger at the Bush administration and Fear Uncertainty and Doubt (FUD) over the NSA blind you to a much larger problem. We need a comprehensive national policy on data collection and its use in both the public & private sectors. Privacy rights and the associated laws must be clarified and strengthened, taking into account the complexities of modern technologies. The wall between government and private industry must also be restored.
Theoretically, U.S. laws and policies restrict the government's use of dossiers on individual citizens who are not under criminal investigation. President Carter's Executive order 12036 prohibited domestic surveillance. There are no such laws preventing private companies from doing so, as long as they ensure that specific protected pieces of data (your social security number, for example) aren't lost or stolen or otherwise compromised. And some people in the intelligence community have been trying to get their hands on that commercial data for years. «Read the rest of this article»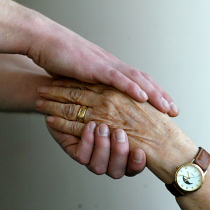 My grandfather, William Curtis, knew daily hardships, privation and difficulty as a farmer in the Ozarks of Missouri, near Fort Leonard Wood. The community surrounding this army post came to be called little Korea by the soldiers training there and the residents of the Ozarks. Its bitter winters with regular severe storms of snow, ice, and below freezing temperatures, and summers with extreme humidity,earned that nickname.
Grandfather, lean, lanky, tall and bony, had muscles of steel from haying. plowing, chopping wood and milking cows daily. He worked diligently from sunrise to sunset. He had no electricity or indoor plumbing, and water for the household was carried in buckets from the spring at the bottom of the hill, up about 200 feet to the house. Though he had a good wife, Maggie, and eight children, he himself was constantly at work with farm chores, sometimes helped by hiring out a neighbor for 50 cents a day.
Grandfather's medical care was given a low priority in his available resources. The farm produced only a meager income . For every ear of corn grown on his 40 acres, there were 10 rocks to be cleared. The land actually produced more useless rocks than corn. There was no such thing as "rock sou" in the Ozarks. The years of survival and stress took a toll on his health and at age 70 he was diagnosed with pneumonia; this disease without medication caused untold suffering and hardship. It caused the death of my grandfather, a man I respected and loved. For two years he took the role of father when I lived with them during the first two years of my life. In a way, I was his son and became his child as my single mother worked in a shoe factory in a town 25 miles away. «Read the rest of this article»
The Clarksville for Obama campaign team officially launched its MySpace page website to allow national and local supports of presidential candidate Barack Obama to receive daily news reports, event information and updates on his campaign for the White House.
Recently the Clarksville for Obama steering committee held a rally to introduce itself to the community and let area supporters know that we must continue this momentum of registering people and bring more awareness to the agenda issues that Senator Obama is campaign on.
Clarksville for Obama senior press adviser Terry McMoore opened that rally, emphasizing the importance of ongoing voter registration drives and campaign rallies even though Tennessee and many other primaries have passed. McMoore stressed that "we should not just go home and watch TV and wait to see who gets the Democratic nomination and risk losing the momentum that the Obama campaign currently enjoys. «Read the rest of this article»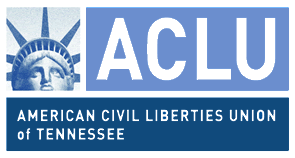 Youth In Action: Know Your Rights, Make Some Change is the topic of the American Civil Liberties Union of Tennessee's fourth-annual Students' Rights Conference, which will take place Saturday, March 8, at the Nashville Public Library's Main Branch at 615 Church Street. This event, designed for Tennessee's public and private high school students, runs from 10 am – 4 pm with registration at 9:30 am.
The conference will focus on young people's rights, both in school and in the community. Topics include freedom of speech and expression, discipline, dress code, youth violence, LGBT rights, and drug testing. Special sessions will focus on what to do when stopped by the police and Activism 101 (the tools needed for making change), Freedom of Expression (including student rights related to speech, press, dress, and the Internet), and Street Law (including student rights and responsibilities related to police and the courts, racial profiling and police/community relations). «Read the rest of this article»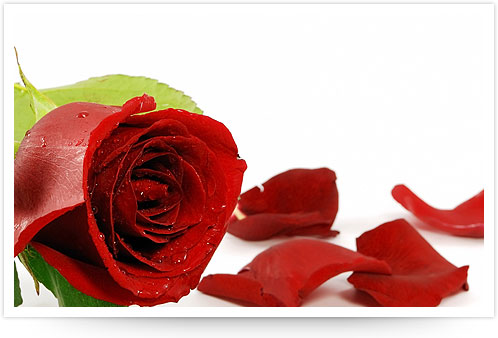 "Goodbye every 1."
With those words with the numeric '1' displayed in a small black-bordered box on the social networking website, MySpace,  a boy said goodbye to family and friends before taking his life on Wednesday. Above the ID box on his page, which had been set to private and therefore viewable only to his "friends," this Northeast High School student had written the chilling words, "wishing it would all just end." In the notation of his mood, he had entered a single word: "Blissful."
Thursday morning, unsuspecting NEHS students heard the announcement of 16-year-old Steven McCausland's death over the PA system, along with a request for a moment of silence. Crisis counselors were on hand to assist students, some of whom were crying the hallways and in class. Teachers reportedly made numerous referrals for any student affected by the loss of their friend and classmate. Many students gathered after school to console each other. «Read the rest of this article»