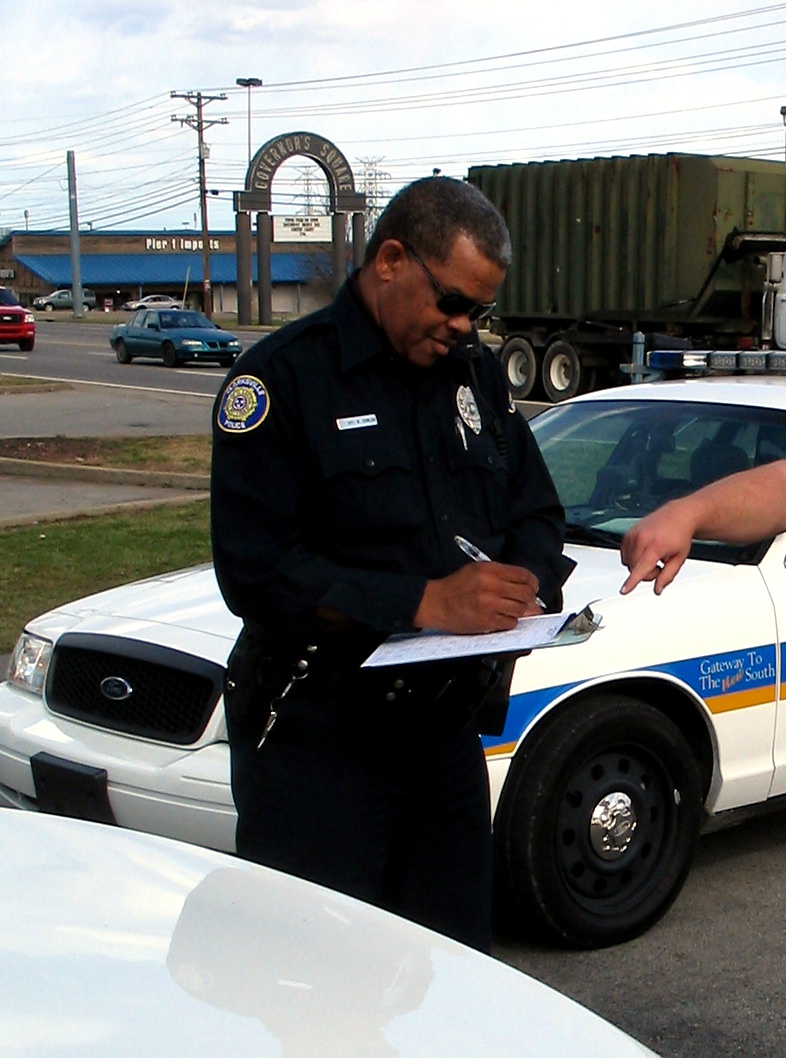 The Clarksville Police Union will be hosting the annual Officer David Scott Top Gun Competition on Saturday, May 10th, with the shooting portion beginning at 8:00 am at the police range.
The event is part of a series of activities celebrating National Police Week., a designation that began in 1962 when President John F. Kennedy signed a Presidential Proclamation that set aside May 15th as National Peace Officers' Memorial Day and the week of May 15th as National Police Week. This year, National Police Week will run from Sunday, May 11th through Saturday, May 17th.
The Clarksville Police Department has organized several events beginning with the Top Gun Competition. Everyone present on the range for that event will be required to wear ear and eye protection during the competition and with safety in mind, no small children will be allowed on the range while the competition is taking place.
After completion of the range competition, (around 2:00 pm), police will re-assemble at Billy Dunlop Park for the presentation of the Top Gun Award and the Officer Yamil Baez-Santiago Rookie of the Year Award and family day activities.
A Memorial Service will be held on Tuesday, May 15th at 12 noon at Police Headquarters, 135 Commerce Street.
The Clarksville Police Union will also be be hosting the Officer Jason Herman Memorial Softball Tournament on Saturday, May 17th, 2008, beginning at 0800 hrs, at the Swan Lake Softball Complex on Saunders Road.
COPS, (Concerns of Police Survivors, Inc), provides resources to assist in the rebuilding of the lives of surviving families of law enforcement officers killed in the line of duty. Ms. Trina Scott, wife of Officer David Scott, is the President of the Middle and East Tennessee COPS Chapter.
COPS asked that you "FLY THE BLUE" during National Police Week. The organization has distributed over 1,000,000 blue ribbons this year to be flown from police cars and personal vehicles. The ribbons are flown in remembrance of those who have made the supreme sacrifice and to say thank you to those who still serve and protect us.
During National Police Week officers show support by wearing Mourning Bands on our badges. These bands are worn for the entirety of Police Week.