As early voting opened in Tennessee to heavy turnouts, Senator McCain's promised thumping of Senator Obama didn't materialize. Groups gathered at both local Republican and Democratic party headquarters to watch the debate, discuss their preferences and hear the candidates present their proposals.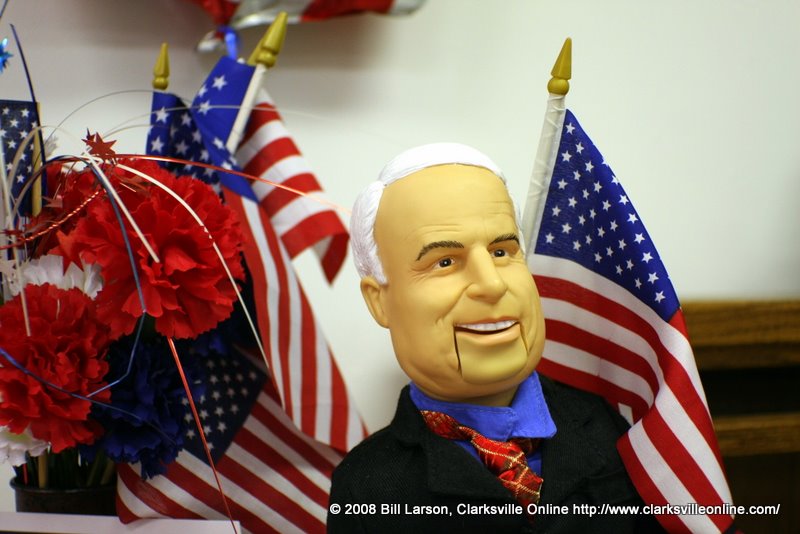 The final candidates debate of the 2008 presidential election season was a much anticipated showcase of America's choices for leadership for the next four years. The debate's focus was to be on domestic policy, with the recent upheaval in the financial markets to be a focal point. The level of negative ads has increased to  near crescendo as McCain's campaign unleashed new charges and the Obama campaign refuted falsehoods and returned the fire to McCain. The debate was supposed to offer a clear demonstration of McCain's superiority to Obama. Sadly, for McCain, the smear adhesive didn't stick.
Viewers were treated to a consistent presentation of proposals and ideas from Obama as he responded to  McCain's attempts to hang negatives.
Obama noted that McCain's own campaign said publicly last week that, "if we keep on talking about the economic crisis, we lose, so we need to change the subject." Such was the tone for the course of the evening. «Read the rest of this article»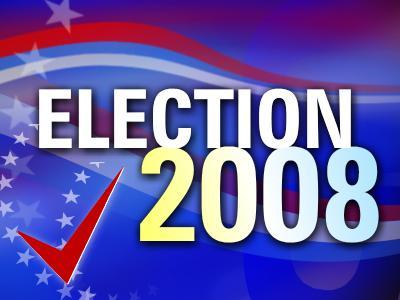 Having watched all three presidential debates (and the Palin/Biden VP debate), I just can't imagine what the GOP was thinking when they nominated John McCain, and followed that up with Alaska's Governor, Sarah Palin.
Okay, when McCain first popped on the Election 2008 radar back in that early New Hampshire primary, I was next door in Vermont, wondering with a bit of perverse pleasure how McCain managed to dislodge the likes of Romney, Giuliani, and others in a presidential nomination bid. It just got interesting, I thought. Little did I know…
I know now, though, that his nomination has been a boon to the Democratic Party, a boon magnified orders of magnitude by his choice of Palin as VP. Thank you, John for handing over so many states to the Dems. Three times in a row, I watched the debates, and watched the post debate charts fade from red to pink to yellow to light blue…you get the idea. «Read the rest of this article»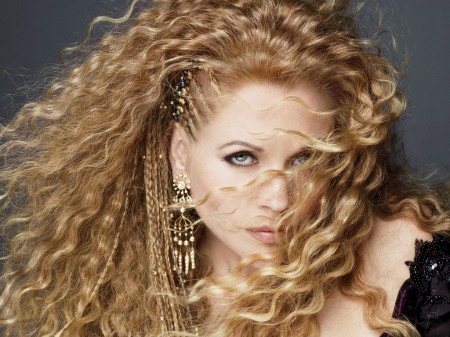 The Met Live in HD will launch its 11-show 2008-09 season with a gala opening night featuring Renée Fleming in a trio of lyrical performances including Verdi's La Traviata (Act II), Massenet's Manon (Act III), and Richard Strauss' Capriccio (Final Scene).
This initial performance of New York's unparalleled Metropolitan Opera   aired  September 22. These high definition telecasts are not available in Clarksville; local opera fans must travel (and they do travel) to Nashville's Green Hills or Opry Mills Cinemas to see these shows. These HD productions will be screened in some 800 venues around the world, with new countries in South America and Europe joining the Live in HD network this season.
«Read the rest of this article»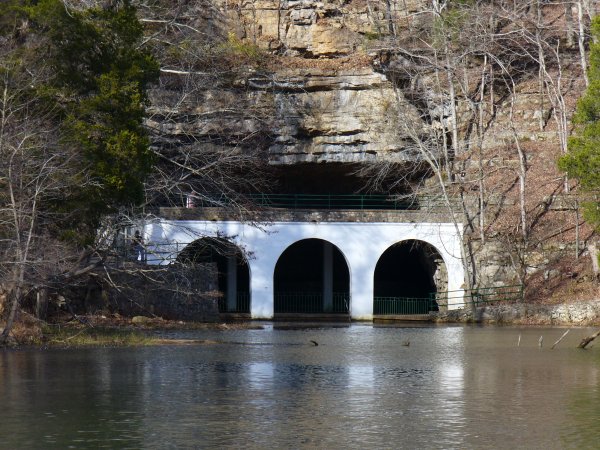 Ken Wilshire of WNPT's Tennessee Crossroads will showcase the Dunbar Cave Natural Area in Clarksville tonight at 7 p.m., with a repeat of the program on Sunday, October 19,at 10 p.m., on Channel 8. Tennessee Crossroads travels the highways and byways of Tennessee, highlighting the personalities, crafts, places, foods and events that make Tennessee special and its character unique.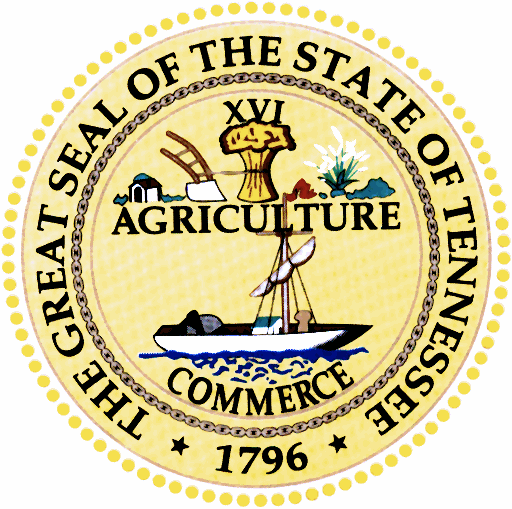 Senator Thelma Harper and Senator Beverly Marrero will join Atty. Tim Barnes the Democratic Party nominee for State Senate District 22 as special guest speakers at the Early Vote Rally with the Montgomery County Democratic Party this Saturday, October 18, starting at 10:00 a.m. at the Montgomery County Election Commission.
State Senator Thelma Harper is considered one of the most powerful senators to represent the state of Tennessee. Senator Harper has for many years been a prominent and highly influential figure in the political, social, and civic lives of many. «Read the rest of this article»
All research (that follows) is my own, although I hope the ideals I present are shared by most. Many of these questions have been asked before and are not original. I see McCain/Palin bumper stickers everywhere and I am getting scared, so I had to type out some things I had on my mind to see if I'm crazy or just alone in this state of confusion. It's way past my bedtime so please excuse the grammar. No reply is necessary; I just had to get it off my chest, but I would like to know what everyone I took the time to send this to thinks about the following. So, if you would humor me for a moment, help me understand this:
Sarah Palin has stated she believes in a literal translation of the Bible; a literal translation of the Bible dates creation of the Earth at 4000 B.C. Is the U.S. prepared to elect someone who truly believes dinosaurs became extinct only 6000 years ago? Forget the fact that science has proven the age of the Earth to be in the billions of years through countless (independent of each other) disciplines. Is the U.S. prepared to give the nuclear launch codes to someone who cannot pronounce the word 'nuclear' and refuses to believe in the science that created it? «Read the rest of this article»
Veteran's Plaza looked a bit like Times Square in New York City Wednesday as voters poured into Election Commission quarters to cast the first votes in Election 2008. The parking zones were a gauntlet of hundreds of cars, a sea of political signs, and a gathering of waving campaigners eager to make one last pitch for their candidate of choice. The stakes, both local and national, are high.
The Obama/Biden McCain/Palin bout is the headliners, presidential tickets that read like a history-making vote for change with a man who could be the country's first African American president or what some fear will be a Bush redux, same old same old, in the top slot and America's first potential female in one of the top two federal slots. «Read the rest of this article»