"What are we gonna do with our kids this summer?"  If I  have heard that question once, I have heard it a thousand times.  While there are several great church camps, sports camps, and other community programs here in Clarksville, a new recreational children's camp at Austin Peay, is available for the Clarksville community.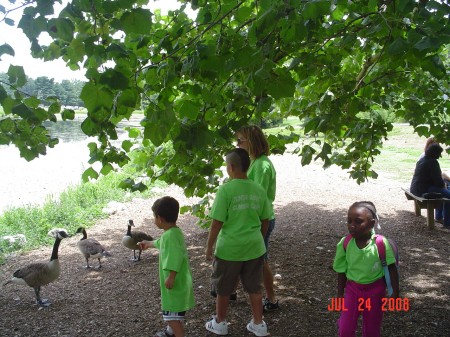 Junior Govs Summer Camp for kids 5-12, put on by Austin Peay University Recreation, which will be in its 3rd year this summer, is specifically geared towards APSU faculty, staff, and students, but is open to everyone including Fort Campbell families who are looking for something different for their children this summer.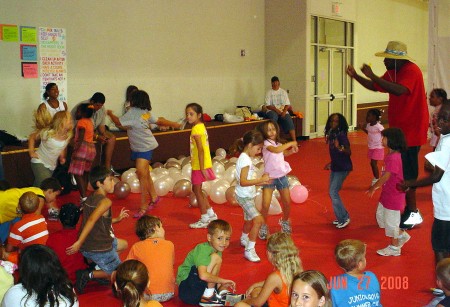 The camp has several attributes that make it an affordable choice for families as well as something different for families to experience. The camp is designed to fit a family's schedule for vacations, summer school, return from deployment, or other camps. University Recreation actually encourages parents to send their kids to the Austin Peay athletics camps while coming to Junior Govs camp on the other weeks. Camp registration is made on a week-by-week basis and does not require a full summer commitment.
Also, the camp hours span the entire day so that a parent can drop their kid off before going to work or going to class and can pick their child up at the end of the work day or classes. Austin Peay student Susan McDuffie, when asked about the convenience of having her children in camp on campus while she was in class, said:
"I was able to take summer classes and not feel guilty about leaving them alone while I was at school. I was also able to easily check in on them between classes. Everyday was a new adventure for them, we look forward to coming back this summer."
The camp is centered around the Foy Fitness and Recreation Center on the Austin Peay campus and the camp uses many of the building's features for camp activities. Some of these include a 25 foot indoor rock climbing wall, basketball courts used for several team sports and activities, an outdoor pool for swimming days, an indoor running/walking track, racquetball courts, and a racquetball court transformed into an arts and crafts room.
Besides the normal physical activities, Junior Govs also offers an educational aspect in a "non-school" setting that teaches campers about community, life skills, and also introduces them to several aspects of the University at a young age. Speakers from both on and off campus taught the campers about science, the environment, culture, safety, sports, and health.
Lynette Taylor, Assistant Director of Disability Services at Austin Peay, added that :
"I had the opportunity to present a session on disability awareness and also have my son attend the camp. The camp staff made sure the campers were engaged in learning  and ensured a sense of belonging. My son is already asking about going to camp in 2009."
The camp this past summer also took field trips to the Clarksville Science Museum, Dunbar Cave, and the Nashville Adventure Science Center. Other special camp events were a camp talent show, a family field day, and a carnival day filled with inflatables and carnival midway games for prizes.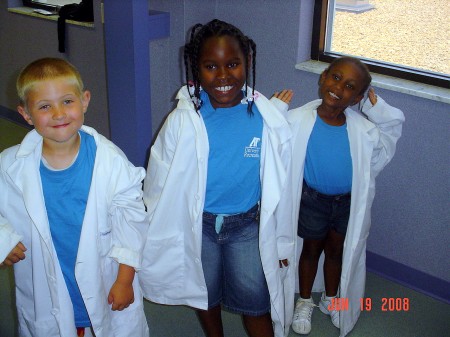 Newly elected Clarksville city councilwoman Candy Johnson also commented that:
"My daughter never  wanted to leave when it was time to go home.  The opportunities this program offers for children can not be matched by any other summer camp that I know of!"
For more information about Junior Govs Summer Camp, contact Greg Pigott at (931) 221-7564 or . Also, you can visit University Recreation's website at www.apsu.edu/recreation for more information. Camp fees include camp t-shirts, field trips, snacks, and most lunches.