Grant Will Fund Efforts to "Electrify" Truck Stops Across Tennessee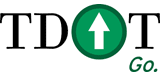 NASHVILLE – Governor Bredesen announced today that the Environmental Protection Agency has selected the Tennessee Department of Transportation to receive a $2 million American Reinvestment and Recovery Act discretionary grant to begin equipping truck stops across the state with truck stop electrification (TSE) technology.  Truck stop electrification systems provide heating and cooling for sleeper cab compartments and power to run electrical appliances, such as computers and microwaves. TSE systems also allow trucks outfitted with on-board equipment to "plug in" to operate necessary systems without idling the engine.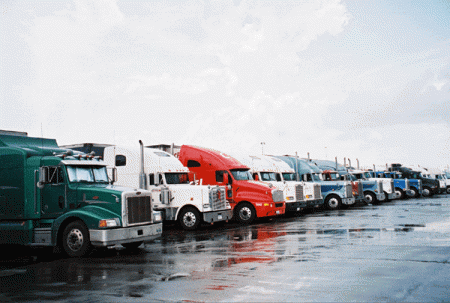 "To help improve highway safety, truck drivers are required to rest for 10 hours after driving 11 hours, and trucks idling for extended periods impact air quality and can be costly for their drivers," said Bredesen.  "The electrification infrastructure that will be installed through this Recovery Act grant will allow truck drivers across Tennessee to reduce diesel emissions, save money and remain comfortable when resting." «Read the rest of this article»
Clarksville Arts & Heritage Development Council, City of Clarksville Parks & Recreation and Roxy Productions, Inc. awarded matching grants.

NASHVILLE – Senator Tim Barnes has released the list of grant award recipients from the Tennessee Arts Commission for Fiscal Year 2010 (July 1, 2009 – June 30, 2010) in the 22nd district, which includes Cheatham, Houston and Montgomery Counties.
The Clarksville Arts and Heritage Development Council received  $7,400.
City of Clarksville Department of Parks and Recreation received $4,600.
Roxy Productions, Inc. received $25,000
The Houston County Arts Council received $6,650
"The arts are important; they improve education when integrated into curriculum, contribute to our economy, and make our communities exciting," stated Sen. Barnes. "The organizations that will benefit from these grants this year will be able to continue to provide Montgomery County with invaluable services that enhance our daily lives." «Read the rest of this article»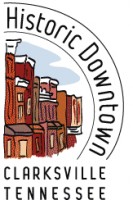 You're invited to join the merchants of Historic Downtown Clarksville for The monthly Art Walk, on July 2nd from 5 – 8 p.m. Paige King from Hodgepodge sent us this information about July's artistic extravaganza.
Visions Metaphysical Boutique will host Deborah Raleigh-Chandler, oils–impressionistic, still life; Afton Chandler, acrylics–modern, impressionistic; Amanda Harrison, acrylics–modern, impressionistic (some new pieces); Linda Cain, handcrafted sterling silver & gemstone jewelry (some new pieces).
The Roxy Regional Theatre–Clarksville's Center for Arts and Education, will host the work of Beverly Parker Riggins in the Peg Harvill Gallery. The subject matter includes architecture from historic downtown Clarksville. They are large digital prints from manipulated polaroid transfer images. For the performing arts, enjoy Disney's Mulan, Jr. playing at 6pm and tickets for the hit musical RENT will be on sale in the lobby. «Read the rest of this article»