The weekly Clarksville Parks and Recreation Department Recreation Report provides Clarksvillians with a glimpse at the activities and events that are available from the Parks and Recreation Department for them to enjoy together as a family. This weeks highlights include:
Bark Park
Halloween events
Community Center Hours
Safety Saturday Day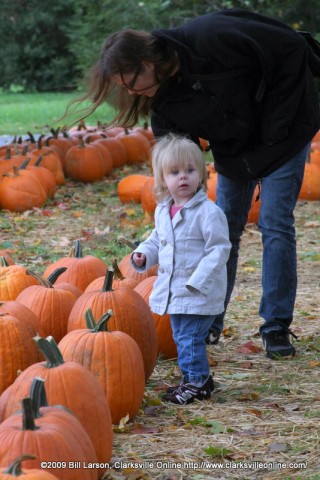 Bark Park Opens
Thanks to everyone who stopped by the Heritage Park Bark Park Grand Opening yesterday. We hope you and your pups had as much fun as we did!
The Bark Park will be open daily to dogs and their owners. It is a great place to take your canine friend for some exercise or just some good fun. The park opens at dawn and closes at dusk. Park rules are posted and enforced.
Halloween Activities for Everyone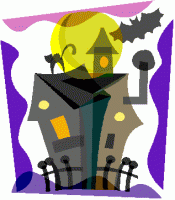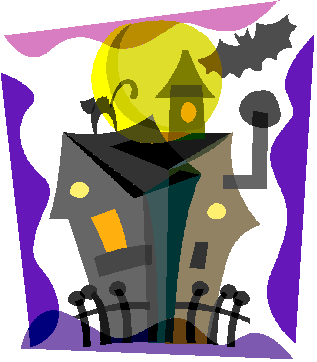 Whether your idea of Halloween is taking your children trick-or-treating, visiting a spooky haunted house or carving a pumpkin, Clarksville Parks and Recreation has something for you.
If you enjoy being frightened and chased by ghouls, you will not want to miss this year's Kleeman Haunted Mansion on Saturday, October 24. The free event takes you through the Kleeman Community Center which has been transformed into a dark and haunted mansion inside. Be prepared to scream!
Tours through the Kleeman Haunted Mansion begin at 6p.m. Kids under the age of 8 must have a parent or guardian present to participate. Admission is free.
For those who prefer less scary Halloween festivities filled with free candy, costumes and carved pumpkins, the first ever Fright on Franklin is the event for you.
Local businesses will line Franklin Street in Downtown Clarksville on Saturday, October 31 to pass out candy to trick-or-treating kids. Fright on Franklin is also the perfect place to sport the Halloween costume you have been working on. The Costume Contest will award winners in several age groups from infants to senior adults. There is even a costume contest for dogs. Dress up your pooch for a chance to win the award for Best Dog Costume.
Is your jack-o-lantern the best looking on your block every year? Try your hand at pumpkin carving for a Best Carved Pumpkin award at Fright on Franklin. Stop by the Downtown Market on Saturday, October 24 to purchase and carve your pumpkin. All pumpkins will be displayed throughout Franklin Street businesses where they will be judged.
While carving pumpkins is for everyone ages 7 to senior adults, there will also be pumpkin painting available for the little ones. The Best Painted Pumpkin contest will be open to kids ages 1-6 and divided into age groups. The Best Carved Pumpkin contest is also divided into age groups.
Fright on Franklin activities begin at 4p.m. with the Costume Contest kicking off at 5p.m. Admission is free.
Community Center Hours

This week Clarksville community centers will have different hours of operation than usual due to many area students being out of school for Fall Break. From Monday through Friday, all three centers are open from noon to 7p.m. Today and Saturday, community centers are open at their normal hours. For a complete list of community centers and their hours of operation, visit www.cityofclarksville.com/parksandrec.
Safety Saturday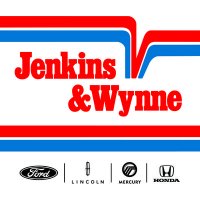 Stop by Heritage Park this upcoming Saturday, October 17 to check out Safety Saturday. The event is hosted by the City of Clarksville and local car dealer Jenkins and Wynne.
Local safety officials will be on hand to provide the latest on child safety. Kids may also participate in other fun activities at Safety Saturday like meeting the Chick-fil-A Cow, the Shoney Bear, a coloring contest, exploring army vehicles and more. The first sixty children at the event will also receive a special prize courtesy of Jenkins and Wynne.