Written by U.S. Army 1st Lt. R. J. Peek Company D, 3rd Battalion, 172nd Infantry Regiment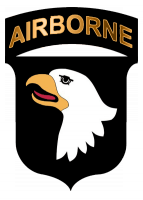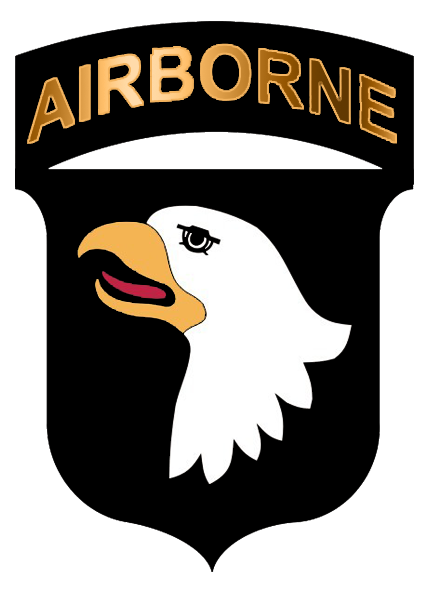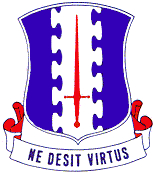 Paktika Province, Afghanistan – In an effort to better prepare incoming 4th Brigade, 101st Airborne Division Soldiers, the Iron Rakkasans from 3rd Battalion, 187th Infantry Regiment conducted July 23rd-25th the second largest resupply of vehicles and equipment since the unit has been in country.
In order to achieve success, the monumental operation focused on accomplishing two tasks: getting supplies and equipment to their destination, and bringing supplies and equipment back.
"The first task was to bring fuel, food, vehicles and repair parts to Forward Operating Base Khoyr Kot Castle and FOB Kushamond," said U.S. Army 1st Lt. Joshua Canan, a native of Greenville, OH, and battalion motor officer for the forward support company that works with 3 Bn., 187th Inf. "Four additional Mine-Resistant Ambush-Protected vehicles were taken down to ensure that the incoming unit would be fully mission capable when they get ready to take over western Paktika."
The mission did not come without risk. On their way from Sharana to FOB Kushamond, the Soldiers encountered four improvised explosive devices and were engaged once with direct fire by insurgents. 
All four IEDs were found and safely cleared without any damage to vehicles and without causing any injuries. The convoy came under direct fire contact just outside FOB Kushamond as the last trucks of the convoy approached, but again there were no injuries and no damage. 
Once the first task was completed, the Soldiers concentrated on the second, which was to backhaul vehicles and materials from FOBs KKC and Kushamond to Sharana. 
The FSC used large recovery trucks to bring five damaged MRAP vehicles back from FOB Kushamond. This was done to get the vehicles into the hands of maintenance teams at Sharana, where they would be able to either repair or replace trucks as needed.
Some of the other equipment moved included a large amount of empty barrels from Waza Kwah. They were moved to make more effective use of the space available.
The return trip from FOB Kushamond to FOB Sharana proved to be much smoother. Security efforts had intensified throughout western Paktika Province by all security forces effectively disrupting the possibility of further attacks. 
The only bump in the road was found by route clearance patrol Soldiers from the 211th Engineers. They found and safely detonated a small IED just north of FOB Kushamond. The remainder of the drive was unhindered by insurgent activity.
"It's never comfortable to make such a long drive while the IED threat remains a possibility," said 1st Lt. Tadd Lahnert, platoon leader for Distribution Platoon, FSC, 3rd Bn., 187th Inf. Reg., and a native of Colorado Springs, CO. "The abundant presence of Afghan National Security Forces and U.S. Soldiers providing security for the route greatly improved the situation for us.  They are the reason we had a great operation."