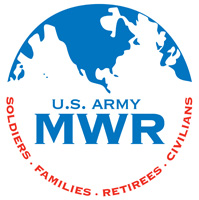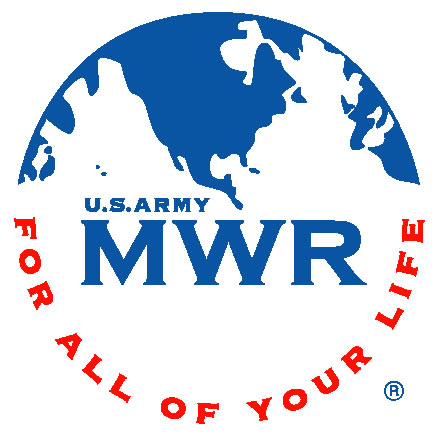 Fort Campbell, KY – Just because summer is coming to an end, does not mean the fun has to. Join Dale Wayrynen Recreation Center (DW Rec.) as they host an End of Summer Cookout. Enjoy all your picnic favorites such as hotdogs, hamburgers, baked beans, potato salad, chips, dessert, and a drink for $3.00 per person. This is a great way to kick off the Labor Day weekend. Cookout begins at 4:00pm on September 5th.
Looking for a place to kick back and relax this Labor Day weekend? DW Rec. Center will be open to serve Soldiers and their Families on Labor Day from 11:00am until 8:00pm.
Exercise those thumbs and get ready for the Madden 11 Xbox 360 Tournament on Sunday, September 12th at 2:00pm. This video game tournament is open to all eligible MWR patrons. Trophies will be awarded to the top three finishers. Anyone under the age of 18 must be accompanied by a parent while remaining at D.W. Rec.   «Read the rest of this article»

Austin Peay State University assistant professor of history Dr. Christos Frentzos will deliver a public lecture on Israel and counterterrorism at 4:00pm, September 30th, in the campus' Gentry Auditorium, located in the Kimbrough Building.
The lecture, sponsored by the APSU Phi Alpha Theta History Honor Society, will focus on Frentzos' experiences this summer when he spent 10 days in Israel as part of a counterterrorism fellowship. «Read the rest of this article»
Written by U.S Army Pfc. Roy Mercon, Task Force Wolverine Public Affairs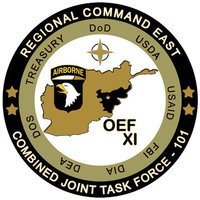 Bagram Airfield, Afghanistan –  The Women's Equality Day five-kilometer run was held August 26th. First established in 1971, the date commemorates the passage of the 19th Amendment to the U.S. Constitution, which gave U.S. women full voting rights in 1920.
More than 600 servicemembers ran or walked in the event.
«Read the rest of this article»
There's Still Time to Sign Up for Riverfest's 4th Annual Regatta
The Riverfest Regatta is not your typical boat race. The boats that will be racing down the Cumberland River Saturday morning, September 11th will be made of cardboard and a few other approved materials. Not only will teams be racing for bragging rights, but trophies will also be awarded to the first, second, and third place teams in each division.
The five divisions include Adult Open, Military, Business & Industry, City Department, and Church/Civic.
«Read the rest of this article»
It's back-to-school time again and the Internal Revenue Service is reminding parents and students that there is still time left to take advantage of the American Opportunity Tax Credit, a credit that will help offset the cost of college.
This tax credit is part of the American Recovery and Reinvestment Act of 2009 and is available through December 31st, 2010. It can be claimed by eligible taxpayers for college expenses paid in 2009 and 2010.
http://www.youtube.com/watch?v=c8dGeQPJFsQ
«Read the rest of this article»


Starkville, MS – Austin Peay State University sophomore outside hitter Nikki Doyle and senior middle blocker Taylor Skinner were each named to the 2010 MSU Maroon Classic All-Tournament team, organizers announced Sunday.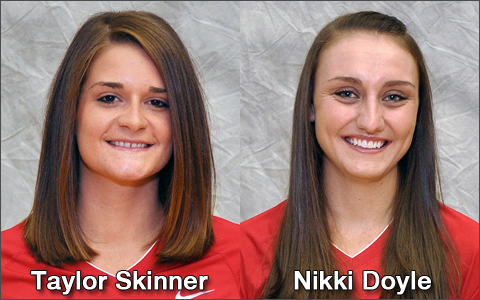 «Read the rest of this article»

Water service is disrupted today on Kirby Drive from Lafayette Road to Armistead Drive until approximately 12:00 noon while Gas and Water construction workers repair the water main line on Kirby Drive. Kirby Drive will be open to traffic.

Water service will be disrupted on Riverside Drive from Thomas Street to Crossland Avenue beginning Wednesday, September 1st, at 8:30pm to approximately 2:00am on Thursday morning. Gas and Water crews will repair a 12-inch water valve at the intersection of Crossland and Riverside Drive.
The outer, northbound lane of Riverside Drive will be closed to one lane from Current Street to W. Washington Street. The outer, westbound lane of Crossland Avenue will also be closed to one lane from Bradley Street to Riverside Drive. Motorist should use caution when approaching the Riverside Drive and Crossland Avenue intersection while the necessary repair work is performed.

The third Student Traffic Awareness Training class of 2010 was held on Saturday August 28th. This four hour class  designed to teach teens the responsibility of driving a car and how to stay alive behind the wheel is free to all teens 15 – 18 years of age.
 
Kaye Jones, President of the Citizens Police Academy,  talked to the class of 70 students about the driving course before they start the driving part of the class. During the driving part of the class each student drives a course twice on a golf cart. First time around the course the students drive the golf cart with DUI Goggles on.
«Read the rest of this article»
Written by U.S. Army Sgt. Brent C. Powell 3rd Brigade, 101st Airborne Division Public Affairs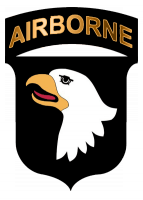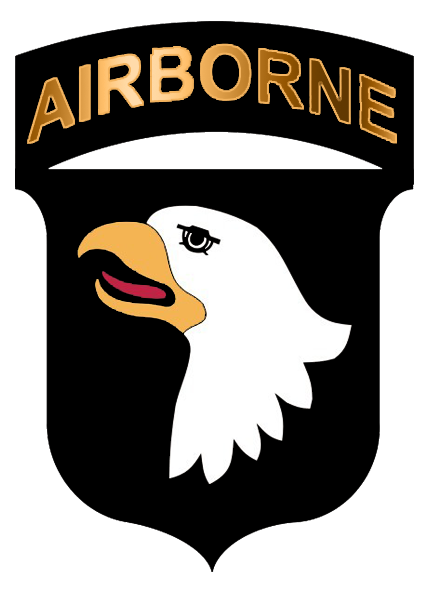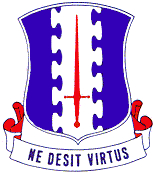 Paktika Province, Afghanistan – Macedonian Rangers at Forward Operating Base Sharana recently celebrated their 18th birthday, and U.S. Soldiers from Task Force Iron Rakkasan were there to join them for the event. 
The two forces have worked together for several months now and will be going their separate ways soon. They took the opportunity to not only celebrate the birthday, but to also show their mutual respect and appreciation.
During the event, Soldiers from both forces exchanged stories and reflected on the events of the last six-months that helped cement a bond of friendship between them, said U.S. Army 1st Lt. R.J. Peek, 3-187 spokesman, from Clarksville, TN.
That friendship will continue even after the two forces separate. The Iron Rakkasans of 3rd Battalion, 187th Infantry Regiment will soon be relocating to East Ghazni, and the Macedonian Rangers will move to Paktya, said Peek.
«Read the rest of this article»