Written by U.S. Army Sgt. Brent C. Powell 3rd Brigade, 101st Airborne Division Public Affairs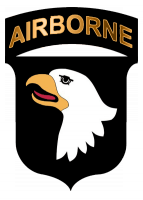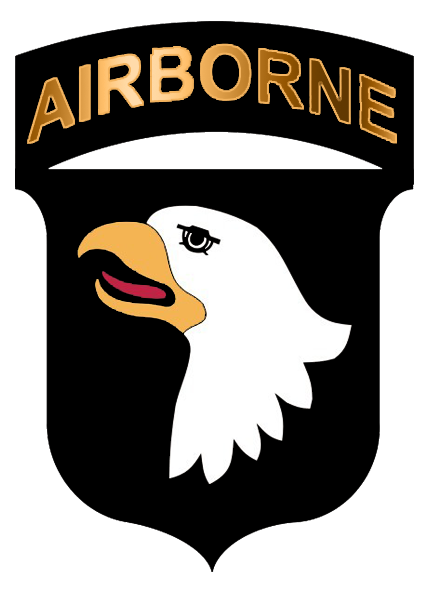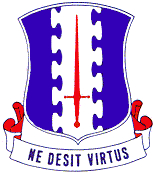 Paktika Province, Afghanistan – Macedonian Rangers at Forward Operating Base Sharana recently celebrated their 18th birthday, and U.S. Soldiers from Task Force Iron Rakkasan were there to join them for the event. 
The two forces have worked together for several months now and will be going their separate ways soon. They took the opportunity to not only celebrate the birthday, but to also show their mutual respect and appreciation.
During the event, Soldiers from both forces exchanged stories and reflected on the events of the last six-months that helped cement a bond of friendship between them, said U.S. Army 1st Lt. R.J. Peek, 3-187 spokesman, from Clarksville, TN.
That friendship will continue even after the two forces separate. The Iron Rakkasans of 3rd Battalion, 187th Infantry Regiment will soon be relocating to East Ghazni, and the Macedonian Rangers will move to Paktya, said Peek.
Everyone who attended the celebration seemed to enjoy themselves and the chance to fellowship with their comrades in arms.
At the conclusion of the event, leaders recognized some of the hard working soldiers among their ranks. 
Five Macedonian Rangers were promoted, and one Vermont National Guard Soldier from Company D, 3rd Bn., 172nd Inf. Reg., received a Combat Action Badge.
In addition, four Afghan Uniformed Police from the Sar Hawza district received certificates of appreciation for their part in securing Palau Village.
Among those attending was U.S. Army Lt. Col. David Fivecoat, a native of Delaware, OH, and the battalion commander of 3rd Battalion, 187th Infantry Regiment. He presented a special plaque to the Macedonian commander that boasted a battle-ax engraved with the historic Rakkasan Torii. 
"It was an honor for the Iron Rakkasans to have fought shoulder-to-shoulder with men of your calibre," he said. "This battle-ax is to show our appreciation for the Macedonian Rangers. During these last months together, they showed a true dedication and devotion that greatly contributed to the overall success of the mission."
Returning the gesture, the Macedonian Rangers also presented a plaque to Fivecoat and his Soldiers.
"When you see this plaque, remember that we are your brothers," said Macedonian Capt. Borche Turturov, Macedonian Ranger commander, from Skopje, Macedonia. "Our soldiers and our unit will continue to support you in your efforts."
Overall, the day was more than just a birthday celebration. It was an opportunity for those present to recognize past achievements and honor a partnership and friendship formed by combat. It was a day for friends to gather before parting paths, and to solidify the friendships they have made along the way, said Peek.