Thirty two Northeast and Rossview School students have spent their summer with sums, learning the financial ropes of operating their own credit unions, which will open in late August on each campus.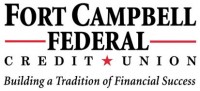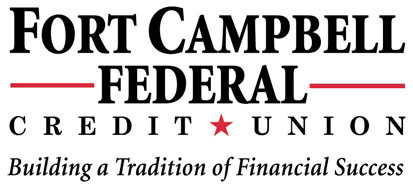 Fort Campbell Federal Credit Union and Clarksville Montgomery County School System began making plans last winter to institute student operated credit union branches at both Northeast and Rossview High Schools. Current plans are for the Northeast branch to be open on Tuesdays, Thursdays, and Fridays. Rossview will be open on Mondays, Wednesdays, and Thursdays. Both branches will be open during the lunch periods, and details are being worked out for hours at the branches.
Operating these credit union branches is part of the Banking and Finance course and gives participating students a real life opportunity to complement their education with actual work experience in a financial institution.
Students in the course are bonded credit union employees trained to perform a variety of transactions and earning a competitive wage for the time they are assigned to work in the branch.
A credit union management employee will oversee the branch at all times, and will supervise and mentor the students during their working hours.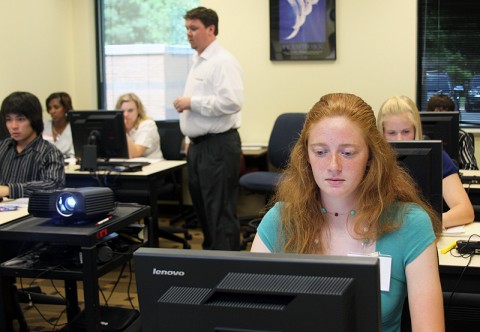 All students and teachers with credit union accounts may also use the branch for basic account transactions, including deposits, limited withdrawals, transfers, loan payments, and for information about other credit union products and services. Having access to the branch is an opportunity for high school students to learn the important life lessons of saving, budgeting, and managing a checking account, and a convenient way to have funds accessible to pay for student expenses during the school year.
Banking & Finance teachers are LaJoyce Weatherspoon at NEHS and Lynda Basham at RHS.