Written by U.S. Army 1st Lt. R.J. Peek
3rd Battalion, 187th Infantry Regiment, 101st Airborne Division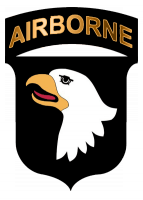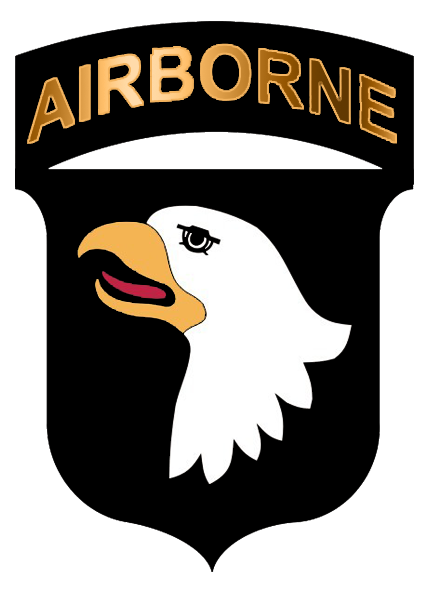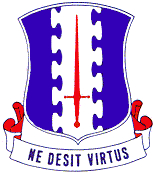 Ghazni Province, Afghanistan – Andar Radio FM 96.7, a tactical radio broadcast station, conducted the first broadcast in eastern Ghazni September 10th.
Located on Forward Operating Base Andar, 3rd Battalion Headquarters, 187th Infantry Regiment, Andar radio has already established a listening audience that covers the entire district as well as three other neighboring districts.
On the first day of broadcasting, radio disc jockeys Karimullah and Farooq played popular Afghan music while asking listeners to call in with information about how far away they could hear the broadcast. Within minutes, the calls started to come in. It turned into a contest for the people to be the person calling from the furthest away – a contest that still has no clear winner.
On the morning of September 11th, the radio experienced a short power outage.  Almost immediately, new listeners of the station started calling in and requesting the music to continue. The people demanded the radio station continue broadcasting to fill the void.
The local people recognized the requirements of running the radio and have stepped up to assist. Locals offered their services of providing various types of broadcast material based on their respective areas of expertise. Teachers offered to provide educational material, mullahs offered religious material, and farmers offered agricultural tips and advice.
As the DJs work vigilantly to establish a broadcast schedule, they will have no problem getting the help and the material they need.
The Andar people have a vested interest in the success and maintenance of the radio and the DJs. The people are also more inclined to listen to the station knowing that it truly represents them, said Farooq.
The most commonly requested addition to Andar Radio's broadcasting is the news. With the villages of Afghanistan spread out over hundreds of miles, the radio is the most reliable means of disseminating information.
"The people really look to the radio for a lot of their needs," said Karimullah, the head DJ working on FOB Andar. "The radio provides them with news, sports updates, education, farming information, cultural needs and, of course, musical entertainment. It really is an important service for many people, and it's great that we can provide that service for them."
Sections
News
Topics
101st Airborne Division, Afghanistan, DJ, Farooq, Fort Campbell KY, Forward Operating Base Andar, Ghazni Province, Karimullah, Task Force Iron Rakkasan