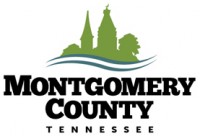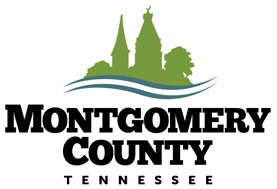 Clarksville, TN – The Clarksville-Montgomery County Career Center, in conjunction with the Montgomery County Veterans Service Organization, will host a Veterans Information Seminar from 9:00am to 11:00am October 21st at the Montgomery County Civic Hall, Veterans Plaza, 350 Pageant Lane.
Veterans can speak with representatives of several local organizations about employment rights and services, job placement, veterans' preferences, homeless programs, VA disability compensation, dependent benefits, GI Bill and other VA education benefits, and VA health care, among other programs and services veterans are entitled to.
Additionally, Assistant Director Stacey Hopwood will give a briefing about the array of services offered at the Montgomery County Veterans Service Organization, and Michael Elliott will discuss services for veterans available through the Career Center.