Written by U.S. Army Staff Sgt. Brent C. Powell
3rd Brigade, 101st Airborne Division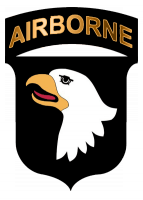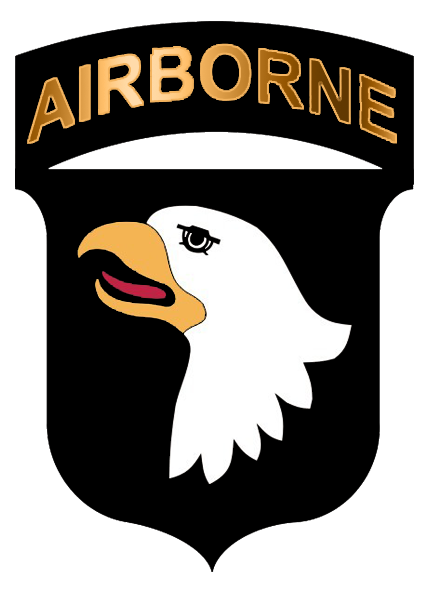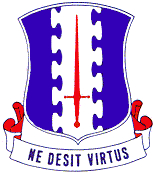 Khowst Province, Afghanistan – Having the ability to help an injured comrade or fallen soldier on the field of battle, possibly even saving their life, is an invaluable skill for any Soldier to take with him into combat.

One U.S. Soldier here made it his mission to help teach those life-saving skills to Afghan National Army soldiers from the 1st Brigade, 203rd Corps.

The Soldier is U.S. Army Spc. Tom Schenk, a combat medic and native of Chula Vista, CA, assigned to Headquarters, 1st Squadron, 33rd Cavalry Regiment. For the past five months, he has been working closely with ANA combat medics to help teach Afghan soldiers basic combat lifesaving skills during a five-day combat lifesaver course at Camp Parsa.

Two ANA instructors are partnered with Schenk and help teach the course with his assistance. They are certified combat medics who each have a minimum of three years of experience. 

"My mission here is to help the ANA medics teach and train ANA soldiers basic combat lifesaver skills so the soldiers out there on patrol can save their buddies' lives," said Schenk. "I do some of the teaching, but I am also here to train the ANA instructors and answer any questions they have. If there is something they don't understand, I'll work with them and help explain it to them."

Together, the instructors use their combined knowledge and experience to help the students learn a lot of life saving skills in a relatively short time. 
The first day of the course focuses on patient assessment and teaches students how to identify injuries and what to look for from head to toe.
On day two, students learn about a patient's airway and how to properly conduct rescue breathing.
Day three covers the different types of bleeding and how to control and treat them. Students also learn how to identify and treat burn injuries and how to apply field-expedient splints to broken bones.
Day four introduces the students to intravenous training where they will have to properly insert an IV into each other's arms. The instructors also conduct a review of all the material covered in the course during the first three days to prepare the students for the final day.
The last day is a culmination of all their training. The students are given various scenarios and have to properly react to and treat injuries such as head wounds, fractures, gunshot wounds and abdominal injuries.
After the students complete the course, a ceremony is held and the graduates are presented with certificates of completion signed by their brigade's commanding officer.
Although the course covers a lot of material, it has proven successful with 100 percent of the students graduating. In fact, more than 100 ANA soldiers completed the course so far this year.
"This is a very good class and I've learned a lot," said Zamlykhan Ahmadzai, an ANA soldier assigned to the 6th Kandak, 1st Brigade, 203rd Corps. "The instructors are very knowledgeable and have shared a lot of experience with us. One of the main things I've learned so far is how to save the life of someone injured in an improvised explosive device attack."
Despite cultural differences and a language barrier, Schenk and his instructors are paving the way for future training.
"My relationship with the ANA instructors is phenomenal," said Schenk. "We discuss the material and work together to provide the best training possible for the students. With every class, the instructors get better and better and they rely on me less and less. They have progressed tremendously."
Seeing the instructors' progress is something Schenk is happy about because it puts the class one step closer to reaching its future goal.
"The goal for this course is to have the ANA instructors take it over entirely," he said. "I truly believe these instructors, with their knowledge and teaching abilities, will be able to take this over and teach it on their own within the next three to four months. That's going to be exciting to see, and I can't wait for them to do that."
Sections
News
Topics
101st Airborne Division, Afghan National Army, Afghanistan, Brent C. Powell, Camp Parsa, Fort Campbell KY, Khowst Province, Rakkasans