Written by Task Force Bastogne Public Affairs Office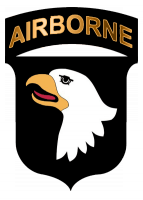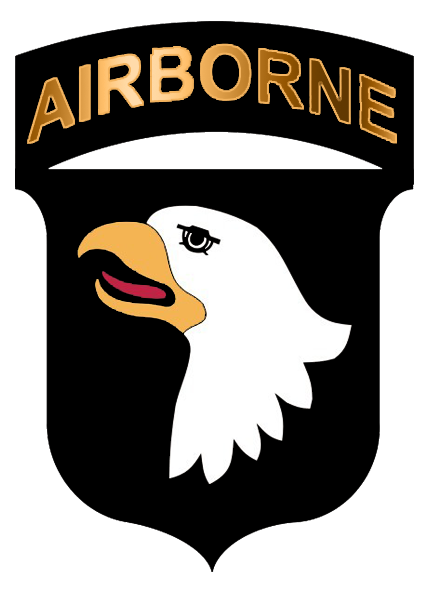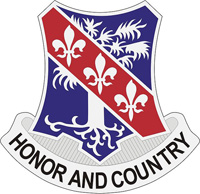 Kunar Province, Afghanistan – The combined security force of Afghan National Security Forces and International Security Assistance Force Soldiers from 1st Battalion, 327th Infantry Regiment, finished clearing operations in the western Pech River Valley here November 3rd.
The ANSF and ISAF combined force continued to take deliberate steps to avoid hurting innocent civilians as the operation ended.
The latest reports indicate that three more insurgents have been killed, bringing the total for the operation to eight. The ANSF and ISAF had no casualties.
The clearing uncovered several caches, which contained weapons, hundreds of rounds of ammunition, improvised explosive device-making materials, and materials used to make homemade explosives.