Topic: ISAF
Written by Capt. Charles Emmons
3rd Brigade Combat Team, 101st Airborne Division (AA) Public Affairs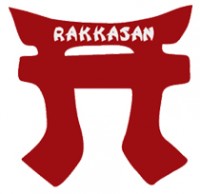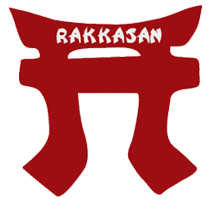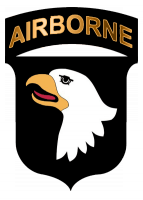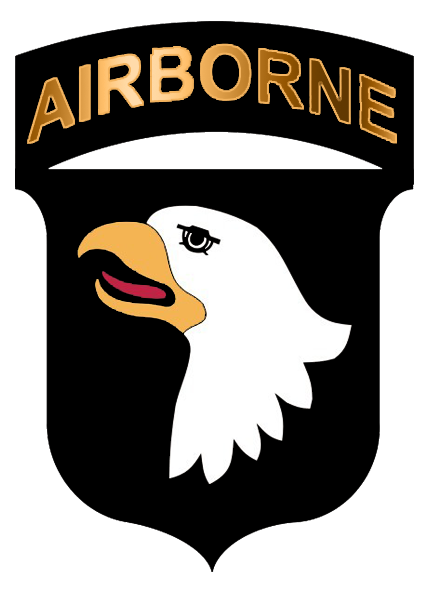 Laghman Province, Afghanistan – The 3rd Brigade Combat Team "Rakkasans," 101st Airborne Division, uncased their colors recently during a ceremony at Tactical Base Gamberi, recognizing their new role within Train Advise Assist Command-East February 15th, 2015.
As the Rakkasans unfurled their colors, the Soldiers of the 3rd Cavalry Regiment "Brave Rifles," cased their colors in advance of the unit's return to Fort Hood after a nine month deployment conducting various missions throughout eastern Afghanistan.
«Read the rest of this article»
By David Vergun, Army News Service

Washington, DC – Building personal relationships — whether with lawmakers, with state governors or with political and military leaders of nations engaged in the war on terror — is just as important, sometimes even more so, as the ability to project force, Army Vice Chief of Staff Gen. John F. Campbell said on August 1st.
Campbell spoke during a farewell media roundtable at the Pentagon. He departs for Afghanistan later this month as the next International Security Assistance Force and U.S. Forces Afghanistan commander.
«Read the rest of this article»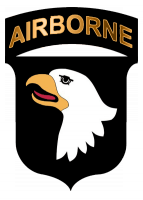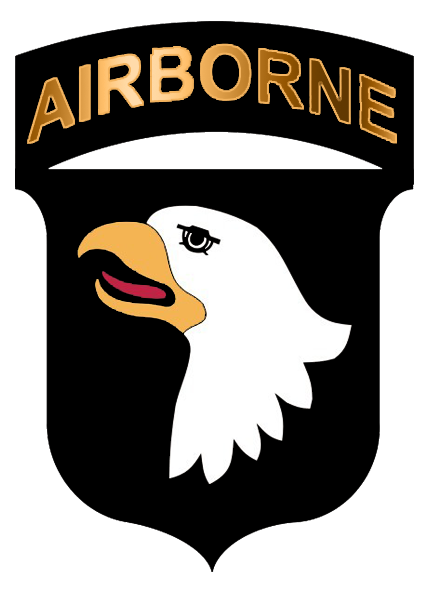 Khowst Province, Afghanistan – Soldiers from the Security Force Advise and Assist Team 11, along with the assistance of Soldiers from Easy Company, 2nd Battalion, 506th Infantry Regiment, 4th Brigade Combat Team, 101st Airborne Division, met with Afghan National Army Soldiers at one of their combat ouposts outside of Shur Kalay, Afghanistan, on May 25th.
«Read the rest of this article»
Written by RC-East Public Affairs
Bagram, Afghanistan – Insurgents killed 19 civilians and wounded 37 others in eastern Afghanistan during the month of December.
Of the 22 insurgent attacks that caused death or injury during this time period, the deadliest incident occurred when a bomb placed at the main bazaar in Bak district of Khost province exploded, killing three innocent civilians and severely injuring four others. «Read the rest of this article»
Written by Sgt. Grant Matthes
101st Airborne Division Public Affairs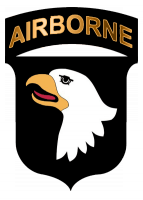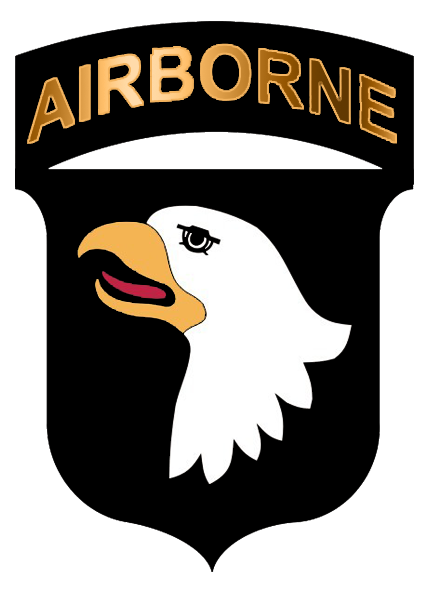 Fort Campbell, KY – Prior to its scheduled return to Afghanistan, Screaming Eagle Soldiers of the 101st Airborne Division Headquarters must complete one final task of knowledge and skill to prove they are up to the challenge for their next rendezvous with destiny.
This final task, operationally titled Unified Endeavor 13-1, will feature more than 600 participants from multiple U.S. Army divisions and units, as well as members of the North Atlantic Treaty Organization (NATO) and will stretch over multiple countries and time zones from Fort Campbell to Germany to Kabul, Afghanistan.
«Read the rest of this article»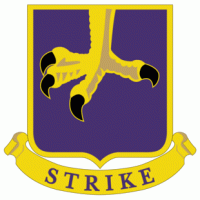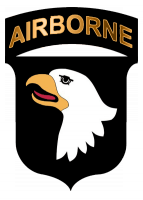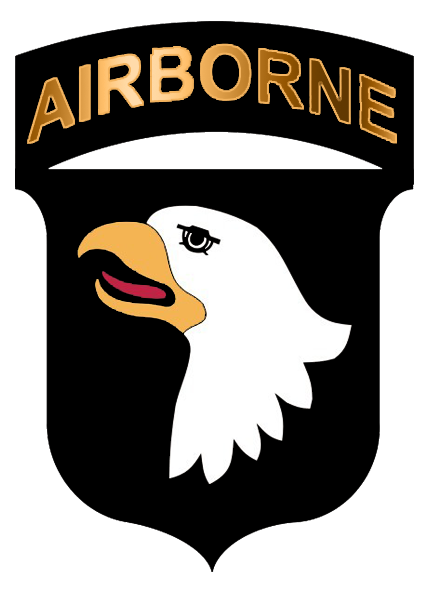 Fort Campbell, KY – All this week members of the Second Brigade Combat Team were out on the ranges of Fort Campbell honing the skills they will need for their upcoming deployment to Afghanistan. I was able to join them for a time on Thursday at Observation Point 12 (OP 12) where the soldiers of the Brigade were conducting a Fire Support Exercise that had started on Tuesday, and would run through Friday.
The exercise was training the brigade soldiers on how to combine different fire support assets in a combat situation including 80mm and 120mm mortars, 105mm artillery, along with Apache helicopters firing rockets and 30mm canons.
«Read the rest of this article»
Written by Spc. Jennifer Andersson
Task Force Thunder Public Affairs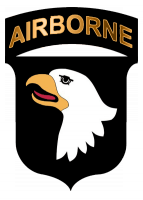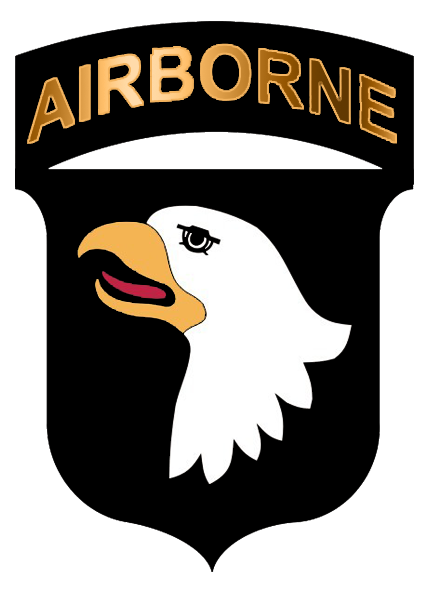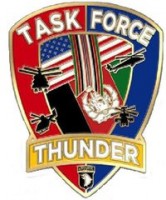 Kandahar Airfield, Afghanistan – The International Security Assistance Force, composed of countries worldwide, was established to secure Afghanistan.
June 28th marked the first day of a series of missions that enabled pilots from Australia, the United Arab Emirates and the United States to embrace the ISAF dream as they combined forces to destroy insurgent repeater towers in southern Afghanistan.
«Read the rest of this article»
Written by By U.S. Army Spc. Richard Daniels Jr.
Task Force Bastogne Public Affairs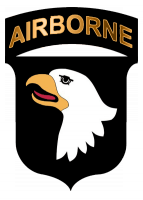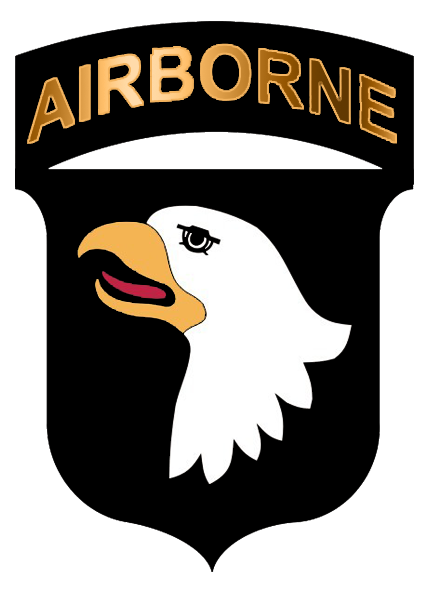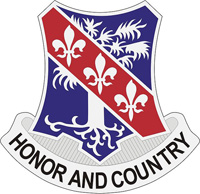 Nangarhar Province, Afghanistan – Afghan Soldiers from Zone 1 with assistance from their International Security Assistance Force partners in eastern Afghanistan's Nangarhar Province held their second resupply mission for Barge Matal at Forward Operating Base Fenty, March 10th.
«Read the rest of this article»
Written by Task Force Bastogne Public Affairs Office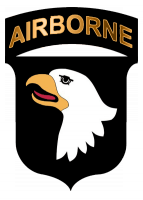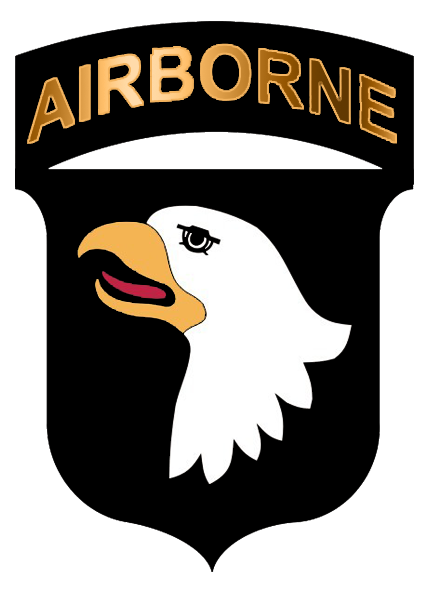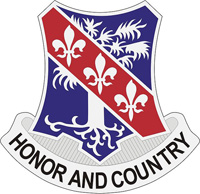 Kunar Province, Afghanistan – The combined security force of Afghan National Security Forces and International Security Assistance Force Soldiers from 1st Battalion, 327th Infantry Regiment, finished clearing operations in the western Pech River Valley here November 3rd.
The ANSF and ISAF combined force continued to take deliberate steps to avoid hurting innocent civilians as the operation ended.
The latest reports indicate that three more insurgents have been killed, bringing the total for the operation to eight. The ANSF and ISAF had no casualties.
The clearing uncovered several caches, which contained weapons, hundreds of rounds of ammunition, improvised explosive device-making materials, and materials used to make homemade explosives.
Written by Task Force Bastogne Public Affairs Office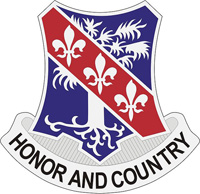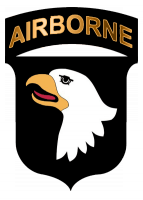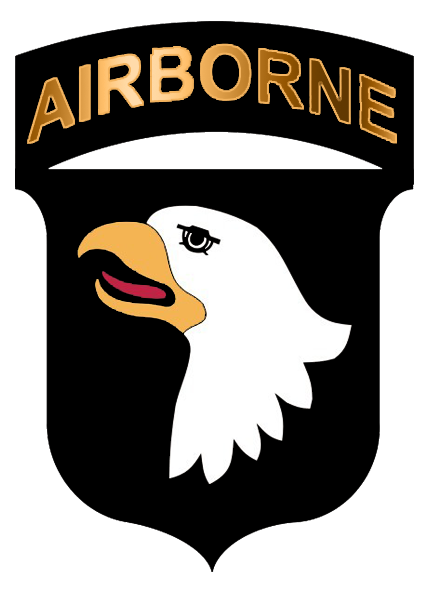 Kunar Province, Afghanistan – Afghan National Security Forces, with support from International Security Assistance Force members, began operations October 15th in the Pech River Valley aimed at denying safe havens for insurgents and bolstering the Government Islamic Republic of Afghanistan's influence in local villages.
General Ziayee, the Konar chief of police, told ISAF that he fully supports these operations in the district.
The operations, which involve the insertion of combat forces by helicopter, were initiated after repeated attempts by ISAF to get insurgents to stop attacking the local populace. Tribal and local Afghan leaders led those attempts, but were ineffective in convincing the insurgents to reintegrate with GIRoA. «Read the rest of this article»